Entertainment
Ben Browder: Happily Married to His Actress Wife, Keeping Children Info Private?
There are some celebrities in the entertainment industry who keep unusual secrets and maybe we got our hands on one. Meet Ben Browder, an American actor who is quite known for his work in Farscape and Stargate SG-1. Let's have a look inside his personal life.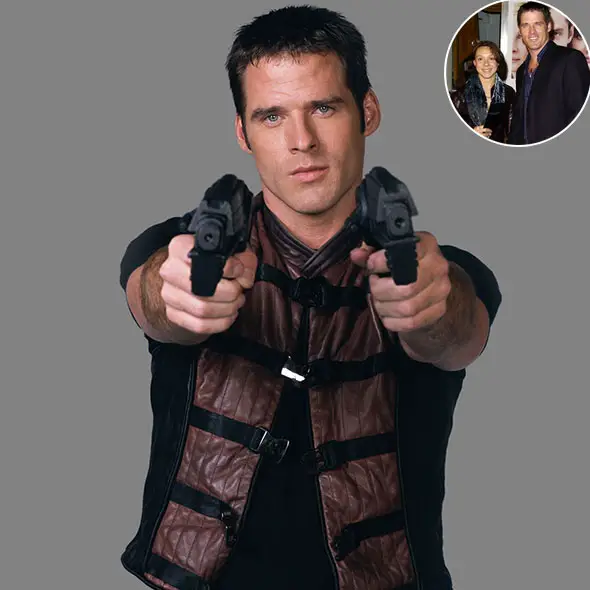 Meet American actor Ben Browder, who is best known for his work in Farscape and Stargate SG-1. Let's have a look inside his personal life.
Ben Browder is a married man. He has Francesca Buller as his wife. She is also an actress.
The couple got married in 1989. However, information about when and where they got married has been a mystery. 
The couples met for the first time while they were studying at London's Central School of Speech and Drama in 1989.  They married in the same year.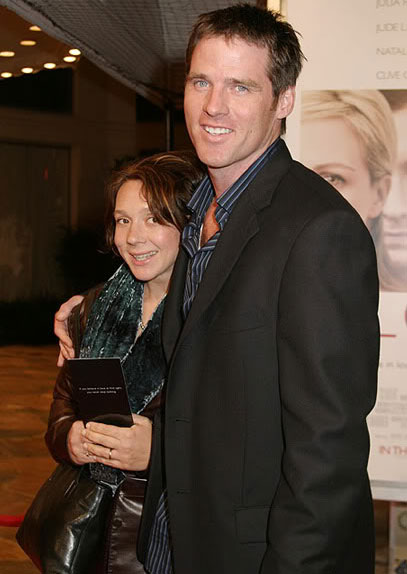 Caption: Ben Browder with wife Francesca Buller at the movie premiere of Closer in Los Angeles in 2004
Source: gateworld.net
The husband and wife are blessed with two children, but neither their age nor the date of birth has been disclosed. 
His children, a son and a daughter,  have appeared in two different episodes of "Farscape." Their son was seen in "Look at the Princess: Part 1: A Kiss Is But a Kiss", and their daughter was be seen in "Farscape: Look at the Princess: Part 3: The Maltese Crichton."
Ben Browder's Short Bio:
Ben Brower was born on December 11, 1962 (age 53 years old), in Tennessee, United States. He attended Furman University in South Carolina and graduated with a degree in psychology. He later joined the Central School of Speech and Drama where he met his wife.
Ben started his career as an actor from Duncan's World in 1978. He had played roles in many movies and television series, including  Kiss Before Dying (1991), Nevada (1997), The Sky's on Fire (1998), and many others before he landed to play the award-winning role "John Crichton" in the famous TV series 'Farscape' in 1999. He also played in the movie 'Farscape: The Peacekeeper War' in 2004.
He was also a cast in Stargate SG-1 from 2005-2007. He was recently seen in Outlaws and Angels. 
His movie "Bad Kids of Crestview Academy" is under post-production and is supposed to release next year. His net worth has not been disclosed yet.