Entertainment
'Atlanta' Star Brian Tyree Henry Has Wife To Hold Amid Gay Gossips & After Mother's Death?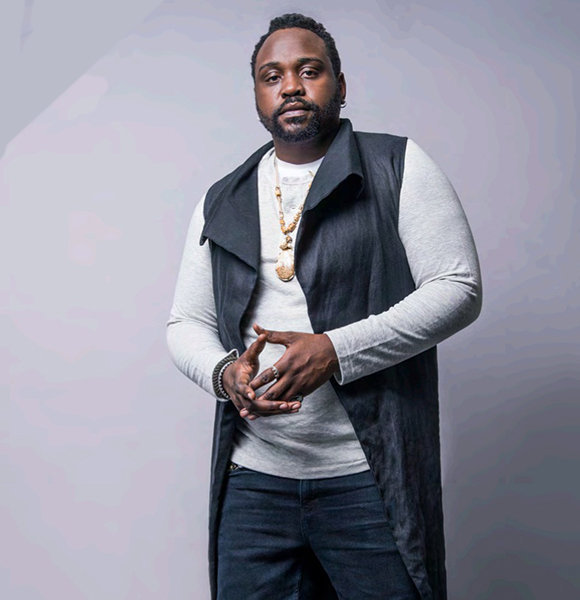 American actor Brian Tyree Henry is famous for portraying Alfred "Paper Boi" Miles in the television series Atlanta. In the recent years, the actor went through a lot of pain after he lost his mother in a car accident.
Further, he also became part of gay rumors, which has added insult to the injury.
The story is too good to miss!
Why don't you follow down Brian's mother-son dynamics along with glimpsing his married life!
Mother's Death And Gay Gossips
Brian's mother Willow, whom he considered his best friend, died in a car crash in Maryland in 2016, at the end of the season 1 of TV series, Atlanta. 
As a tribute to Brian's mother, the series Atlanta dedicated its season 2's eighth episode titled "Woods"  towards his mother. After the death of his mom, the Broadwalk Empire actor has kept her pieces of jewelry to cherish and remember her fond memories.
In a 2016 interview with vulture.com, the actor said showing his mother's accessories, 
"This is my mother's jewelry. I lost my mother this year, so I went through her jewelry box and grabbed everything that she had. I was like, I will wear her anywhere I go because all of this greatness and success that's happening is all because of her, so I want to make sure I represent her wherever I go."
On 11 September 2017, he posted on Facebook mentioning the 70th birthday of his deceased mother wishing her on the auspicious occasion and showing his never-ending love towards his mom.
who celebrates his birthday on 1st April
On top of it, Brian, ages 36, also suffered countless gay rumors after he convincingly portrayed a drag queen in the 2007 play Wig Out held at the Sundance Theatre Lab.
Maybe the rumor sparked due to Brian's married life as the Morehouse College graduate is seemingly not married, and has no presence of a wife or a girlfriend for that matter. Brian seems possibly single and has no romantic partner on his side, the one who can console him during his sad days.
As of 2018, he hasn't bounced back from the tragedy of his mother's death and still misses her every day of his life. On 13 May, Brian who has earned a substantial net worth from his acting career, shared a childhood picture on his Instagram wishing his mom a "Happy Mother's Day."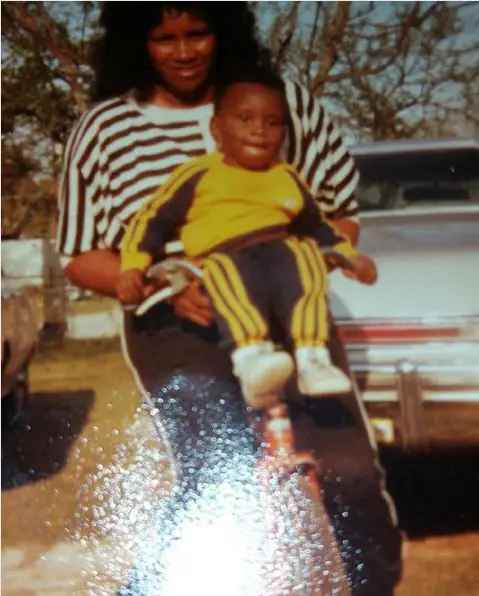 Brian wishes his deceased mother on Mother's Day (Photo: Brian Tyree Henry's Instagram)
Furthermore, Brian promised his mother that he would continue his life's journey for the sake of her. However, life isn't easy for him as he has to face all the tragedies alone. Brian is not a married man with no history of a wife or a girlfriend which further deepens his pain as he has no one to console him during his sad days.