Entertainment
Carey Lowell And Her Divorce With Husband! An Affair That Made The Headlines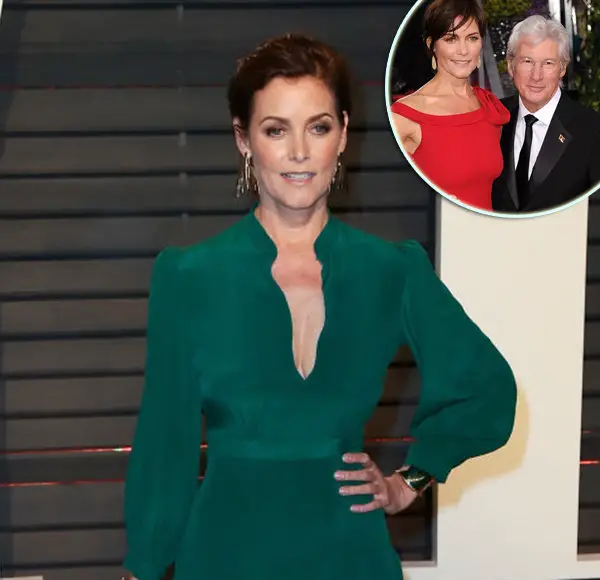 These days, the word of divorce shakes up headlines more than the word of a newly married relationship ever could. Regardless of how sad the situation can be, fans always have some craving for drama, and that is exactly what this prominent personality has to offer.
When the bond girl Carey Lowell and her husband got divorced, the media just went haywire. The news of their divorce made the couple the center of attraction for quite the time. Years actually!
Hence today, we are here to help you guys get clear view regarding the divorce of Carey Lowell and her husband, along with some other minute details!
Carey Lowell's Divorce With Husband That Made Buzz In The Media:
Almost everyone knows that Carey Lowell was once married to "Pretty Woman" star, Richard Gere.
The Law and Order actress did have some time of dating experience with Richard Gere before they decided to elevate their companionship to the next level by getting married back in 2002. The duo even has a son together, Homer.
While the exact reason behind the demise of their relationship is under the river, the duo crumbled out their married life due to their "contrasting lifestyles." Even though divorce filing took place back in 2013, it did not go very nicely. Not at all!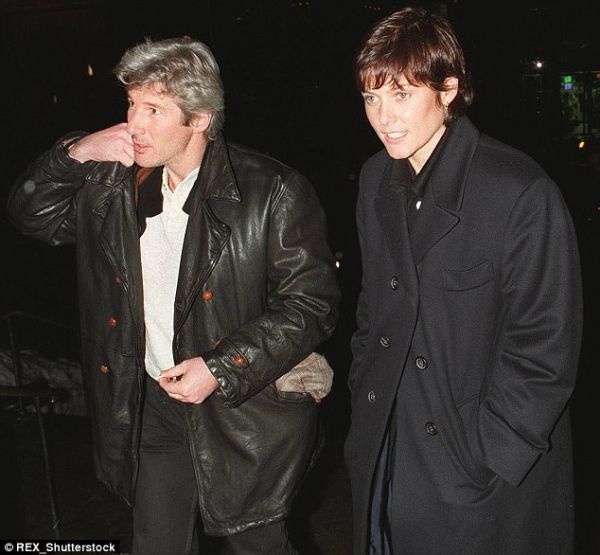 Caption: Carey Lowell and Richard Gere announced they had split back in 2013, pictured here as a couple back in 1996.
Photo Credit: Dailymail
While the couple seemed on good terms even in public, it was just a sugar coating. They made it seem like that not because they wanted to mend the fence or whatever, but because they were haggling around the $120 million net worth which Gere has.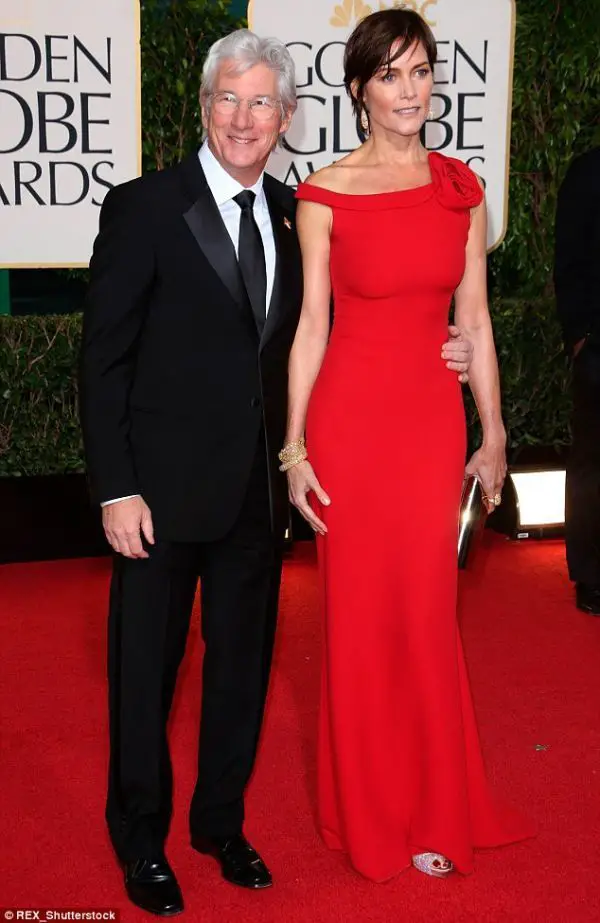 Caption: Carey Lowell and Richard Gere pictured together in 2013.
Photo Credit: Dailymail
After about four years of battling for over that huge net worth, their fallen relationship officially came to an end when court finalized their divorce in 2016. The law has protected details of the divorce settlements, but with the reports of Gere selling a couple of his properties, it's safe to assume that Carey got her fair share. Additionally, the two has worked out the custody of their son; however, the deal remains private as well!
Richard, who was previously married to Cindy Crawford is not dating Alejandra Silva, a Spanish publicist. On the other hand, Carey, who was previously married to Griffin Dunne with a daughter Hannah (1989-1995) and John Stember (1984-1988), is reportedly single at the moment.
The actress with amazing body measurements and height of 5ft 10 inches is last seen in C Street (2016). Moreover, any news on her upcoming projects is yet to be reported!
Think we're missing something? Do let us know in the comment section below!