Entertainment
Cash Nasty Said Dating Affair With Longtime Girlfriend Ended! He Must Be Joking, Right?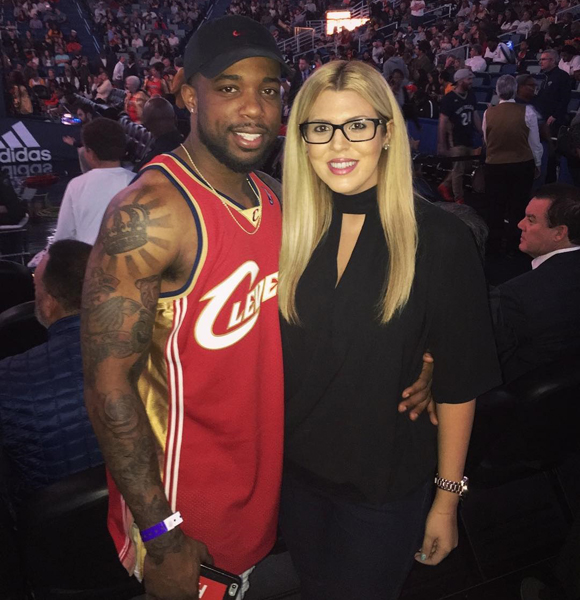 Raging and laughter are two major things that Cash Nasty does to entertain his fans and viewers through his videos on his Youtube channel "WhatChaMaCalling." He also has Twitch channel called "CashNastyGaming."  
But while Cash has been entertaining his fans, he once announced publicly that he and his girlfriend split. But is this really true? Are they longer together? What is the actual truth behind it? Well, let's dig in deep into the life of Cash to find the answer!
Did Cash Nasty And His Girlfriend Truly Split? What Is The Real Deal? Still Dating?
Cash Nasty has been entertaining people with his hilarious videos and those who know him through his videos know, how good his sense of humor is.
But Cash, who has made a significant name for himself not long back, took over his Twitter to share the news that he and his girlfriend since 2007- fellow Youtube star AshONasty, had split.

Ash and Cash had spent ten long years together, and the love between them was visible in their interaction.
Cash shared a Polaroid of their pictures to wish his girl, AshONasty on their tenth anniversary in February 2017.
So what happened that he tweeted about the break-up the same month he shared being blessed while wishing his girlfriend on the tenth anniversary?
Well, we are apologetic for the suspense and misleading you thus far, but it was yet another joke from Cash, as he later addressed it himself and said that he was only kidding via a tweet.

This was not one of the best jokes he could have made and one of the worst pranks he could have put out, but surely, it got people by surprise.
Regardless of his "not so funny" joke, the two are still together and are enjoying every bit of the romance between them.
Caption: Cash Nasty Surprises His Girlfriend Ash On Her Birthday. (Video Published on May 19, 2017.)
We would like to wish them the very best and hope Cash never throws this sort of joke at us again!
A Short Wiki-Like Bio on Cash Nasty:
Cash Nasty  which also happens to be his real name, is a Youtube personality who is 26 in age and is best known for his raging and hilarious videos, which he posts on his Youtube channel "WhatChaMaCalling."
Nasty, who stands over 1.78 m in height, was born on December 4, 1990, in Vidalia, LA. He formerly worked as an assistant manager at Walmart and has also won a recognized State Art Competition in lower elementary school.
Speaking of his family life, his brother is  50kal Mal, a fellow YouTuber. Moreover, he and Chris Smoove, who is also a Youtuber, play NBA 2k for their YouTube audiences and fans.