Entertainment
Catt Sadler Shows Amiable Feeling Towards Her Past Married Life; Will She Look After Kids Or Pass The Responsibility?
Acknowledging the difference in marriage and accepting its flaws and maintaining an amiable relationship thereafter is not everyone's strength as who would not be disheartened with a failed marriage. However being a woman of strength and standing tall is E! News' anchor and up-and-coming broadcaster in an entertainment industry, is Catt Sadler with two sons Austin (2001) and Arion (2005).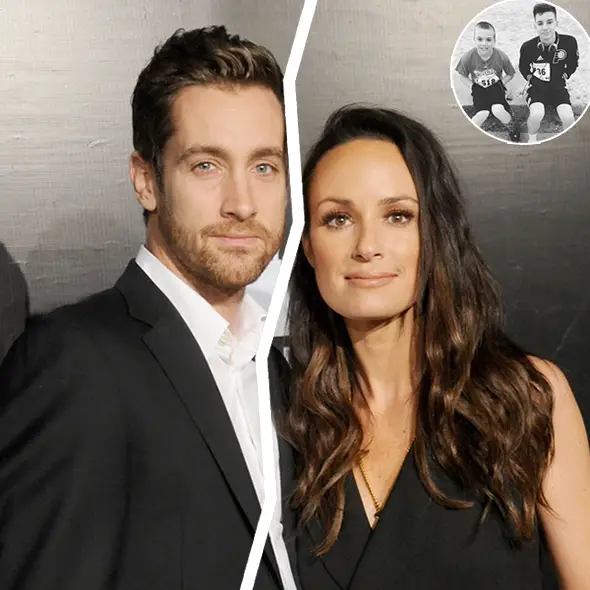 A failed marriage often takes a toll on ones' life and takes control over decisions which could be regretful in future. But some take it as a life lesson and move on. E! News anchor, Catt Sadler shares the same story, as she has gone through multiple divorces. 
Failed Marriage but optimist outlook!
Catt Sadler married film producer Rhys David on October 23, 2011, in a eloped wedding. Despite their four and half years relationship, they don't share any children together. However, Catt is a mother of two sons from her previous husband. Popular E! News' host Catt Sadler began dating British film producer Rhys David Thomas in May 2010, after meeting him at a charity event in Los Angels and eloped after a year of dating. But their married life is on its course to end as Catt filed for divorce against her husband Rhys Thomas in March 2016, but the reason for their divorce is still a mystery. 
In an interview on March 15, 2016, Catt expressed her views towards their divorce where she stated,
"I am thankful for life's lessons. My eyes are only looking forward."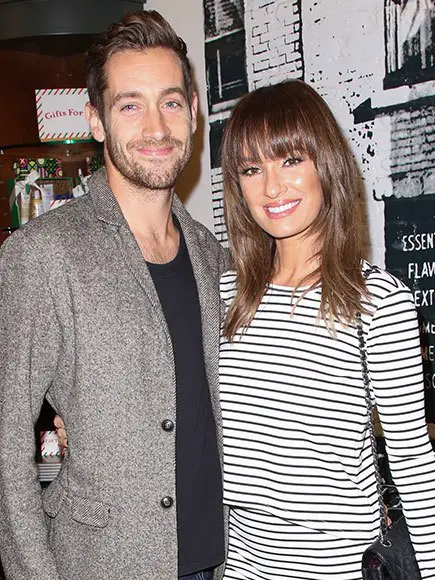 Caption: Rhys Thomas and Catt Sadler posing together. 
Photo credit: people.com
Past Married Life: 
Previously, Catt Sadler married her college sweetheart, a fashion executive Kyle Boyd in 2001.The couple shares two sons Austin(2001) and Arion(2005). However, their relationship came to an end when Catt divorced Kyle Boyd in 2008. After Kyle, she had a brief relationship with Brett Jacobson whom she met while attending Indianapolis 500. They got engaged, but it lasted only a week. Finally she met Rhys Thomas, whom she married in 2011.
Kids Remain Utmost Priority!
Kids could be taken as responsibility, but Catt feels her two sons are her priority although she has to constantly juggle between her work and children. During an interview with People Magazine on March 15, 2016, she stated,
"I'm excited about this next chapter of my life."
 "Change is never easy, but my children remain my utmost priority. I'm no different than many single working mothers faced with the pressures of the constant juggle. It can be exhausting but it is extremely rewarding."
"I always land on my feet and am surrounded by a loving support system. Life continues to teach us about ourselves each day. I am thankful for life s lessons. My eyes are only looking forward.
Catt Sadler spends ample time with kids whenever possible, which is evidently visible all over her Instagram.
Born on August 24, 1974, Catt Sadler shares a decade-long work relationship with the E! Network and is currently producing her first documentary "Women Like Us." Moreover, Catt Sadler is also an international spokesperson for the Women Like Us Foundation, an organization co-created by her mother. Furthermore, she also hosts several E! live red carpet occasions covering the Academy Awards, Golden Globes, Emmys, and more. Although she has not revealed her salary, her net worth is estimated to be $2.5 Million.