Entertainment
Celeste Headlee Is A Married Woman! But Husband Never Become The Topic of Her Writing - Like Ever!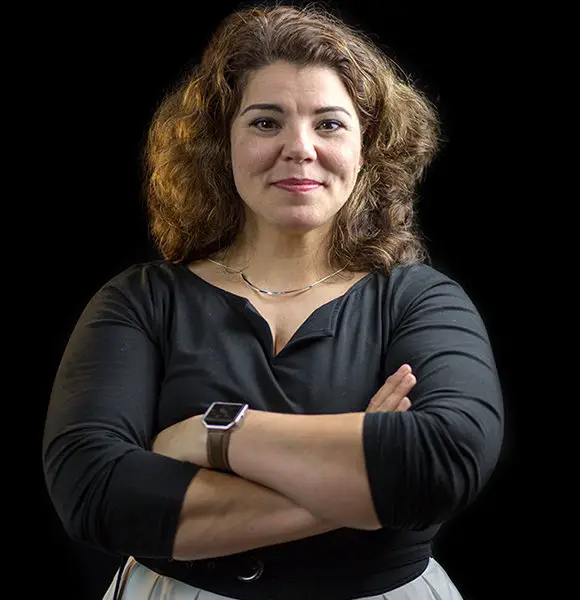 When it comes to writing, the subject "love" is indeed inspiring!
There are people who usually long to use their pen to describe affection, to feel the immense possession of adoration. But on the contrary, there are also those who want just the opposite. And it looks like the journalist; Celeste Headlee seems to belong to the latter category, as she doesn't show interest in sharing her married life on her stories. 
So what's running on her mind?
Let's take a more in-depth glimpse at her life to find that out!
Celeste Headlee Doesn't Make Her Husband A Part of Her Articles:
The host of the talk show "On Second Thought," Celeste Headlee (47) is always up for writing and sharing her thoughts, sometimes writing about youth crisis and sometime about lesbian's love.
However, she never brings up the affair with her husband in her articles, and neither has shared her love story, ever. Well, Celeste seems to be only protecting her family life from the unwanted public attention.
But, though Headlee is closed-lipped in case of her hubby, she presented hints that she loves him a lot, further mentioning for how long they have known each other!

Flaunting the adorable bond she shares with her family, Celeste tweeted a picture of a birthday cake that she made with the help of her daughter for her son's birthday bash!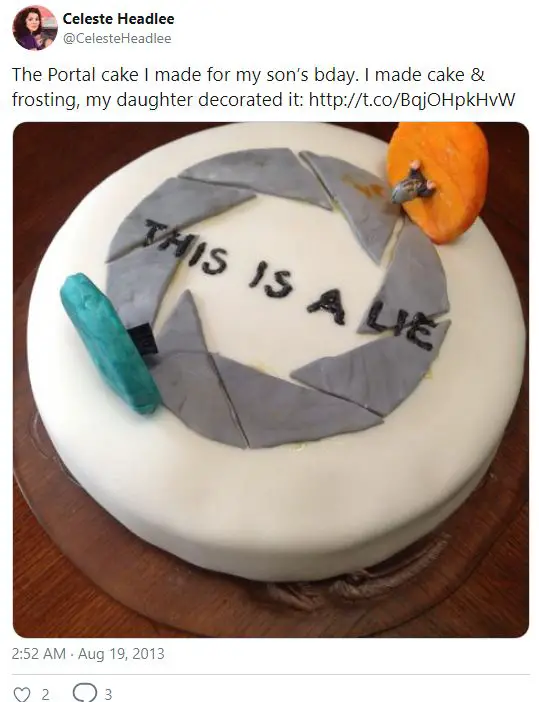 Celeste is also active in sharing her thoughts and concerns regarding different matters. On August 2010, she gushed about the trend of changing surname after marriage.
"Now that I am married, I am keeping my own name professionally and hyphenating in private life. Why? The reasons are purely pragmatic. I'm 40 and have accomplished too much under my maiden name to change it now. But it is my choice, and I choose to use whatever name is easiest. And it doesn't change our happy home or the strength of my marriage," 
In addition, she also spoke for controlling divorce rate of U.S.; Celeste agreed with the lawyer Paul Rampell that the leasing marriage idea was one of the possible ways. Divorce and splitting really don't seem like the matter she wants!
More To Know About Celeste Headlee: 
The bold beauty Celeste is the granddaughter of the famous American-African composer William Grant Still and pianist Verna Arvey. Her father Larry Headlee was a marine geologist whereas her mother Judith Anne Still is a writer.
Headlee seems to have all her talents inborn, as she is a journalist along with being an author, speaker, and a professional opera singer.
Headlee's "We Need To Talk: How to Have Conversations That Matter," a book focusing on practical guidance for conversation, was published in 2017. Sharing her opinions in a YouTube video; she said,
"Go out, talk to people, listen to people and, most importantly, be prepared to be amazed."
Caption: Celeste Headlee, discussing her book,"We Need To Talk."
(Published on Sep 27, 2017)
No wonder she is personally as well as professionally accomplished!
Think we're missing something? Do let us know in the comment section below!