Entertainment
Chinese-Canadian Ethnicity Actor Kris Wu Really Had Dating Affair With Alleged Girlfriend? What Is The Truth?
It's no new to people when people often speculate their celebs affairs especially, at the point of time when they are amid by some rumors. We have a similar story to share about China-born Canadian actor Kris Wu who once was speculated of having a girlfriend. Is that true? Was she his girlfriend? We shall find it!
Kris Wu's fight against claims of Woman:
2016 has been quite disastrous for former band member Exo Kris Wu. He got amid by claims of a woman who was claiming that she was the ex-girlfriend of the singer. He's been in the center of handful dating scandals.
Within weeks, three women claimed for being the ex-girlfriend of the star. Moreover, the new women revealed audio and text evidence which could highlight that she's Wu's girlfriend.
According to sources, Xiao met the Mr. Six star in Vancouver through friends. After Wu had confessed his attraction towards the girl, they became officially in relation in January 2016.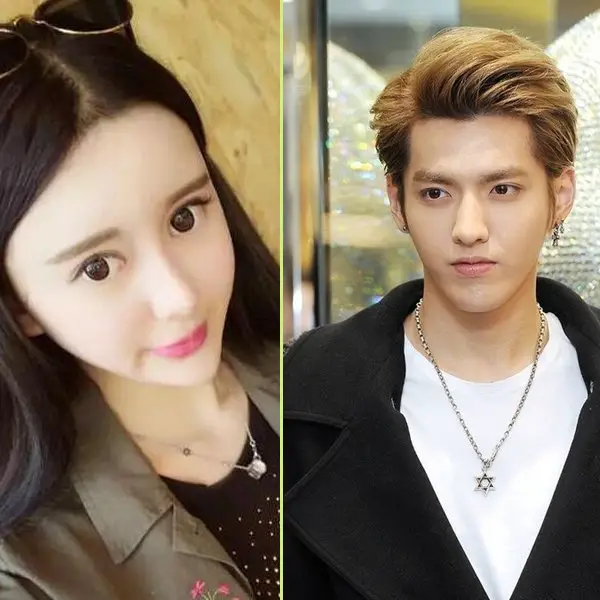 Caption: Xiao claimed that she has been in a relationship with Kris Wu.
Photo Credit: Self
But later Kris showed a cold shoulder to Xiao and just separated. As of now, no further words are heard from the duo of the development of the story.
Before, a couple of women also claimed for them being Wu's girlfriend. They also came out with some pictures with Wu's lookalike person.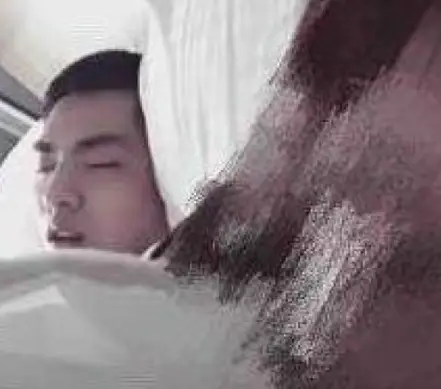 Caption: A woman shared a photo of a Kris lookalike claiming she has been in a relationship with Kris.
Photo Credit: hellokpop.com
When netigens further investigated it, they came out with a conclusion that the man in the scandal picture had different tattoos and didn't have the same head scar as Kris Wu. So, that man is just a doppelganger of Kris Wu.
In this way, after several claims, they alleged girlfriend of Kris was just a fake claims, and he has not been in a relationship with those girls, so far.
Furthermore, the actor with Chinese-Canadian ethnicity who often got linked up with several women also got speculated as gay. But in that regard, no words are heard from the star, and the fact remains within the self.