Entertainment
Colin Quinn Drops Dating Advice But What About His Own? Too Busy To Have Partner Because Of Schedule?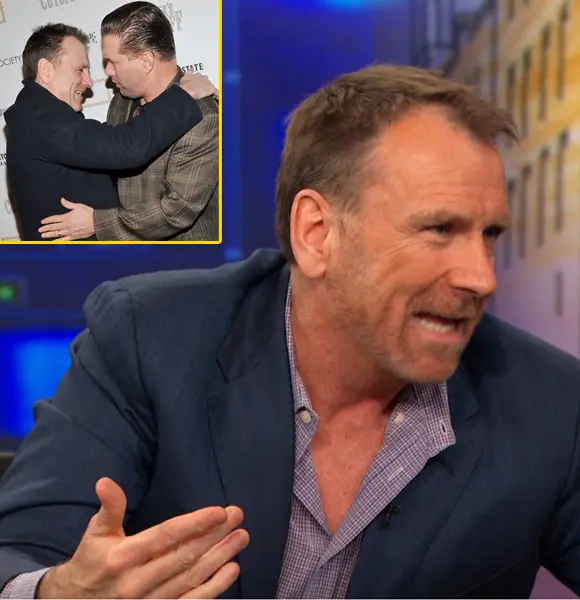 It is easy to provide advice to someone, but most of the times, the one who gives the best advice are the ones who find it hard to implement on themselves. But can this be said of the famous actor and stand-up comedian Colin Quinn?
Well, we know that he is known for giving dating advice but what does his dating life look life? Is he dating anyone lately or is just too busy with his touring life? Let us take a look at that.
Dropping Dating Advice But is He Dating?
Colin Quinn is someone who has a great sense of humor, but at the same time, he is also very sensible. Moreover, he provides dating tips to various people.  An example can be taken from the time when he famously offered relationship suggestions to a girl named Mandy back in 2013. 
Mandy herself shared how Colin helped her with her dating life and so one can safely call Colin a love guru. But one can not become a guru without having some experience in his life, so has this comedian got someone in his life who he can all his love partner or girlfriend?
Well, he was once in a love relationship with fellow comedian Sarah Silverman. The two were said to be in a relationship during the year 1990, but the relationship did not last that long and the relationship fell apart. Despite the relationship confirmation, Colin has not yet opened up about the initiation and the reason for the demise of the relationship.
After Sarah, Quinn dated Lisa Lampanelli back in 2006, but their relationship could not last long as well, and they split the same year.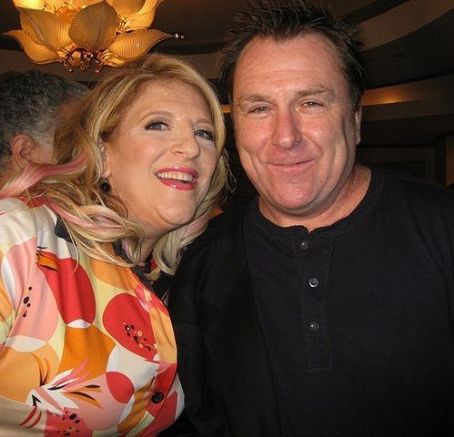 Caption: Lisa Lampanelli and Colin Quinn   dated back in 2006. 
Photo Credit: whosdatedwho.com
The two kept their relationship to themselves and thus, either of them did no major revelations about the relationship. 
But what is his love life like now? Well, we all know that public figures are always silent when it comes to letting their fans and media know about their private life, and so has Colin which is why he has revealed not much in this regard. 
Also, for those who wonder if he is married and has a wife in his life, it may be a No, but who knows, Colin might be married and keeping his wife out of the public eyes.
Moreover, another probability is that he is just too busy with his touring and professional life which has made him the man he is today. Speaking of touring, he is going to be on the road touring, and those who would like to enjoy an excellent stand-up comedy can catch him in a city near you. 
Caption: Colin Quinn standup comics are a treat to watch (Published on Sep 4, 2015).
Moreover, he was indulged in an issue back in May 2012, where he also pretty much angered the black and gay community once over the course of a three-day rant on equality over on Twitter.
Not supporting same-sex marriage is one thing but protesting against it publicly is another and thus, he was on a wage of war against the gay community and him also being vocal on the white power thing ignited the fire between him and the black community. 
Addressing the rant, he Tweeted,
@TMZ called my manager to find out about my statements last night. Finally a little publicity for standing up for what's right! #backontop — Colin Quinn (@iamcolinquinn) May 16, 2012
Well, he is controversial alright, but he grabbed the spotlight on him with that.
Born on June 6, 1959, in  Brooklyn, New York City, New York, United States, Colin Quinn is an American actor and stand-up comedian best known for his stand-up comics around the globe which has made him famous and is respected by many.
Quinn is also a TV show host, and that helps people know how professionally diverse he is. Also, he is someone who sells out crowds when he is on the road touring which is why he is sure to have earned a lot of money in his life as he boasts a net worth of $4 million.