Entertainment
Crystal Reed's Boyfriend Reveals Secret To Healthy Dating Affair; Any Thoughts On Getting Married?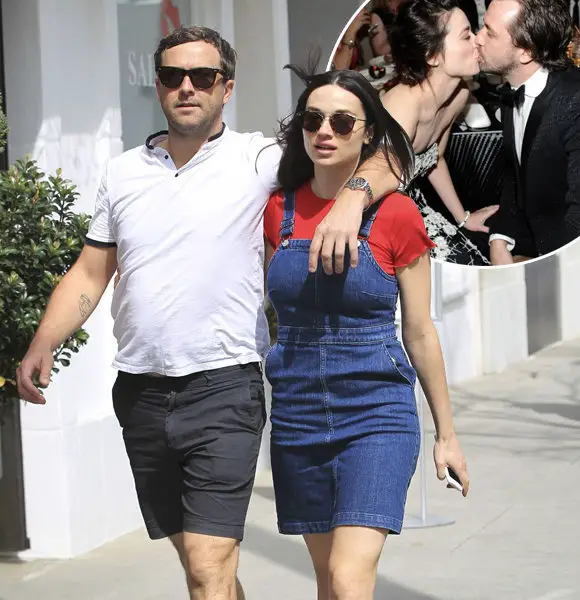 A relationship is something that takes a lot of efforts from both parties to stay pleasant and on a smooth path. Relationships are delicate, and those who make efforts to keep a healthy balance in a relationship are the ones who end up having a successful relationship. Today, we would like to address similar relationship Crystal Reed and her boyfriend share and see what it takes for them to have such a healthy relationship with one another.
The Secret To The Healthy Relationship Between Crystal Reed And Her Boyfriend.
Crystal Reed has been dating her Aussie TV host boyfriend Darren McMullen since January of 2014. The two have been in a dating relationship since then and were also spotted having a lovely time with one another at the Mercedes-Benz Fashion Week Australia 2014 held in Sydney, Australia on April 7, 2014.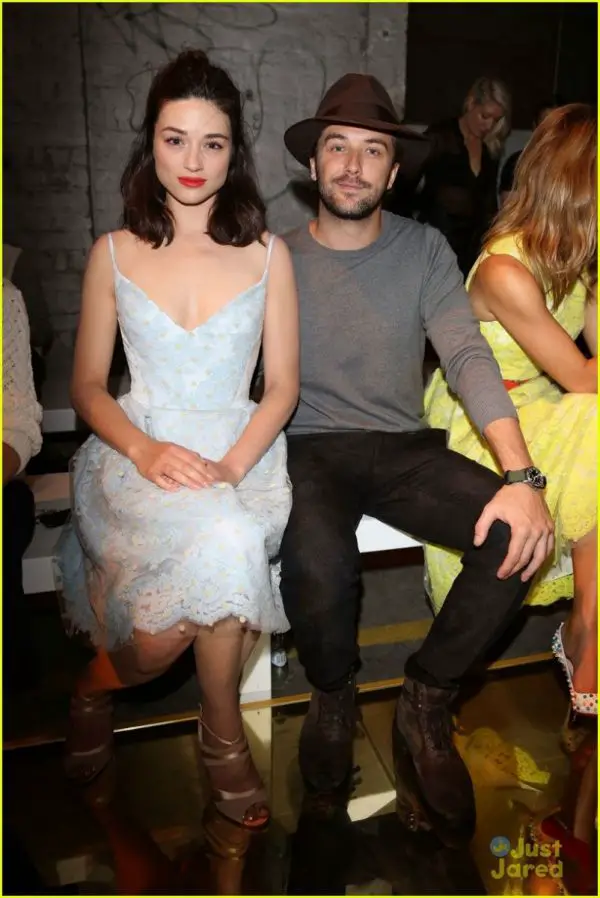 Caption: Crystal Reed and Darren McMullen at the Mercedes-Benz Fashion Week Australia 2014. 
Photo Credit: justjared.com
The two kind of like to take their relationship goals to the next level as they were spotted wearing matching leather jackets while walking the red carpet at The Matrix Theater, West Hollywood back in 2016.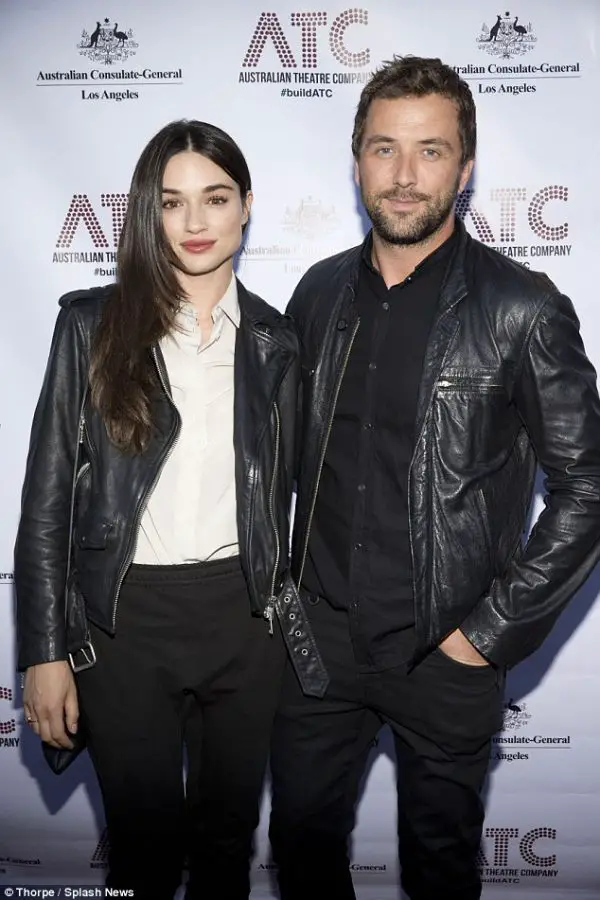 Caption: Darren McMullen and Crystal Reed walk the red carpet wearing similar leather jackets at The Matrix Theater in West Hollywood in 2016.
Photo Credit: dailymail.co.uk
These are just some examples of the stunning chemistry they share with one another, and people often wonder what is takes to have a relationship like theirs. Well, let us hear it from the man himself.
Back in 2014, Darren revealed that he gives Crystal a gift every Thursday. Not only that, he takes Crystal out on helicopter rides, dinners, and romantic trips, and that is what keeps their relationship running like a well-oiled machine. In his words,
'I give her a gift every Thursday...just because it's a Thursday,'

'She says to me, "What's this for?" And I say, "It's Thursday, you know I give a gift every Thursday.'"
He also added,
'I'm very spontaneous, so I'll be, "Hey we're going to Napper Valley, pack your bags, we leave in an hour" or, "Hey you're coming to Australia with me tonight.'"
His Instagram images back up his words pretty much.
That is very nice to know that he makes efforts like these to maintain a smooth flow of his relationship and a lot of people can take notes from this and try and implement these tips in their lives.
But the fans wonder if they are getting married and share a husband-wife relationship anytime soon, and the answer to that is yet to be given by the two. 
We know that she is having quite a relationship with her boyfriend but she has also been having a successful career and with the success of her projects like Teen Wolf, she has earned a fair amount of money in her life. There are reports that she has an estimated net worth of $600 thousand, but she is yet to provide any official statement on her net worth.
Stay with us for more news on Crystal Reed and Darren McMullen!