Entertainment
Davis Cleveland: Where Is He Now After Starting Career At A Small Age?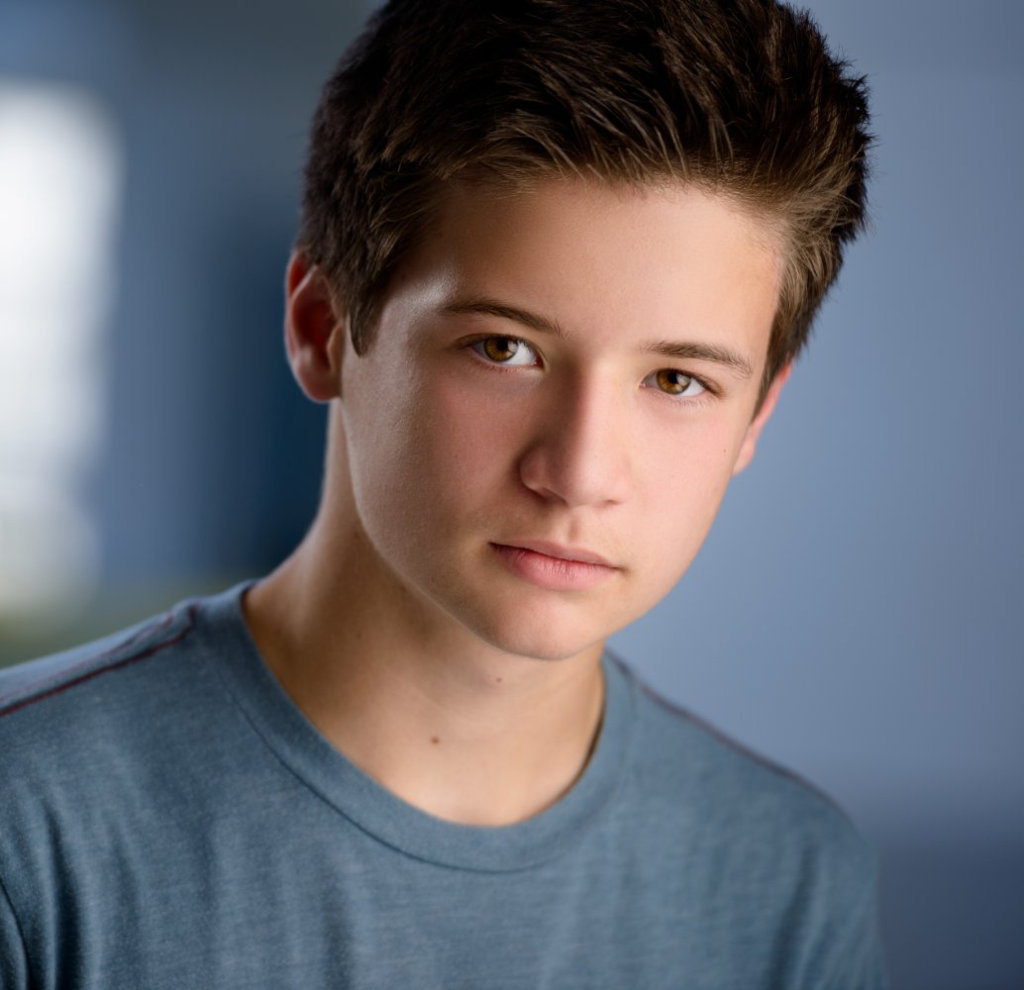 Following the ambition one has; being successful isn't a big deal!
Moreover, the youngster these days are seemingly the one with higher ambitions. There are kids, who have been widely successful defying the age factor. Well, the child actor and rapper, Davis Cleaveland is one among the list, as this young talent has reached the milestone that many of the adults fail to achieve.
After starting up an acting career at such young age, what is this chap up to in his life now?
Well, read through to find out!
A Look at Davis Cleveland's Life; Where is he Now?
Born on February 5, 2002, to parents Anthony, a businessman, and Kendall, a former model, Davis is now 15 years of age, and the fame he already has garnered by now makes him deserving of the admiration.
Moreover, though his parents divorced when he was a baby, Davis grew up with his three siblings, sister, Marybeth and two brothers, Paul And Jackson Cleveland.
Davis, who started up his acting career by featuring in some commercials, officially bagged a television role just at the age of 6; the age when other kids are busy in school. His television credits include working for some of the most popular series like- 'How I Met Your Mother', 'Desperate Housewives', and 'House Whisperers.'
However, Davis won over his audience through the portrayal of Flynn Jones' character on Disney's 'Shake it up;' the show that won him two nominations for the "Young Artist Award for Outstanding Young Ensemble in a TV series."
Caption: Some of Flynn Jones funny moments from 'Shake it up.'
Published on Aug 21, 2012
The full of life teenager, Davis is also into music as he raps as well as likes composing music,
Caption: Davis' song 'Beautiful.'
Published on Jul 2, 2012
Not just is he into acting and music but has some athletic skills include skateboarding, swimming, rollerblading, and other activities. Moreover, video gaming falls under his hobbies, and Davis is reportedly passionate about martial arts of a different form.
Additionally, for a person of his age, it is unlikely to get involved in philanthropic causes, but Davis is an exception; as he is involved in charity and fundraising events for research on diseases while spreading their awareness. 
Talking about his recent project, Davis acted for Nickelodeon Original Movie, 'Rufus2' (2017), which is the sequel of 'Rufus' (2016) where he depicts the role of Manny.
Caption: Trailer of Rufus2; the movie which features Davis.
Published on Dec 12, 2016
Furthermore, he now is attending Atascocita High School.