Entertainment
Diana Rigg Stopped Dating After Being Cheated By Husband At A Young Age; Her Daughter Isn't The Same
The seventy-eight-years-old Diana Rigg is undoubtedly a veteran actress, who is better known for her role as Lady Olenna Tyrell on the hit HBO series "Game of Thrones."
Diana, the first cast member of GOT to be a knight, has been portraying the character of Olenna Tyrell in Game of Thrones in the third, fourth, fifth and sixth seasons.
Despite Diana's prolific acting career, are you still not aware of her love life and daughter? Do you know that her husband cheated her at a young age? Worry not folks; we will be helping you to know Diana Rigg's married life.
Diana Rigg's Married Life As A Down Swinging!
Diana, who was nominated for Emmy 2015 for her performance in "Game of Thrones" has been married and divorced twice.
Her first marriage was with Menahem Gueffen, an Israeli painter in the year 1973. Her marriage with Gueffen lasted for only three years, and the couple divorced without revealing any particular reasons.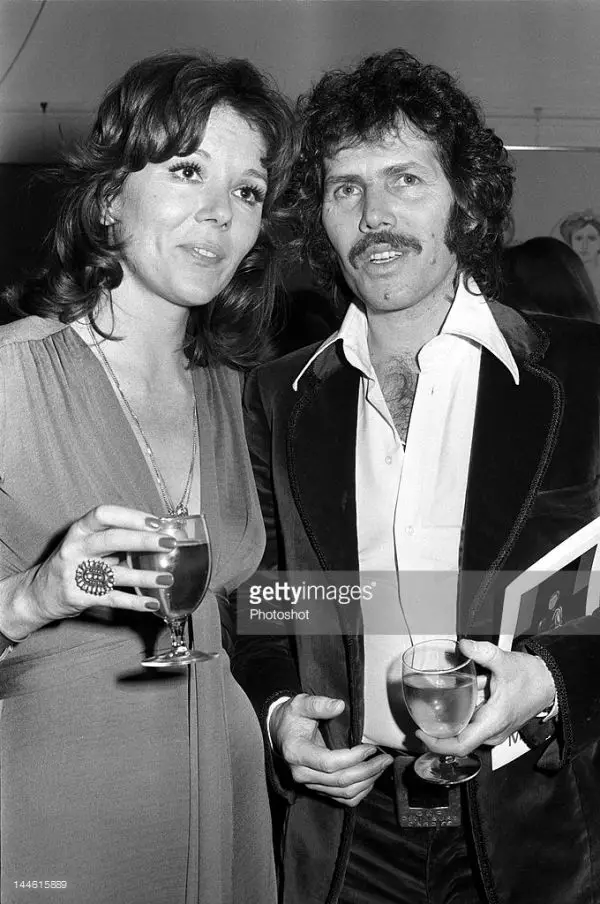 Caption: Diana Rigg with her ex-husband Menachem Gueffen pictured in January 1974.
Photo Credit: Getty Images
Diana later got married to a Scottish landowner, Archie Stirling in 1982. At the age of thirty-nine, she gave birth to their daughter Rachael Stirling, who was born in 1987.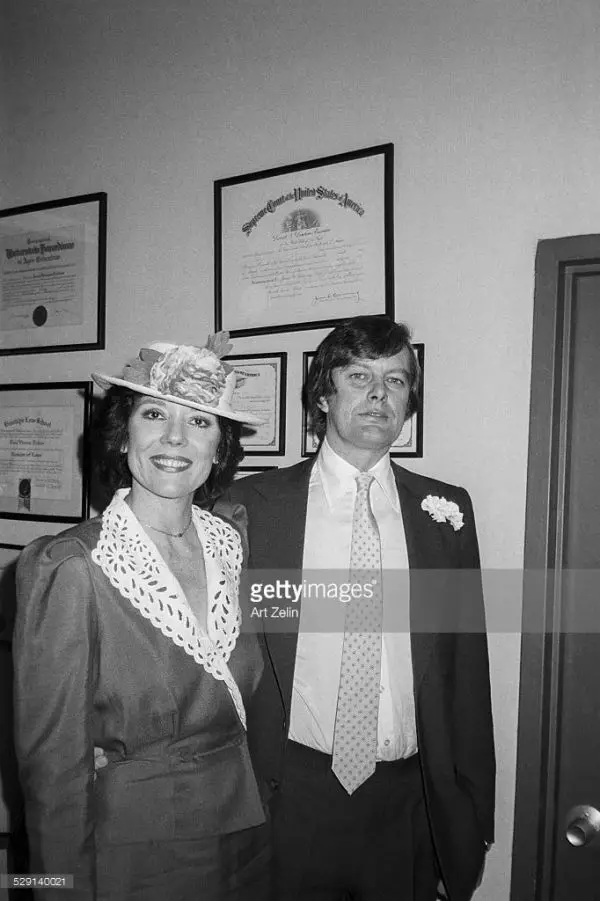 Caption: Diana Rigg and Archie Stirling during their wedding at the NY City Hall in 1982.
Photo Credit: Getty Images
Her marriage broke up after eight years (1990) with a divorce. She ended her relationship with her estranged husband after she found him cheating her with actress Joely Richardson.
However, Diana stopped her marital relation with Archie Stirling on good terms. Talking about the broken relationship with ex-husband Archie Stirling in 2016, Diana said-
"I was propositioned recently, much to my surprise, and I didn't know what to do with it. I mean them. I mean him. I never get lonely, even as a child I didn't."
She continued-
"Never. If you have a good inner life you don't get lonely. I've got a good imagination. I don't miss romance. I'm so grateful not to have to go there any more. Does that sound awful? As to who propositioned me, I'm going no further. I don't want to dig a big hole for myself."
Unlike Diana Rigg, her daughter Rachael Stirling has been enjoying a blissful married life. She tied the knot with musician Guy Garvey on June 3, 2016, in a secret ceremony in Manchester. Rachael and her husband Guy Garvey have a son named Jack Stirling Garvey, who was born in April 2017.
Born on 20 July 1938, Diana Rigg has now established herself in the film industry. Diana, who had an extensive career in theater, is popular for appearing in the 1960s TV series The Avengers (1965–68) as Emma Peel and the 1997 adaptation of Rebecca as Mrs. Danvers.
Today, she is popular for justifying the character of Olenna Tyrell in Game of Thrones from 2013 to present.
Caption: 22 times Lady Olenna from "Game Of Thrones" was the Queen of Shade.
Likewise, she is also known for appearing in Detectorists (2015) opposite her daughter, Rachael Stirling. From the prolific career, Diana not only enjoys a massive popularity but also makes the net worth of $5 million.