Entertainment
Find out How Many Women Henry Simmons Dated in His Life and He Finally Settled Down With His Beautiful Wife, Sophina Brown
Henry Simmons, a hot and dashing celebrity best known for his role in NYPD Blue and Agents of S.H.I.E.L.D., has been found to have had six relationships in total.
The dating record of this star has been out in broad daylight. Amazingly, records show that, on average, he dates women who are four years younger than him. Here we elucidate on his dating history.
The lists of his girlfriend goes like this:
1. Sharon Leal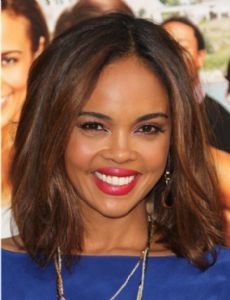 Source: bdbphotos.com
Henry dated Sharon Leal. He was able to handle the relationship pretty well with this lady despite the age gap of 9 years only to split later. They were not meant to be together and now are happy in their respective new relationships.
2. Tracee Ellis Ross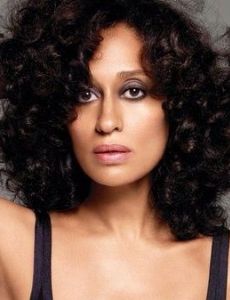 Source: bdbphotos.com
Beautiful and 5 foot 7, Tracee Ellis Ross can also be found in the list of women that Henry has dated. She resembles Henry in having multiple affairs as she too had four public relationships.
3. Lauren Sanchez
Source: imagecollect.com
Henry dated Lauren Sanchez during 2002 and 2003. Henry is a year younger than Lauren.
4. Rolonda Watts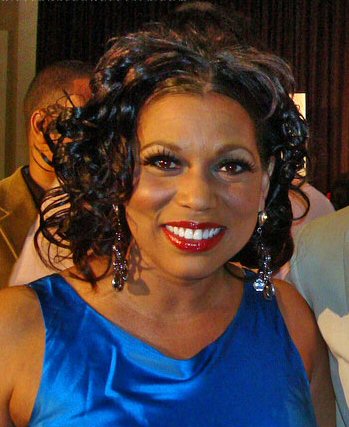 Source: celebriot.com
Henry has also dated someone who was 11 years older than him. Guess who? Rolonda Watts remained as his girlfriend during the year 2005. Henry goes surprisingly when it comes to women!
5. Eva Marcille
Source: celebriot.com
In 2005, Henry also dated American model and actress Eva Marcille/ Eva Pigford. In her case, Henry was 14 years older than her. They didn't stay together for a long time. Eva has moved on to establish herself as an actress as well as a fashion model. Reports have it that Eva broke up her engagement with Henry after discovering his bisexuality. Is Henry bisexual? Well! There are no boyfriends in the list, though.
6. Michelle Williams
Source: beautifullysmagazine.com
Michelle Williams and Henry dated each other in 2008. Michelle is ten years younger than Henry. She ended the relationship and is now in a long-term relation with Adewale Ogunleye.
7. Sophina Brown
Source: zimbio.com
Henry finally settled with his girlfriend turned wife Sophina Brown, an American actress. They decided to get married in the year 2010. The couple had chances to work together in different shows. Despite having brought up the news of his engagement with Lauren Sanchez in 2003, Henry had to wait until 2010 to get settled in his love life.
Well Done Man! You Made It. Such a long list! Is there more to go?
Henry Simmon's Short Bio:
Henry Oswald Simmons, Jr was born on July 1, 1970, in Stamford, Connecticut to Aurelia and Henry Simmons, Sr as a twin to his identical sister. Besides his twin sister, he has another sibling sister as well. Henry received a basketball scholarship to Franklin Pearce University where he graduated with a degree in Business. His work as an acting talent started in University where he was involved with the theater.
After his graduation, he went on to work at Fortune 500 but eventually left after he was unpleased by his work. His first major role was in the soap opera, Another world and since then he has worked on multiple TV shows and movies such as Taxi, NYPD Blue, World's Greatest Dad, Man Up! amongst others.
According to celebritynetworth.com, he has amassed a net worth of $2 Million over the years of work.