Entertainment
Fox News Reporter Claudia Cowan: Blissful Family Life With Her Husband and Family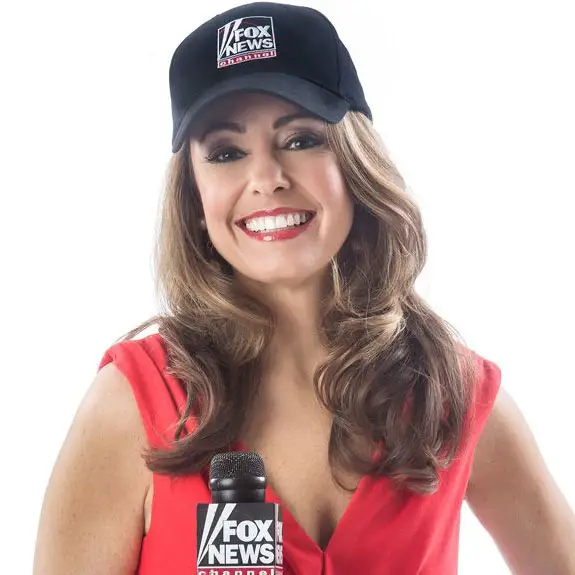 Today we will be talking about Claudia Cowan; the daughter of Barbara Rush, the Peyton Place actress.There have not been many talks about her and her fans must be eager to know about her.
Her Married Life and Husband:
Fox News reporter Claudia Cowan is a married woman. Her husband is none other than sports agent Steve Baker. The couple first met when Claudia became an anchor in Monterey and began looking for an agent to represent her. In the process, she stumbled upon Steve Baker, who by every chance was the man she was looking for. In fact, Steve was the man who was representing all of the Bay Area's top anchors and reporter.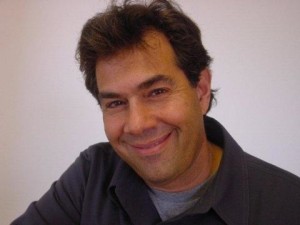 Caption: Claudia Cowan's husband Steve Baker.
Source: bakersports.com
Claudia had once mentioned that her now-husband Steve advised her to marry him. They had been together for over 25 years. Steve is currently president of 'Baker Sports Management', a firm founded by him.
They are blessed with twin children, Ben and Sabrina. However, their date of birth has not been disclosed. The couples were residing in Mid Valley as Claudia thought it would be easy to mountain bike trails, beaches, and waterfall hikes when she was pregnant with her twins.
As far as Claudia's marriage with husband Steve seems to be steady and there have been no rumors of Claudia having an affair or boyfriend, her parent's marriage staggered and fell apart. Her parent, mother Barbara Rush and father Warren Cowan, a legendary Hollywood celebrity public relations man got married on June 14, 1959, and got divorced about ten years later 29 August 1969 with only one child, Claudia.
However, the old ex-couple have no hard feelings for each other and they go for morning walks through the Marin District in Barbara's visit.  Claudia says,
"We traveled a lot as a family and my mom still has this habit of exploring cities on foot. My earliest memories were trying to keep pace with her as she took me on walking adventures, sometimes to really depressing parts of whatever town we happened to be visiting."
Claudia Cowan's Short Bio:
Claudia Cowan was born on July 31, 1963 (age 52 years old). She graduated from the University of California, Los Angeles but before that she attended the University of California, Santa Barbara. She started her career as a journalist in KTTV-TV as a messenger and later upgraded to an on-air reporter.
Later, she moved to KRON-4, an NBC-affiliated network and in April 1998, she was hired by the newly established Fox News Channel and currently serves as Fox News Channel's (FNC) San Francisco-based correspondent. She has been a part of many shows in Fox News namely Shepard Smith Reporting(2015), Fox Report(2012-2015), Fox and Friends(2013) and much more.