Entertainment
Gayle King Boyfriend History Post Acquiring Divorce From Her Cheating Lawyer Husband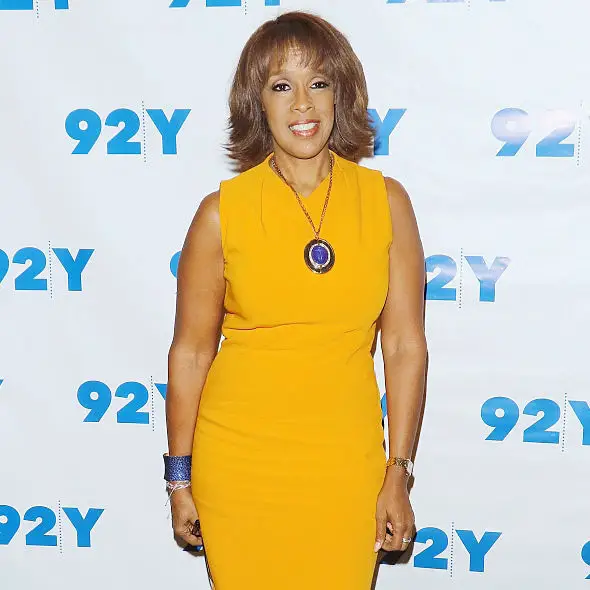 Veteran co-anchor of "CBS This Morning", Gayle King is known for her sarcasm during the show. As everybody knows, King has been divorced from her bamboozling husband, Bill Bumpus, an attorney and an assistant attorney general from Connecticut, for about 23 years now. But do you know that editor of "O, The Oprah Magazine", King, has been in many relationships during the period?  
More surprisingly, one of them is an ex-Mayor of Newark, Cory Booker, an alleged gay. 
There had been gossipy tidbits about their relationship on tabloids, as you might know. However, they had not opened up about their relationship on Tabloids.
Once in an interview with extratv.com in 2013, Cory explained his relationship with King in this way:
"I wish there was a different word than friend to describe our relationship because she's really one of the best things that's happened to me."
We might not know about their relationship ever. But we can surely say from Cory's tone that she is more than just a friend to him.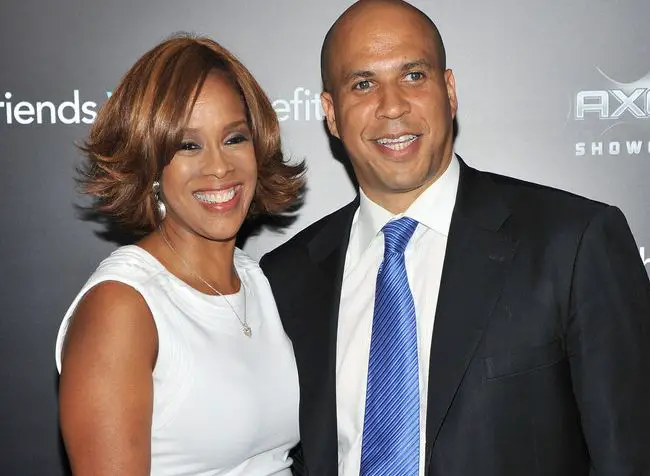 Source: http://www.famousfix.com
Besides Cory Booker, King uncovered about her other connections on "The Oprah Winfrey Show" in 2002. In this show, she talked about her worst dating experiences. Let's find out who they are:
1. "Scrimp Scampi" Guy
Gayle recalled about her lunch date with him. She was particularly  unimpressed with his grammar mistakes.
2. Mr. Million Man March
Gayle dated a Million Man March participant in 1995. She recalled about him during the interview:
He's wearing a teal, highly flammable suit and... matching teal shoes. That's not even the worst part. The button that he wore was [huge], that said, 'I went to the March.' Three weeks later!
3. The Blabbermouth
According to Gayle, he was her high school boyfriend. She mentioned his name, "Jon Smith", during the show. Gayle had to break up with him after he bragged about spending cozy time with her on Tabloids.
You can find out more about it from video below:
You can presume from the video that Oprah Winfrey (the host) and Gayle are besties. Their friendship started from 1976. And if you believe some tabloids, they are lesbians. During the interview with dailymail.co.uk, Oprah's step mother has said:
"To me it was just bizarre. It was always Oprah, Stedman and Gayle - and Gayle more than Stedman."
Despite of all these facts, we know Gayle as an anchor with adaptation skills who can make fun of the bizarre situation as well. Whatever her relationship might be, she is now searching for the man to spend rest of her life with. Good Luck for that, Gayle.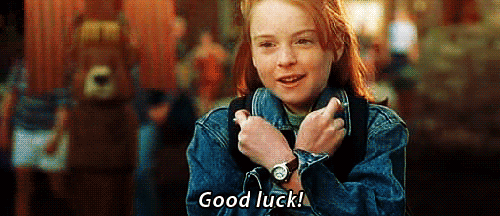 Source:Giphy.com