Entertainment
Geraldine Chaplin Settled! Married Life With Husband, Children
Life is a long journey and having a companion to accompany you through the life's voyage makes it a little easier. That's is how the concept of settling down with a loved one might have emerged.
Similarly, Geraldine Chaplin, a profuse actress of English, Spanish, and French language films also has settled down with her husband, and the married couple is enjoying every dimension of a relationship together.
Be it parenting their children or keeping the family close, Geraldine has succeeded in every aspect of her life. Want to get acquainted with her family life details? Keep reading!
Geraldine Chaplin's Married, Family Life
Daughter of the late celebrated entertainer, Charlie Chaplin, Geraldine was no short of fame belonging to the Chaplin family, but she made a name for herself with her capabilities in the acting fraternity. Apart from having a sound, professional front, Geraldine has a private life that is equally blessed. 
She is married to her husband, Patricio Castilla, a cinematographer and they tied the knot back on 18th August 2006.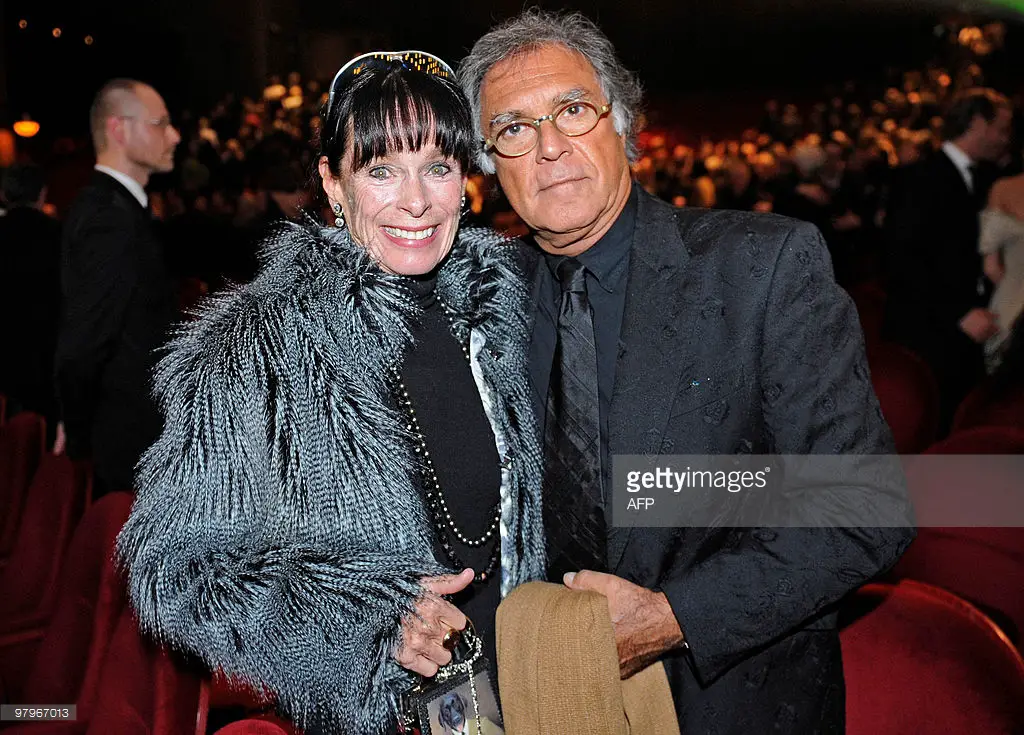 Chaplin with her husband (Photo: Gettyimages)
The married couple as well shares a daughter together named, Oona Castilla Chaplin, whom they welcomed in 4th of June, 1986, way before they got married.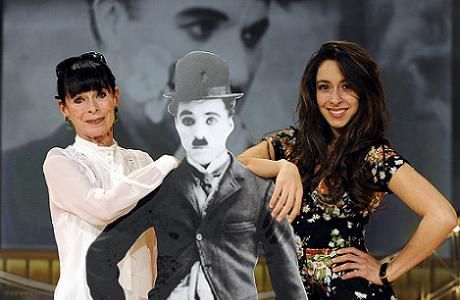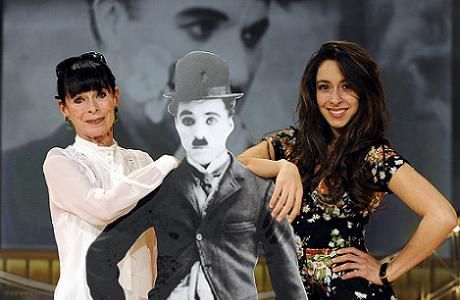 Geraldine, her daughter, Oona (Photo: Pinterest)
Also, Chaplin has a son, from her previous relationship with the Spanish director, Carlos Saura. Chaplin was in a 12-year-long relationship with Carlos.
Chaplin's son is a Psychologist whereas her daughter, Oona has excelled in the similar career as that of her mother and is known as a Spanish actor. In an interview with the Telegraph, Chaplin's daughter, Oona talked about following her mother's example to excel in her career. She said,
" I try to follow my mother's example and take whatever I'm doing seriously, but not take myself too seriously."
Oona further added that her mother has instilled a good work ethic in her,
"My mother doesn't take it upon herself to give me advice, but she's definitely instilled a good work ethic in me."
No doubt, Geraldine is living by the example of a great mother. Furthermore, Oona, too, had things to talk about her relationship with her family. She keeps in touch with them almost every day but only catches them twice or thrice a year, since her parents keep traveling quite often. Oona expressed,
"My parents are very nomadic and I don't catch up with them enough – only twice or three times a year – but we talk almost every day."
A close-knit family, indeed!
Geraldine Chaplin's Short Bio
Born on 31 July 1944, in California, to parents Oona Chaplin and Charles Chaplin (A.K.A. Charlie Chaplin), a legendary entertainer, Geraldine is 73 years of age. She has been active in the entertainment industry for over 65 years as she first made her appearance in the film 'Limelight,' when she was just eight years of age. 
Since then, she has graced the screen for numerous times, and her extensive list of acting credit includes, A House Without Boundaries, Remember My Name, The Return of the Musketeers, Sand Dollars, and many others. 
For having done justice to numerous characters on-screen, Geraldine in return gets paid a handsome amount which has helped her accumulate a staggering net worth of $ 20 million. 
Additionally, if you are waiting for Geraldine's future project, she will be seen in the upcoming American science fiction adventure film, "Jurassic World: Fallen Kingdom," which release is due on June this year.