Entertainment
Giovanni Ribisi Of 'Friends' Seems to Have A Girlfriend! All That After Failed Relationship With Former Wife
Giovanni Ribisi Of 'Friends' Seems to Have A Girlfriend! All That After Failed Relationship With Former Wife Life gives everyone a second chance. Even if we fail once, we get the opportunity to rectify things on the second attempt! The same story can be related to 'Friends' star Giovanni Ribisi who now is a happy man regarding his love life with his girlfriend. However, he had suffered a heartache in the past with his former wife. So let us address these aspects of his love life while we take a stroll in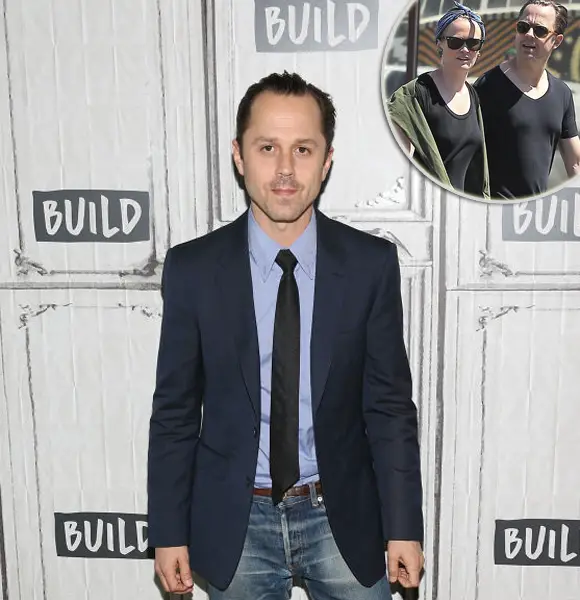 Life gives everyone a second chance.So even if we fail once, we get the opportunity to rectify things on the second attempt! 
The same story can be related to 'Friends' star Giovanni Ribisi, who now is a happy man regarding his love life with his girlfriend. However, he had a heartache in the past with his former wife. Today, let's take a look into the past of Ribisi, giving you the answers to all the queries you came here with!
The Love Life of Giovanni Ribisi: Former Wife And Present Girlfriend:
Giovanni Ribisi was once married to his former model and actress wife Agyness Deyn, before the two ended their relationship in a divorce on November 26, 2015.
Giovanni and Agyness tied the knot during mid-2012 and were leading a happy and blissful married life. But relationships are always tested, and theirs was not different at all. The inability to come out of such phase unscathed led to the downfall of their relationship and its ultimate demise. 
When finalizing their divorce, no spousal support was discussed, but the former couple divided properties. As a result, they divided their five homes, Harley and vintage Mercedes Benz. They do not share any kids together.
Giovanni decided to keep two of their homes, while Deyn got three. Giovanni also kept his Harley Davidson motorbike, while Deyn got the vintage Mercedes Benz.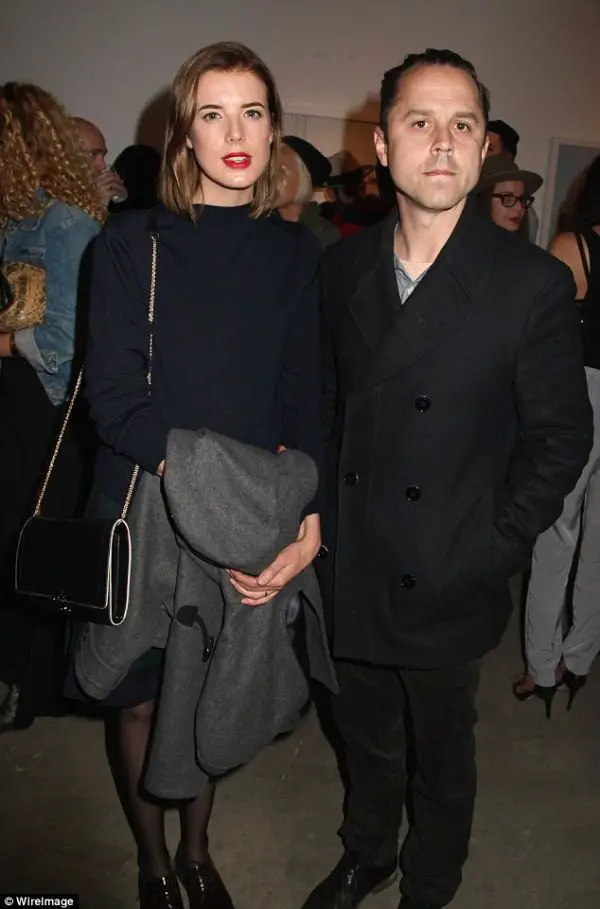 Caption: Giovanni Ribisi and his former wife Deyn divided their properties while divorcing, pictured here in 2013.
Photo Credit: Daily Mail
Giovanni filed the divorce in January 2015, but they reportedly got separated on December 28, 2014.
In an interview back in 2013, the model Deyn shared about her relationship with Giovanni, where he said,
'I don't know. I suppose you meet someone and you're just like… you know.

'Obviously, if someone's marrying someone, they're bringing a lot of really good stuff... So...'
However, the relationship, which culminated in marriage in a surprise ceremony could not survive and ended in a divorce!
But as we told you, life gives us all, a second chance. So, was the case with Giovanni, as he was then spotted with a mystery girlfriend on July 12, 2015. 
He was captured holding hands and strolling past Los Feliz, California with a mystery woman, which signaled a new beginning in Giovanni's  love life.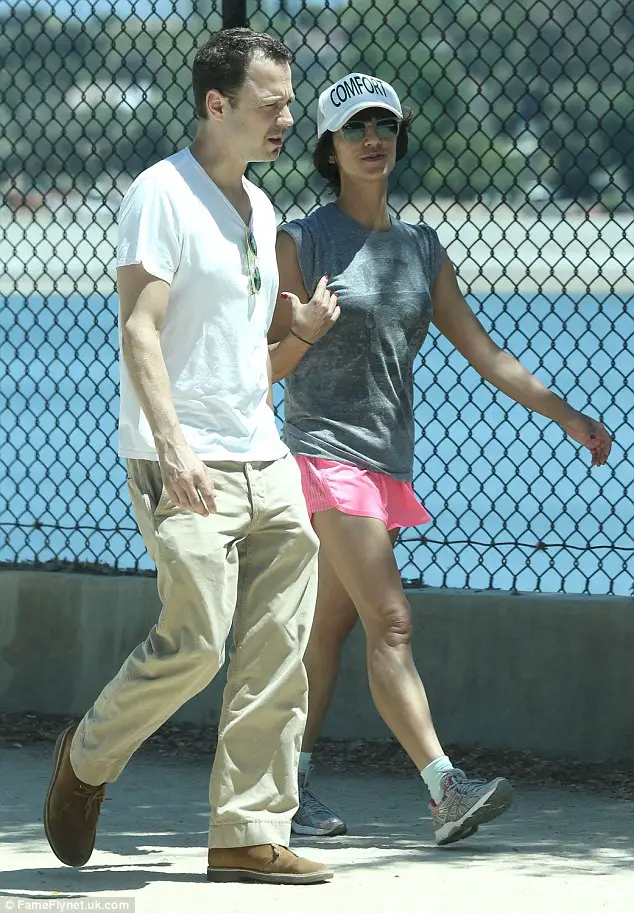 Caption: Giovanni Ribisi spotted with his new lady in life Los Feliz, California, on July 12, 2015.
Photo Credit: Daily Mail
The identity of the woman has not been revealed yet. However, it was a sure thing that he had moved on from his former wife and was all set for a new beginning in his dating life.
And did you know that before he was married to Deyn, he was married to Mariah O'Brien from 1997 to 2001 and shares a daughter with her? Well, looking at the history, we can say he certainly does not lack ladies in life. 
It is unclear as to where Giovanni currently stands in his relationship with this mysterious lady, but let us wait and see if the actor reveals anything about his nature of connection with the lady in the days to come. 
A Short Wiki-Like Bio of Giovanni Ribisi:
Giovanni Ribisi was born in Los Angeles, California, the United States on December 17, 1974. Speaking of Giovanni's family life, he is the son of Gay Ribisi. Giovanni is an older brother by 15 minutes to his twin sister,  Marissa Ribisi and also, he has a younger brother, Gina Ribisi. 
Giovanni has a daughter named Lucia(b. in December 1997) with Mariah O'Brien, to whom he was married for the period of March 18, 1997, to November 3, 2001.
He is best known for his work on successful projects including "Friends," "Avatar," "Ted," "My Name is Earl." The success of these projects and other various projects have helped him accumulate a huge net worth of $34 million.