Entertainment
Is Actor Ryan Breslin Being Overshadowed By His Sister Abigail And Brother Spencer's Fame And Popularity?
Being outrun by other celebrities in the race for fame is such an ordinary happening. But things are pretty hard when it is your siblings that overshadow you. Well, there are many sibling celebrities in the industry where one is more popular and successful than the other. Here we will be discussing one such celebrity.
Thirty-one-year-old Ryan Breslin is our today's contender. Ryan doesn't enjoy many film credits and net-worth like his younger brother Spencer Breslin, 24, and his sister Abigail Breslin, 20, but he is catching up. However, is he over-shadowed by the fame of his siblings? Let's find it out.
Is Ryan Being Overshadowed By His Siblings' Fame?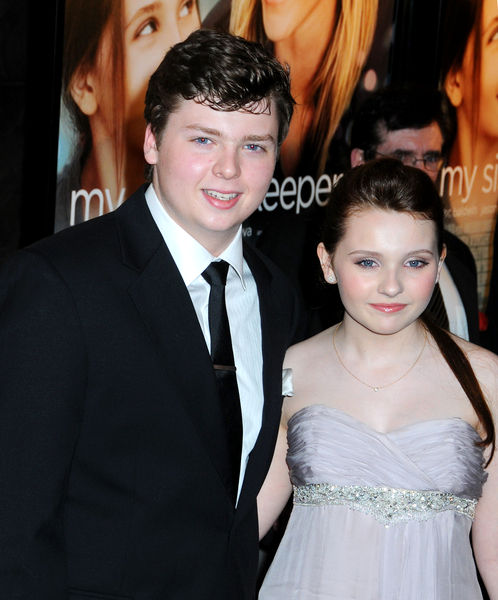 Spencer Breslin and Abigail Breslin (aceshowbiz.com)
Ryan's notable work credentials include Indonesian superhit movie Supernova: The Knight, the Princess & Shooting Star (Unit Production Manager) and critically acclaimed TV movie Bad Movie (Producer).
Likewise, his brother Spencer has some acting credits which include The Santa Clause 2: The Mrs. Clause, The Princess Diaries 2: Royal Engagement, The Cat in The Hat, Return to Neverland, Perfect Sisters and much more. He is a Young Artist Award winner who has appeared in more than 50 commercials.
Similarly, Abigail Breslin is popular for her appearance in the FOX horror/comedy series Scream Queens in 2015. She has also appeared in No Reservations, My Sister's Keeper, Nim's Island, and Zombieland. The award-winning actress is also popular on social networking sites such as Tumbler and Vine.
Ryan might be overshadowed by his sister Abigail and brother Spencer's fame and popularity, but he is good on his own. Ryan is trying to carve his name in the industry as a producer.
The number of film credits is not as important as the producing skills and passion that a producer must own. If a producer is hard working and has keen interest and passion in his work, he can surely be a big shot. And so can Ryan Breslin.
If Ryan keeps giving his hundred percent, there is no doubt that he will raise his level of success and popularity similar to his award-winning siblings Spencer and Abigail.
Importantly, the siblings share a strong bond with one another.
Now let's know more about Spencer and Abigail's older brother Ryan's Interests.
He is a die-hard Rangers fan.
He adores Poker.
He thinks hockey is the best sport in the world.
He is a Trump supporter.
Nevertheless, people often confuse him with 'Newsies' and 'Race' actor Ryan Breslin.
Ryan Breslin's Relationship:
For now Ryan with his sweetheart Hilary Smith and does not hesitate to flaunt each other on social media.There are not many details available on how and when the couple started seeing each other but based on their Instagram they are very much in love.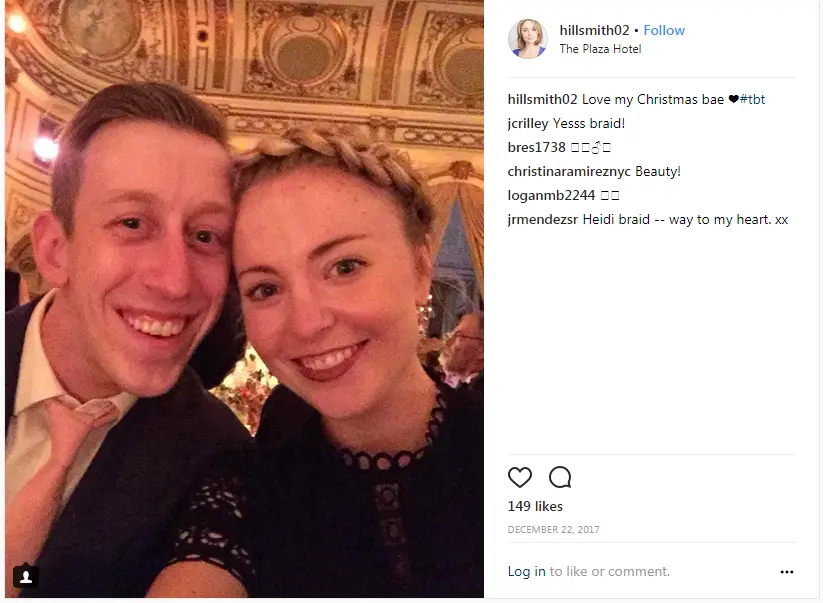 Ryan Brent with his girlfriend Hilary Smith (Instagram)
Like most normal couple they take trips, go to the concert and flaunt each other on their respective social media.
Before Hilary came to is life, Ryan Breslin was romantically linked with Alysha Deslorieux, who is an emerging Broadway talent like him.