Entertainment
Jake DeVito Wiki: Gives Glance at Personal Life as Part of Famous Family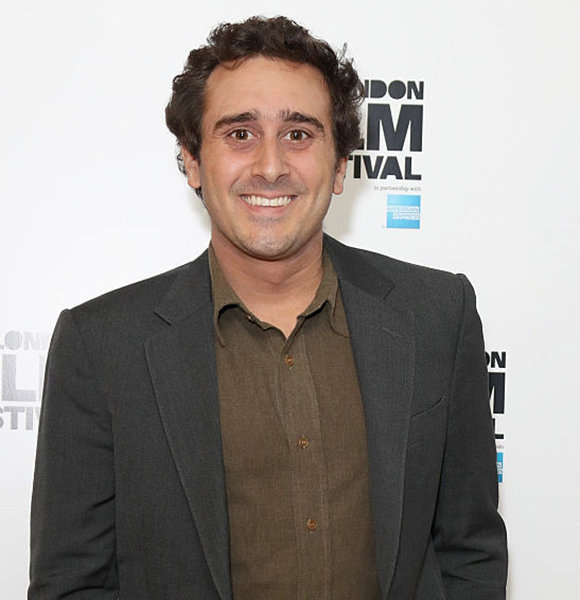 Having a Hollywood superstar as your dad is every young man's dream; you own the most luxurious homes, drive the best cars, get the best possible education, visit the fanciest places for holidays, bag the hottest girls in town, get to meet the who's who of high profile society and much more. In short, one gets to live the most fanciful of lavish lifestyle beyond the imagination of an ordinary man!
Only a handful are born with such luck, and one of such lucky personality is Jake DeVito, the son of Daniel Michael DeVito Jr. and Rhea Perlman. He does not come to the limelight often, but there are some people who want to know Jake closely. 
Well, if you're one of them, then run your eyes below to get a closer look at his life!
Jake Devito's Wiki-Like Bio:
Daniel Michael DeVito Jr.(or Danny DeVito as he is commonly called) and his wife Rhea Perlman, the famous Cheers star have three beautiful kids together in their family: Lucy Chet DeVito, Grace Fan DeVito, and Jacob Daniel DeVito.
Jake is the only male and the youngest child of the three. He was born in October 1987 and is currently an actor under the name Daniel J. DeVito. 
This young actor, who is just 30 years of age, is yet to match his father's credentials in Hollywood, as he has only acted in one movie, which he played back in 2005.
But in recent times Jake, who stands tall at the height of 1.56m, has taken on a relatively different role; the role of a producer. He has already produced three movies: 'The Better Angels', 'Quicksand' and 'Fair Chase,' all during 2014.
In 2017, he produced the movies 'Curmudgeons' and 'St. Sebastian', which he just completed. 

Photo Caption: Jake DeVito (L) with his father Danny DeVito (R) attend the 5th Evolution Mallorca International Film Festival on November 3, 2016, in Palma de Mallorca, Spain.
Photo Credit: Zimbio
While things are starting to flow beautifully for Jake in his professional life, parental issues are causing some headache to the family. Jake's famous parents, who got married 35 years ago on January 28, 1982, have decided to separate- again.
The 'Batman Returns' star DeVito, 72, had split with his wife in October 2012. The couple quickly had a change of hearts and decided to give their marriage another shot.
But unfortunately, things didn't go as expected for the couple and issues between them started surfacing once again; resulting in the decision of the couple to split again. But Danny revealed that they wouldn't file for an official divorce.
Opening up to CBS News Sunday Morning, he said,
"We're not getting a divorce, but we separated, yeah. Well, we've been friends for 40-something years. We love each other."
The pair has confirmed that they will continue to be good friends and support each other until the end.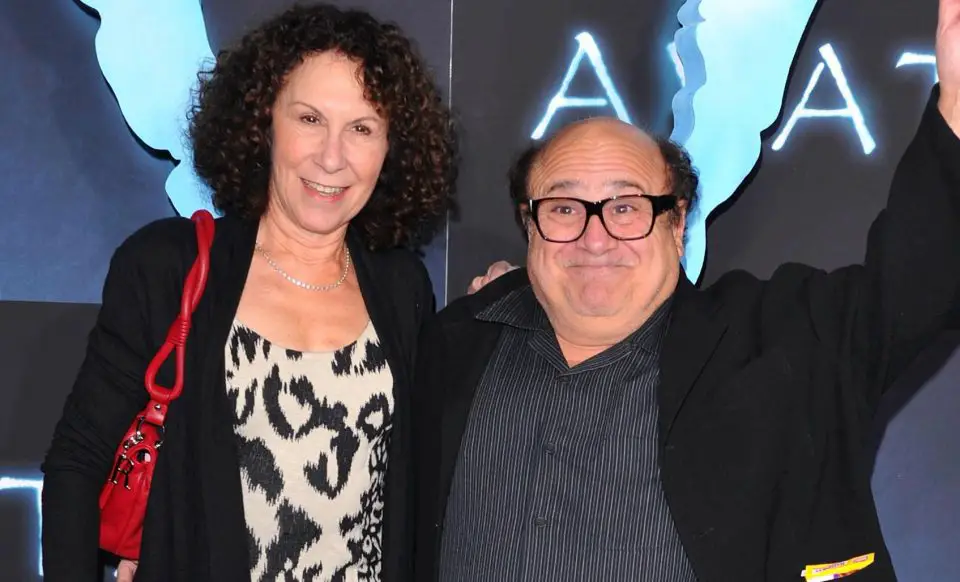 Photo Caption: Danny DeVito with his wife, Rhea Perlman
Photo Credit: The Sun 
But media report that his union with his wife had been on the rocks for years because of his excessive flirting with beautiful ladies. 
As a result of his dominant status in Hollywood, Danny attracted a lot of female attention which irked his wife, and this affected their personal life.
After turning a blind eye to her husband's straying nature for more than a decade, Rhea finally decided enough was enough.
So it will be interesting to see how the family copes with this sad news. All eyes will be particular on Jake to see how he takes his flourishing career forward handling the painful separation of his parents.