Entertainment
James May Has No Intentions To Get Married And Turn Partner Into A Wife? Enjoys Life As It Is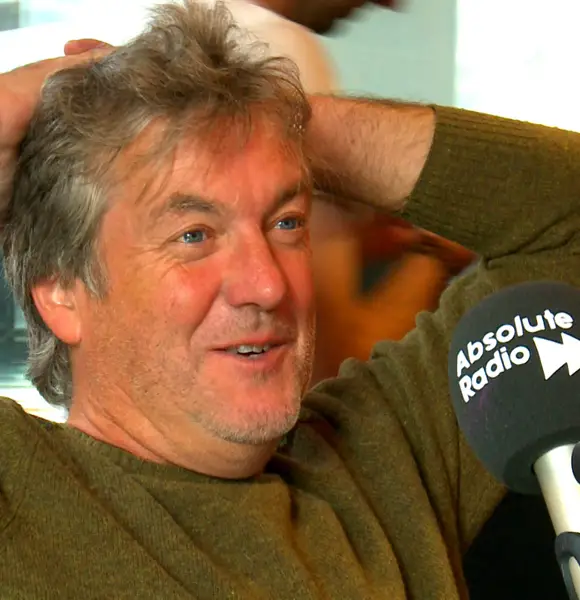 James May Has No Intentions To Get Married And Turn Partner Into A Wife? Enjoys Life As It Is
Entertainment
Marriage is the relationship's final stage. It is a bond that combines not only two lives but also two souls. But not everyone thinks that it is necessary for them to get married and take the relationship they are in into a whole new level.
Is this the exact case with TV presenter and British journalist James May, who is in a relationship but has not given the people any clues on getting married? Let us find out!
Has A Partner But is He Going to Get Married To Her?
Those who follow James May know well enough might know that he is in a love relationship with his partner Sarah Frater since 2000. Having been in a relationship for so long, the two have shared a great bonding with one another, and people also love seeing the two together. But James and Sarah have not been pretty open about them getting married and sharing a husband and wife relationship.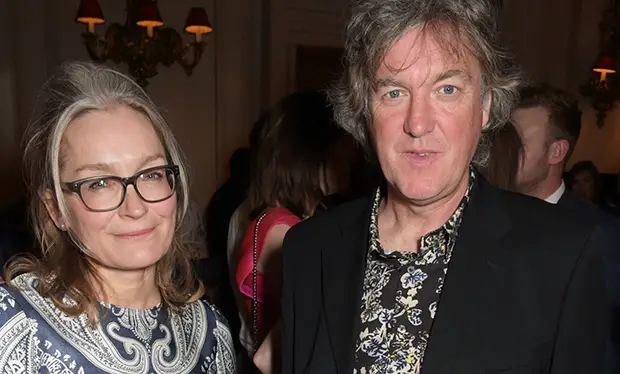 Caption: Sarah Frazer and James May have been in a relationship for over a decade but are not married yet!
Photo Credit: radiotimes.com
In an interview, James shared his thoughts on his relationship with Sarah and also addressed the marriage thing. He said,
"I've managed to get away without leading too middle-aged a life: I don't have any children, I'm not married to Sarah, we've just lived together a long time. I've never thought about marriage or children. We don't have a joint bank account. There's no fiscal or moral or sociological reason for us to be together; we just like it."
Well, there you go, having no thoughts of marriage and children, they seem to be happy with where they are in their relationship.
He also highlighted the importance of Sarah's presence in his life when he stated,
"I'd be much more of an arse if Sarah wasn't there. She snorts in derision if I say something even a little bit pretentious. I'm not soppy-romantic. I don't buy Valentine's cards or any of that cheesy crap. I've made Sarah some jewellery – a ring and a pendant, wrought by my own hands from the dust of the earth. I have romanticised views on morality and decency."
Let us hope that we get to hear the good news of them tying the knot soon.  
Furthermore, now that we know about his love life involving a woman, he is less likely to be a gay as a gay would not be in a dating relationship with a woman right?
See More About James May:
Born on 16 January 1963, in Bristol, England James May is a British journalist and TV presenter who is best known as the co-presenter of the motoring program "Top Gear" alongside the likes of Jeremy Clarkson and Richard Hammond from 2003 until 2015. Not only that, James also wrote a weekly column for The Daily Telegraph's motoring section spanning 2003 to 2011, which shows his versatility.
Caption: James May appears on Top Gear for the very first time (Published on Dec 22, 2016)
He has been someone who has taken his works seriously and that is why he is known by many. Moreover, his contributions are bound to have paid him good rewards along with a hefty salary as he boasts a splendid net worth of $3 million.