Entertainment
Jay Paul Molinere Also Has a Life Besides Hunting! Learn About His Married Life, Wife And The Family He Shares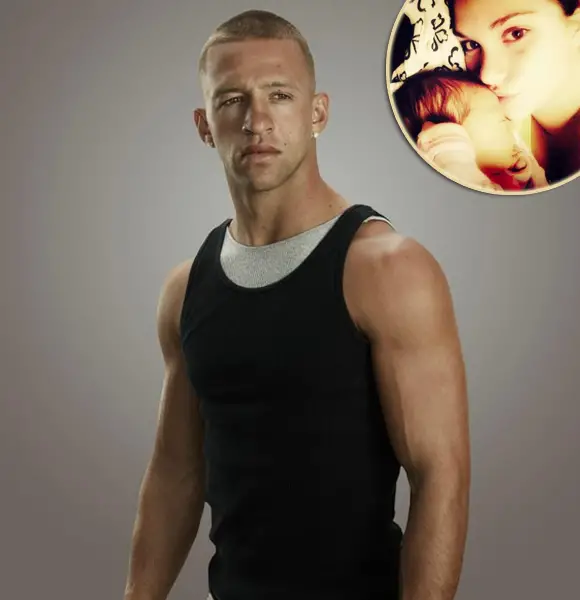 "Swamp People" is a famous show broadcasted on the History channel, and one person who is best known for his appearances on this History channel series is the two-time Golden Gloves Boxing champion Jay Paul Molinere, who stars on the show alongside his father RJ Molinere.
But apart from the daredevil things he does on the show, he also has an adorable family life, which is something that not many people can say, they know it. So let us have a look at the harmonious and lovely family life of this star.
LIfe Beyond Hunting: The Beautiful Family Life of Jay Paul Molinere: His Wife, Children:
Alligator hunting has been the one to define the life of the father-son duo of Jay Paul Molinere and RJ Molinere. But apart from the daredevilry, Jay is a responsible family man, who has been living a joyous life with his family.
Jay has been married to his wife Ashleigh for a long time now, and despite the lack of details about the actual tenure of their relationship, there is no denying that the two are made for each another. 
Adding more strength to their love are some little angels, as the couple is blessed with two kids, a son and a daughter, namely Jaydin and A'niyiah. 
Jaydin is surely going to follow his father and his grandfather's footstep in the future, as he too is often seen learning his way around the airboat.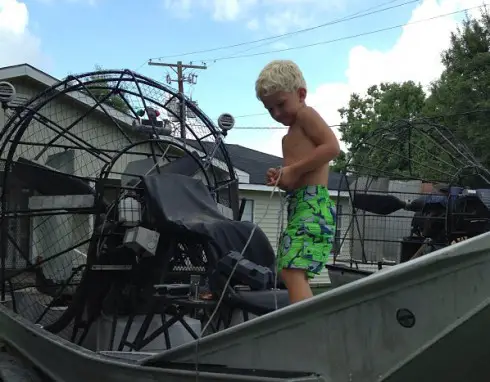 Caption: Jay Paul Molinere 's son Jaydin learning the tricks of the trade.
Photo Credit: starcasm.net
On the other hand, his daughter A'niyiah Nikole Molinere is only four in age, and the happiness Jay and his wife felt, when the little angel arrived into the world is evident from the Instagram post of Jay on July 29, 2013.
Moreover, there was a sense of happiness on his wife's face, when she kissed her then newborn in a sweet snap.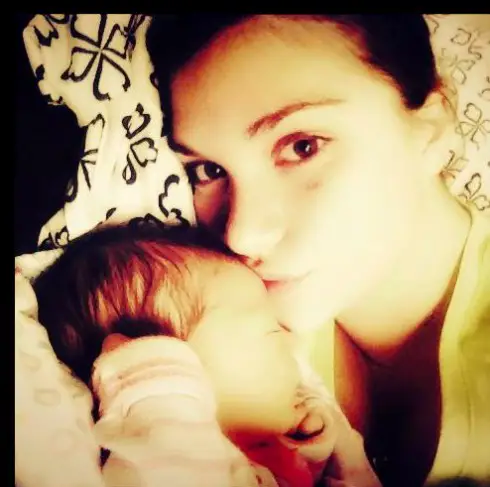 Caption: Ashleigh shared a sweet snap with her daughter.
Photo Credit: starcasm.net
Good to see that the man who has primal instincts for his MMA career and alligator hunting, also has a responsible and loving dimension too.
More About Jay Paul Molinere: His Wiki-Like Bio:
August 20, 1988, Louisiana born Jay Paul Molinere is 28 in age and is the star of History Channel show "Swamp People," a show he stars alongside his father RJ.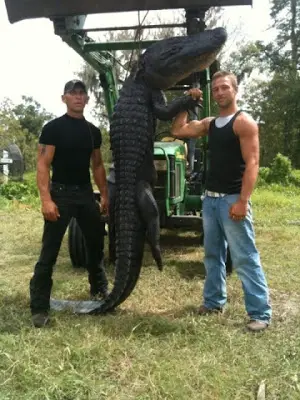 Caption: Jay Paul and his father RJ pose with an alligator.
Photo Credit: bwoodchronicles.blogspot.com
The thing they do on the show is risk worthy, and the occurrence of the accident is never out of the equation. And he is no stranger to accidents, as he once seriously injured himself in a water-skiing accident when he was just ten.
According to the doctors, he wasn't supposedly ever be able to talk without a slur or walk without a limp. 
However, that did not stop him in his tracks, as he fought vigorously against the odds and became a successful man, both personally and professionally.
His professional success as an MMA fighter and Swamp People cast has helped him boost his financial status to a greater extent, but still, no official statement regarding the actual figure of his net worth has been released yet.
His dad RJ enjoys a net worth of $500 thousand though.
Did you know that Jay and his father were once arrested for battery charges?
R.J. and Jay Paul were arrested on assault charges after stemming from a fight at a convenience store during early 2016.
Stay with us for the budding updates on Jay Paul Molinere!