Entertainment
Jermaine Dupri's Dating Affair With Girlfriend Ended After A Proposal; Failed To Get Married But Also Has A Daughter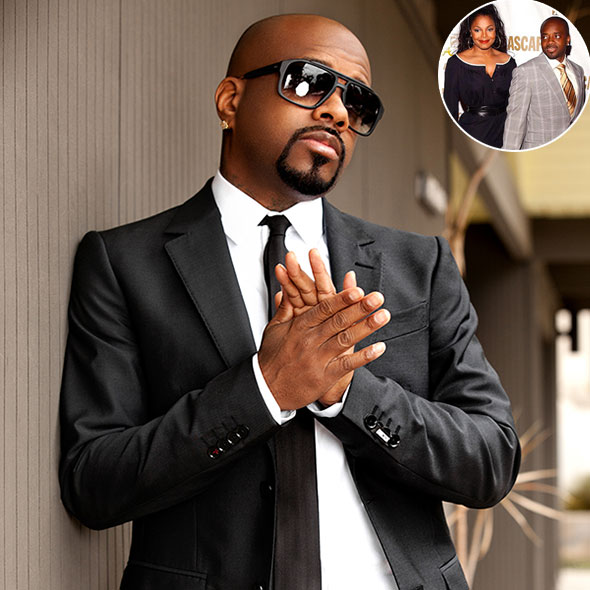 No doubt celebrities have different life both on screen and off the screen. What we see about them on the screen is not always the truth. They might not have been living the life that people are expecting or assuming.
Let's get into the star's former girlfriends and romantic life.
Jermaine Dupri is one of those celebrities whose love life seems to be a seesaw ride. His on and off relationship has been one of the confusing relationships of the industry. Let's find out whether he has ended his relationship or has plans of getting married?
Jermaine Dupri's Girlfriends
Dupri was in a long and romantic relationship with a very talented and gorgeous girlfriend Janet Jackson. They began dating from the year 2002 and kept their affair low-key.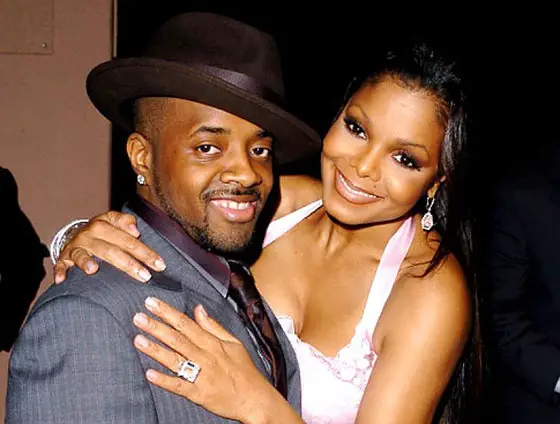 Caption: Jermaine Dupri and his ex-girlfriend Janet Jackson who dated from 2002-2009
Photo Credit: New York Daily News
At the end of the year 2008, Janet was said to be pregnant, and the news about her pregnancy was all over the tabloids. Responding the tweets, Jermaine said-
"No she is not pregnant, and yes we're still together."
"It baffles me how y'all let these blog and magazines control your lifes. That, he explains, is why he created the blog "so whenever (you) hear s— about me you can come right here and get the truth."
While they were dating, they always made people wonder whether they were dating or not. The confusion about their relationship ended when Janet got married to Wissam Al Mana in 2012. Her marriage to Wissam proved that she already had ended her relationship with Dupri.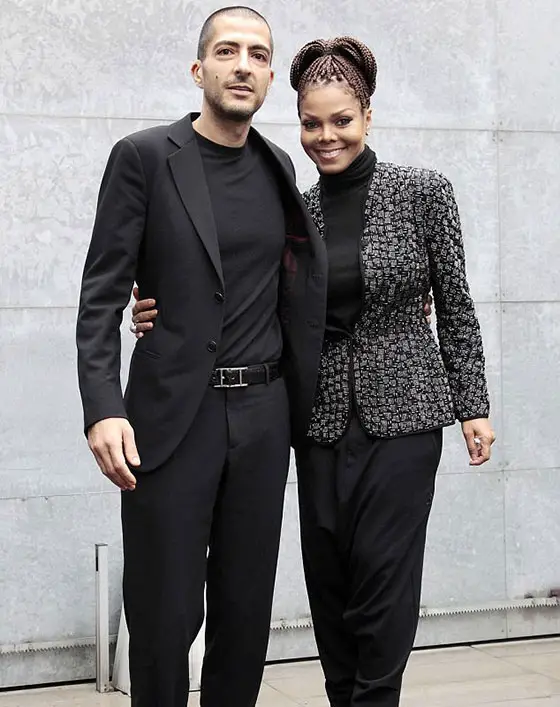 Caption: Janet Jackson and her husband, Wissam Al Mana at the Giorgio Armani Autumn/Winter 2013 Fashion Show on Monda
Photo Credit: Dailymail.co.uk
On December 2015, Dupri appeared on The Wendy Williams show where he talked about his relationship with Janet. While Dupri and Wendy were talking, Wendy popped the question "Did you ever ask her to marry you?" Dupri then replied, "I think so."
Caption: Jermaine Dupri at the Wendy Williams show in December 2015
Later, in an interview on Power 105.1 FM's 'The Breakfast Club' with hosts Charlamagne Tha God and DJ Envy, Angela Lee, Jermaine Dupri revealed that he is not perfect and he was the one who spoiled his relationship with Janet. In the interview, he said-
"I believe that my life is a definition of a journey and inside that journey there were supposed to be things that happen and me having a relationship with her [Janet] I definitely  know it was part of my life that I was thought a lot for these 8yrs and I look at it like that. I don't know if it was supposed to stay, but it was supposed to come into my life and teach me what I have learned."
He also stated that he don't know whether he regrets his split or not.
Caption: Dupri on 'The Breakfast Club' published on YouTube on Jan 28, 2016.
After separating with former girlfriend Janet Jackson, Dupri is living happily with children. He has two daughters Shaniah Mauldin and Jalynn Dupri. Shaniah was born to Pam Sweat in the year 1998 whereas Jalynn has a mysterious mother who is not disclosed in the media.
Jalynn was introduced by Dupri via Instagram on National Daughter's Day on Sep. 25 2015.
He hasn't revealed about Jalynn's mother, but she is believed to be his former love and former girlfriend interest from Atlanta.
Bossip has claimed that Jalynn was the reason for Dupri's break-up with Janet. Well, Dupri doesn't seem to be married and hasn't spoken about his wife in any of the interviews.