Entertainment
Jessica White Talks on Her Ideal Husband! Taking Caution Before Getting Married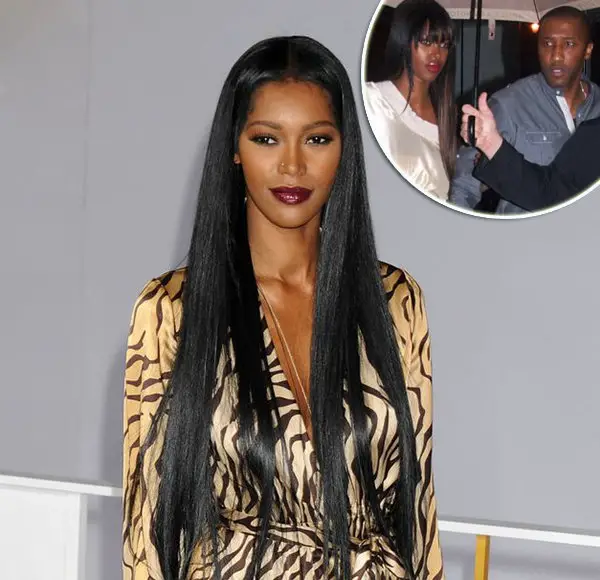 The decision of marriage and living the rest of life together as a husband and wife is a big decision of one's life. Thus, anyone would like to get assured before tying the knot. 
Model Jessica White too has a list of qualities which she seeks in her husband to be, and if you have ever fantasized her and further even wished to become her husband then the segment dedicated to her idea of an ideal husband could prove to be helpful. So, let's dig in to know more.
Jessica White's Thoughts on Her Ideal Husband:
The Victoria's Secret Model Jessica White (33), born to an Afro-American Ethnicity, spoke about the qualities she is seeking in her partner and also shared her thoughts on marriage during an interview with Madamnoire Channel.
Caption: Jessica White reveals her preferences regarding her ideal husband. (Published on Jun 21, 2016 )
In the interview, Jessica stated a fact on, what happens when a celebrity chooses not to talk about his/her romantic affairs as,
"I was transitioning out of a very public relationship, at the time and I never talk about my relationship. When they end they end and i am done with them. Ummm but the world is in, And if u don't combat some of the rumours, you allow people to write your legacy for you. Half of the people they had me connected to a man who I never ever met before. And I was just like you know, I'm tired of that. So, I decided that I was gonna go on and use that as a platform, tell my story get people to see my character."
Moreover, she shared that she is looking for a spiritual guy who is open-minded and loving towards his family. Also, she added and shared that he should preferably have a good sense of humor.
Further, Jessica shared her thoughts on marriage and highlighted that she couldn't deal with an insecure guy and she stated,
"It (marriage) kinda has to be done the right way. It needs to be the man that I'm going to a built with, a partner."

"It needs to be more organic and I can't feel like its overpowering me, or someone desires too much of my time. I want a man to be confident and secure within the relationship. I can't deal with an insecure guy."
In an interview back in July 2016, when asked about the qualities she wants in her partner, she shared that she wants her man to be like her father and told,
"The things that I want in a partner have never changed. I always say I want a man like my father. My father was this Malcolm X-type, prolific man.He was strong. And instead of chastising us, he would sit us down and talk to us, ya know? My father's presence really haunts me because he was so amazing. Even though I had him in my life for only eight years, he had the strongest impact on me."
Also, she added,
"That's exactly what I want in a partner, but I was confusing the universe. I would say I want these things in a man then accept the opposite.Like my ex, he had all the things I wanted, but he was emotionally unavailable."
Jessica talked about the qualities she seeks in her ideal husband, but it seems that she hasn't decided upon a man to get married yet. However, she created quite a buzz on the internet due to her A-list dating resume; her fluctuating love life was indeed a subject to talk about.
Jessica went through a series of breakups with her boyfriends in the past. White dated the American footballer Terrell Owens, and the duo was reportedly spotted together in Los Angeles and upstate New York in July 2009. However, the relationship didn't last long, and they went separate ways.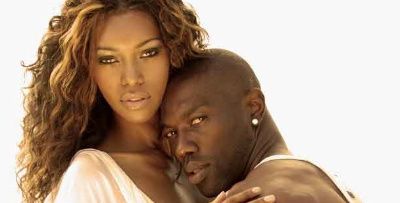 Caption: Jessica White with American footballer, Terrell Owens when she dated him in 2009.
Photo Credit: bdbphotos
Well, she moved on from the breakup, and in the same year, White famously dated the American actor Sean Penn. The duo first met at a birthday party in Kid Rock's house in August 2009. 
The former couple was even spotted arriving hand-in-hand at Abe & Arthur's located in Meatpacking District on the occasion of model Noemie Lenoir's birthday party in September 2009.
Most of the people would like to deal with a break up in silence, but White celebrated her newfound single status in October 2010 with a bunch of her friends in New York's Avenue Lounge. 
Further, the celebration became the talk of the town when White got arrested for allegedly hitting a woman over a cab in the corner of the 10th Ave. and 17th St. in NY. Following the incident, Jessica was held in custody for more than 12 hours.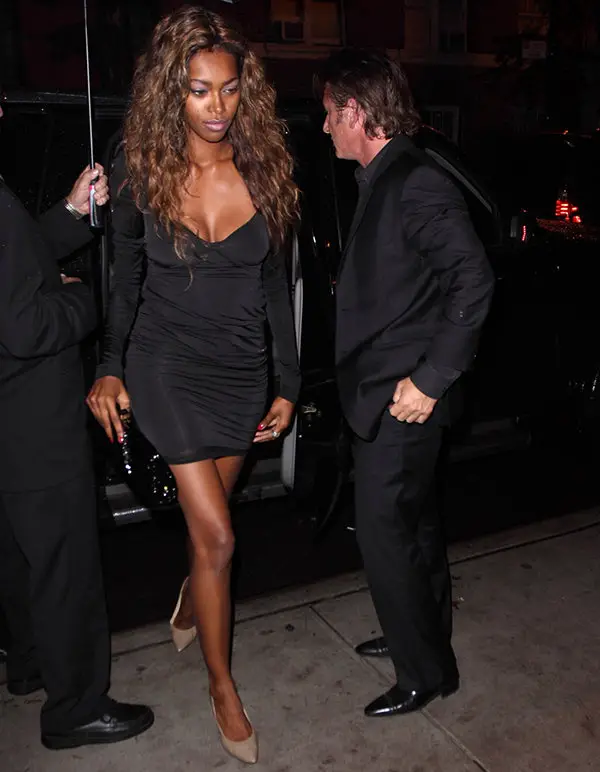 Caption: Jessica White spotted with her ex-boyfriend Sean Penn.
Photo Credit: ladmedia
After breaking up with Sean, White dated a Wall Street banker Bruce DeWitt. Both the alleged lovers stayed tight-lipped about their relationship until they got engaged and Jessica flaunted her engagement ring on the Beyonce's Pulse event in late 2011.
The duos were even reportedly planning to get married, but the engagement could not last long. The duo called off their wedding and the reports surfaced in October 2011.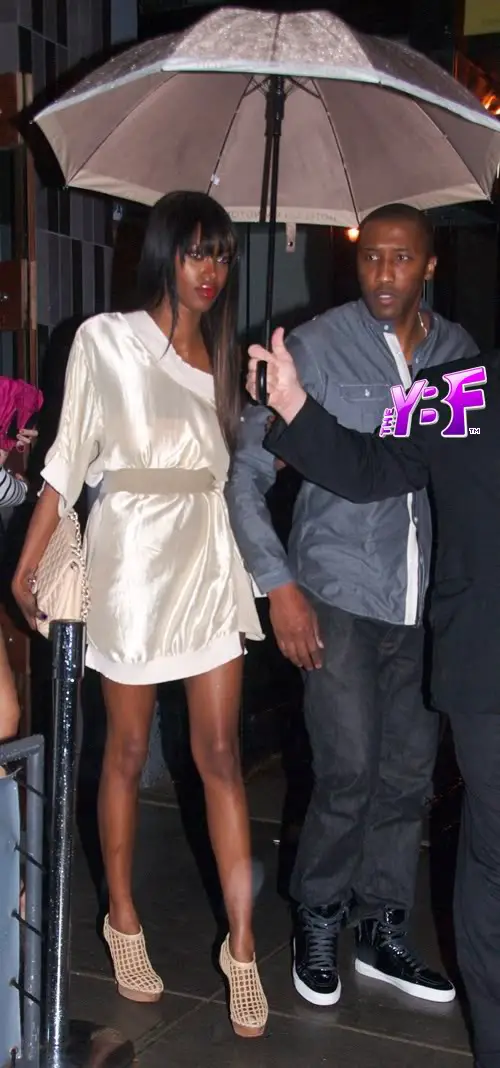 Caption: Jessica White Hit The NYC Streets with Fiance Bruce DeWitt back in October.
Photo Credit: Theybf
The next person in the list of Jessica's romantic affairs is Nick Cannon. They were rumored to be dating back in 2015, but Nick came forward and slammed such rumors.
Jessica hasn't only suffered series of failed relationships but had to deal with painful incidents during her teenage. She had watched her loved ones cope with an abusive relationship at a very young age and was even molested by her family member at the age of 14.
To escape from the assailing environment, White chose modeling as her savior and flew away from her hometown Buffalo to Paris and New York for work. 
But her departure from home at the age of 17 resulted in depression and loneliness. And White started using Cocaine and soon found herself as a victim of drug addiction to deal with loneliness and pain.
As the realization struck, she got determined to free herself from the addiction and further to mend both her personal and professional life. By March 2011, she was recuperated and was off the drugs. The determination of Jessica could inspire many to deal with the drug addiction.