Entertainment
Josh Helman Dating With Actress Girlfriend Jennifer Allcott: Most Beautiful Woman Imaginable
The Mad-max Fury Road actor has indeed shown a great affection for his loved ones. We are talking about Josh Helman and what have he done to show his affection. Whom did he express his loving gratitude? We are going through that.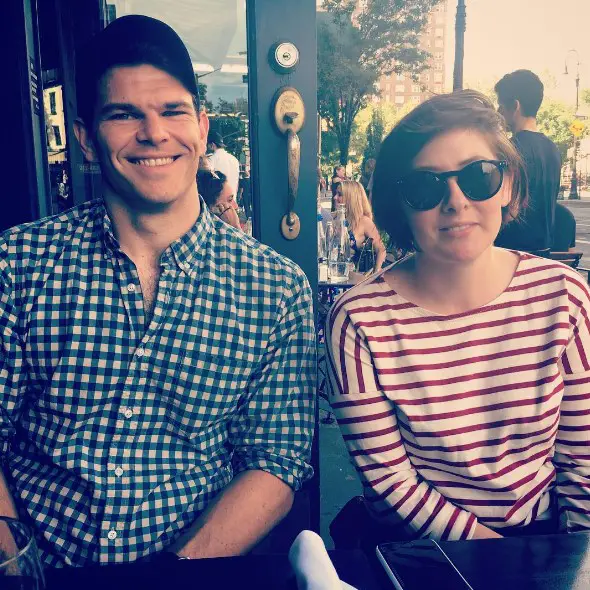 The Mad-max Fury Road actor is in love. Yes! We are talking about Josh Helman and his love life. Take a ride with us as we explore what Helman think of his current girlfriend.
It is not a matter of surprise that celebrities often fall in love with other celebrities. Josh Helman is no exception in this respect. He is reportedly in a relationship  with another established actress, Jennifer Allcott. Yes! They are in love. But what's so special about them?
The most beautiful woman as girlfriend:
Well! It sounds pretty romantic when you come to know how deep Josh adores Jennifer. According to Josh, this girl he has been dating is the most beautiful woman imaginable.
When you are waiting for someone in the airport, and somebody appears in front of you like Josh, you would be astonished for sure. Likewise, she must have been flying high due to this overwhelming move of his.
[image_deleted_from_Instagram]
Married Life and Wife?
Helman, running in his thirties is not married yet. Though no rigid source have been found to depict this, was reportedly spotted hovering around the jewellery stores with his girlfriend.
He, however, had nothing but "no comments" to reply when interviewed about the marriage. This gives a clear hint that he only has a girlfriend and not a wife. Maybe he has some plans for later which he doesn't want to disclose so early.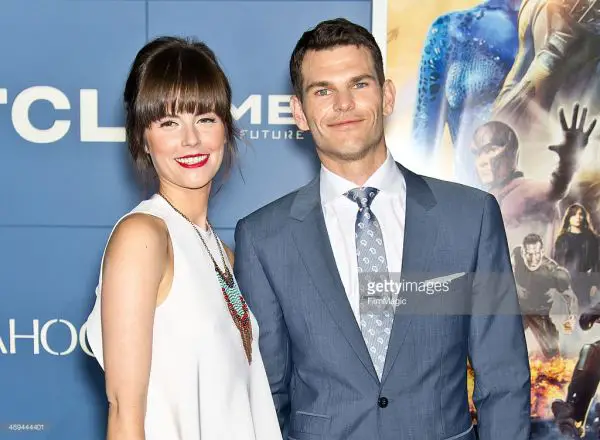 Caption: Josh and girlfriend Jennifer at the premiere of X-Men: Apocalypse
Source: gettyimages.com
Josh's Short Bio:
Josh Helman was born on 22 February 1986 in Adelaide, Australia. He started his career from the television show in 2007 and entered into motion picture industry in 2012. He is famous for his films like Mad Max Fury Road(2015), X-men and series Flesh and Bones where he played a role of a brother in an incestuous relationship.
Currently, he lives with his girlfriend, Jennifer Allcott, in Brooklyn, New York. He along with his girlfriend runs a production company, Grand Street Films.