Entertainment
Judith Hoag Revealed Why She Didn't Return to The Sequel of Teenage Mutant Ninja Turtles
With the portrayal of April O'Neil in First Teenage Mutant Ninja Turtles, Judith Hoag has already won our hearts with her natural acting skills and abilities. She has also appeared in the movies like Disney Channel Halloweentown as Gwen Cromwell Piper and in the ABC drama series Nashville as Tandy Hampton but couldn't gain popularity as much as she gained by portraying April O'Neil. The movie which grossed $135 million in 1990 helped her to increase her income and net worth.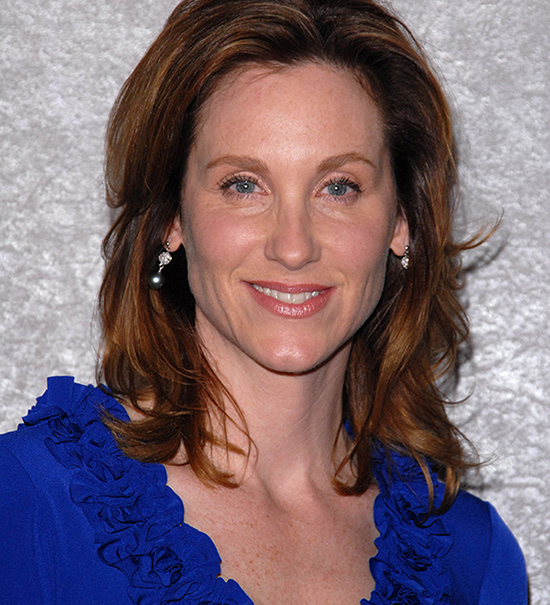 The American actress, Judith Hoag is the actress, who assembled huge popularity through the role of a strong headed journalist 'April O'Neil', in the first Teenage Mutant Ninja Turtles (TMNT) in 1990. 
However, the actress was not part of the sequel to the movie, Teenage Mutant Ninja Turtles. 
So, today we will unfold the reason behind it. 
Reason For Not Returning to Ninja Turtles:
Judith Hoag was famously known for the role of 'April O'Neil' in Teenage Mutant Ninja Turtles (1990), but she almost turned down the role. 
Recalling back the moment, the American personality stated in an interview with Variety in August 2014, 
 "When I first heard of it, I thought it was a horror film. 'Teenage Mutant Ninja Turtles' is such a strange name. I wasn't into the comic books at all." 
Hoag was 22 years of age, who was in the middle of shooting the Robin Williams comedy, Cadillac Man. Judith's schedule clashed and prevented her from committing to Ninja Turtles. But the producers made it possible for Judith to work in both movies. 
Teenage Mutant Ninja Turtles (TMNT), which grossed $135 million in 1990, also helped Judith to expand her net worth as well.
Despite gathering such success from the movie, Ninja Turtles, the Newburyport, Massachusetts native was not on the list of the cast of the reboot of TMNT (2014).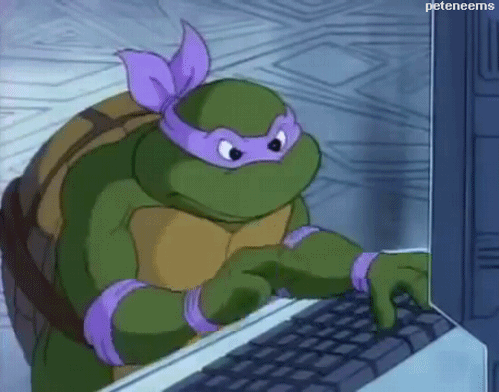 Source: Giphy
However, it was revealed that Judith didn't actually refuse to portray the character but the actress was not approached at all.
In an interview with Variety in August 2014, Nashville star revealed the reasons behind her absence in the reboot of TMNT (2014). She reasoned she was not asked for the role due to her complaints to the producers at Golden Harvest about the lengthy six-day shoots and the intense violence on the action scenes. 
"Everybody was beating everybody up. I thought the movie suffered because of that. It was something I spoke to the producers about, I think they thought I was too demanding, and moved on."
Not only that, she also added that the TMNT's set was challenging due to injuries saying, 
"It was a really challenging shoot. They had all these stunt people who came in from Hong Kong, who had no union protections. They were getting hurt. As soon as they were injured, they were shipped out of there. It was not the safest set to be on. That's a little distressing. People are doing the movie, doing the best they can on the budget and I think producers lose sight sometimes there are actual human beings involved."
No doubt the shoot was challenging, but her looks required for the movie were also a kind of challenge for Judith. The Walnut Hill School graduate was neither satisfied with her looks in the movie as she had to appear in a red hair in a yellow jumpsuit.
"They had this really horrifying white jumpsuit and dyed it yellow. It was nixed... I remember just hating my hair in the movie. They gave me this really horrible perm, and it never cooperated."
Caption: Judith Hoag shares her experience as 'April O'Neil' in Teenage Mutant Ninja Turtles.
However, Judith was spotted in the sets of "Teenage Mutant Ninja Turtles: Out of the Shadows," but not as April O'Neil as Megan Fox has been playing the character of April.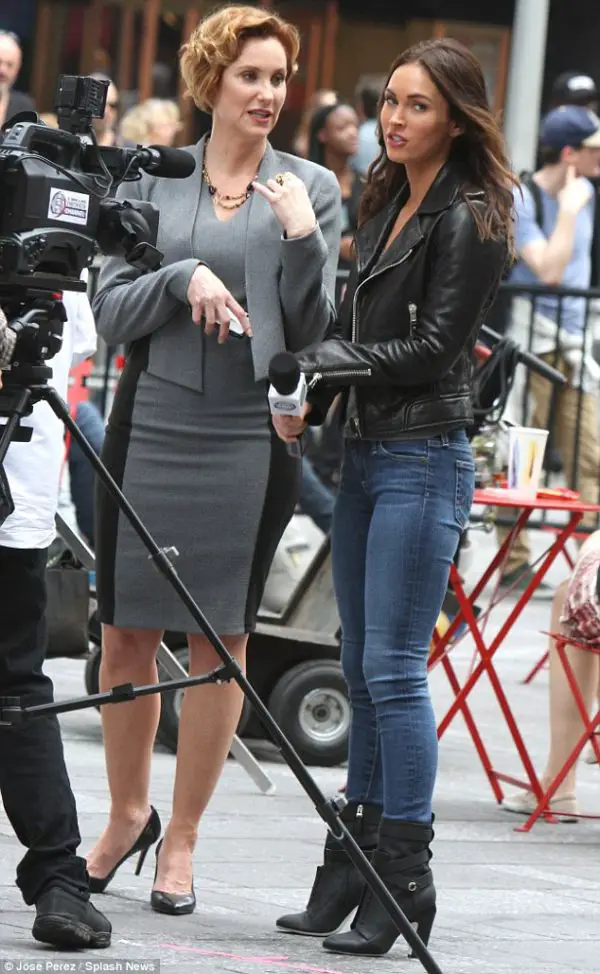 Megan Fox and Judith film a scene for Teenage Mutant Ninja Turtles: Out of the Shadows (Half Shell) (Photo: dailymail.co.uk)
The beautiful actress portrayed the cameo role in the movie but her role in the movie was later deleted from the original movie. 
Judith Hoag's Married Life 
Teenage Mutant Ninja Turtles star w as previously married to American actor, Vince Grant in 1988, who also shared the same profession as hers. 
While being married to Vince, she shared two kids; a son and daughter with her husband. 
The absence of Judith in the sequel of TMNT also affected her kids which was revealed in an interview with Variety in August 2014. She said, 
"The kids were upset. When the third movie came around, they came back to me and asked if I would consider it. I said, 'Yeah.' Then they said, 'Nah. If the kids got confused the first time, they might get confused again.'"
As for her married life with Vince, Judith could not continue her marriage with her husband and got divorced.
However, their divorce dates and reasons were kept a secret. 
Apart from her married, TMNT actress (born June 29, 1968)  is known for her famous roles like Gwen Cromwell Piper in Halloweentown and Tandy Hampton in Nashville (2012). In October 2017, the cast members of the 1998 Disney Channel Original Movie, Halloweentown were reunited. 
From her career, she enjoys the net worth of $8 million.