Entertainment
Let's Clarify Reginald VelJohnson's Gay And Death Rumors; Secretly Married All These Years?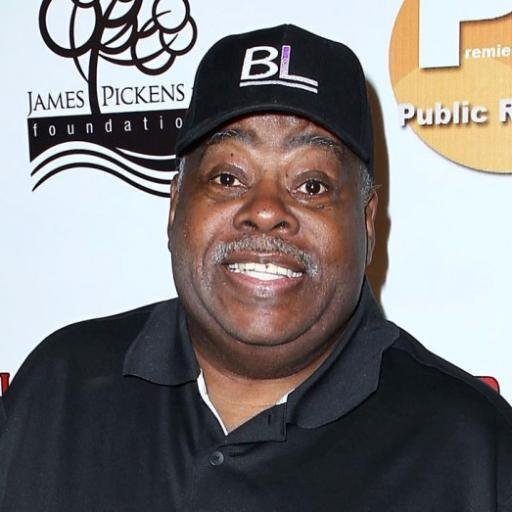 When you are a public figure and win over the hearts of many, you, unfortunately, are also the targets of rumors regarding your personal life and worst of all, death hoaxes.
Similar is the case with famous American actor and comedian Reginald VelJohnson who has also been called gay many time and has also been on the receiving end of a death hoax. So what is the actual reality? Is he a gay or is he married in his life? Let us find out.
Reginald's Death Hoax!
Celebs are always targeted by the people to spread rumors and a certain death rumor related to Reginald hit the media recently. Some sources claimed that the star passed away sadly due to a heart attack which later turned out to be a de hoax. The source reported this tragic incident to have taken place on 12 February 2017 when VelJohnson was traveling from London to Los Angeles.  According to the report, paramedics removed him from the flight after a cardiac arrest and immediately sped him to a nearby hospital, where he was treated for the attack. 
But all of this was falsified when the man himself tweeted a couple of days later.
Moreover, he tweeted on the same day hitting at those who rumored his death hoax.
Being a celeb at times is a bit of a headache!
Is he married or has a gay partner?
Also, the fact that he has not been open about his personal and dating life which has cost him being a part of some other rumors like the one related to his sexuality. Reginald has not been vocal about his love relationships and has not presented a partner of opposite gender to the fans and media which is why people often term him a gay. 
However, Reginald has not given the fans and the media any clues about his sexuality and his preferences which are why we now need to wait for him to confirm his sexuality and tell the world whether or not he is a gay.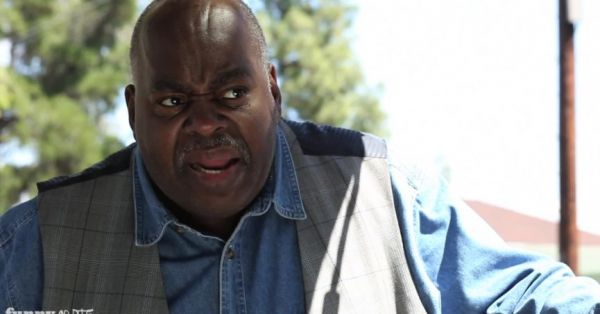 Caption: Reginald VelJohnson has been the target of several rumors regarding his life. 
Photo Credit: snopes.com
Moreover, he has not revealed anything about his married life and having a wife, but sources claim him to be single and focused on his professional life. 
A Short Bio of Reginald VelJohnson:
Born on  August 16, of 1952, in Queens, New York, USA, Reginald VelJohnson is an American actor and a comedian who is best known for playing roles of a policeman. His famous roles came in the movies "Die Hard" and "Die Hard 2" where he played LAPD Sgt. Al Powell. VelJohnson is also famous for his role as Carl Winslow on the sitcom "Family Matters."
Professionally, there is nothing that this man has not done to satisfy himself and make the fans love him which is why he has a huge fanbase following him in his every step. The hard work, as well as dedication he has put into his career and professional life, have also paid him healthy dividend, which is evident in his net worth, of $5 million. 
Also, for his fans who must be wondering what this dynamic actor is up to in his life as of now, well he has been cast for "FIVE GUYS NAMED MOE." Best of luck to Reginald for the success of the project!