Entertainment
Lil Uzi Vert Halts Dating Affair With Longtime Girlfriend Or It's Just A Rumor? Dropped Amazing New Songs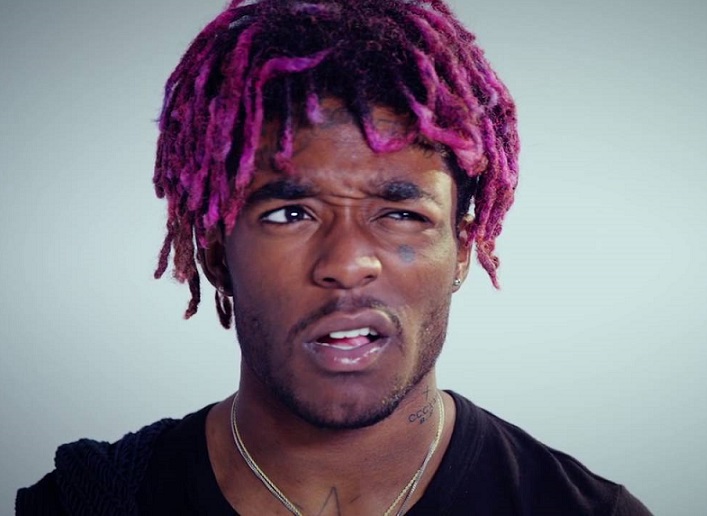 Hip-Hop has been sitting in the top spots of musical genres for a long time now. People often tend to find a particular groove in songs of this genre which is why people love hip-hop. And a name able to make a good impression in Hip-Hop is Lil Uzi Vert. He is someone who is well gifted when it comes to being a rapper. He is loved by many, that is visible through his big fanbase, who follow every step he puts forth.
But amidst the glory of success he is basking in, he has been reported to have put an end to his dating life with his girlfriend. But is there any truth behind this or just another rumor surrounding him? Let us find out.
Shattered Relationship with his Girlfriend
When fans were busy grooving in Uzi's songs, they were hit by a shocker when the news came out that Uzi and his long run stylist girlfriend, Britanny Byrd have ended their relationship. The news first hit the public when Uzi shared a post on Twitter revealing that he is now single and they(Uzi and Byrd) are done.
Caption: Some of Uzi's break up tweets
Photo Credit: hollywoodtake.com
The fans were shocked by the news and took Twitter to express it.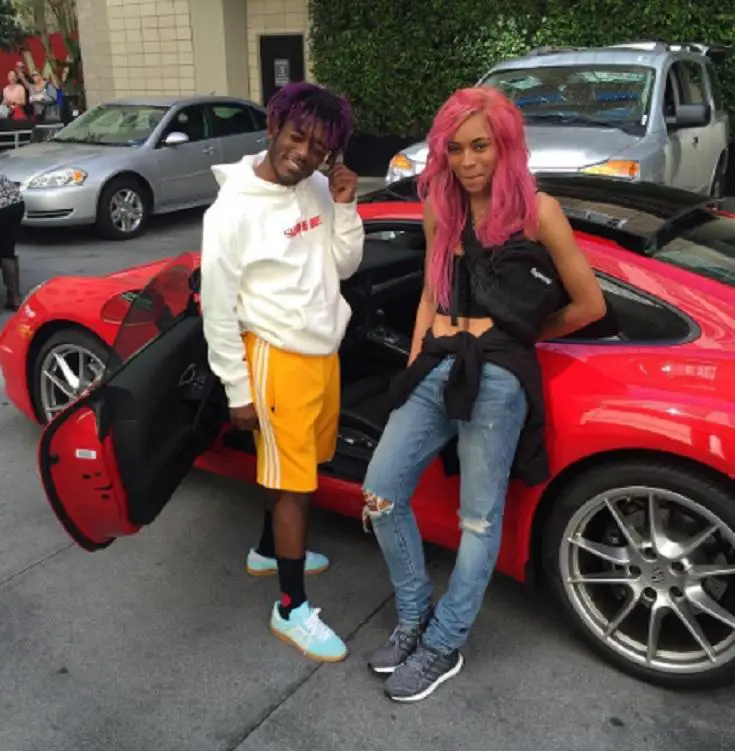 Caption: Uzi and Byrd are rumored to have broken up.
Photo Credit: hollywoodtake.com
Some even speculated that Byrd cheated Uzi, which is visible in the tweet shared.
"Brittany cheated on lil uzi vert, all I see is the next album gonna be straight ??????"
But Uzi expressed his pain caused by his break up with Bryd in a different way. Just hours after his breakup, he released a brand new song, "Stole Your Luv." His grief is clearly visible in the lyrics, which says,
"Now she want to go because I'm on a roll […] Look at your face boy/I know you're sad, yeah/ You want her back, huh/ You want her back, yeah/Can't get her back, yeah […] She done with you like a fad, yeah."
However, some people also claim this to be a publicity stunt for his song he dropped relating his breakup, which created a hype regarding the actual truth. 
Recently, a rumor hit the media speculating Uzi to be a gay. However, no hard evidence has surfaced the media, so, until any confirmation from the rapper himself, the truth remains with him.
Born on July 31, 1994, Symere Woods a.k.a Lil Uzi Vert is an American hip-hop artist standing over 5ft 4 inches in height.He is best known for his songs like  Woke Up Like This, Lookin, Fetti and plenty more.
Uzi's rapping skills were first acknowledged by Don Cannon, who heard one of Uzi's songs playing on the radio by DJ Diamond Kuts. That prompted him to get signed with DJ Drama, Don Cannon and Leighton Morrison's record label, Generation Now and Atlantic Records.
As a rapper, he has a lot of fans around the globe and has made quite the name for himself. Along with the name, he has accumulated a splendid net worth, which is estimated to be $3 million.