Entertainment
Liza Weil Files For Divorce With Her Husband But Will Still See Each other After Separation
When a marriage breaks for a typical couple, normally, everything changes between them, but some aspects have them be in each other's contact. Similarly, Liza Weil filed for divorce with her husband, but because of the affection towards a single person in their life, Lisa Will be in touch with her husband.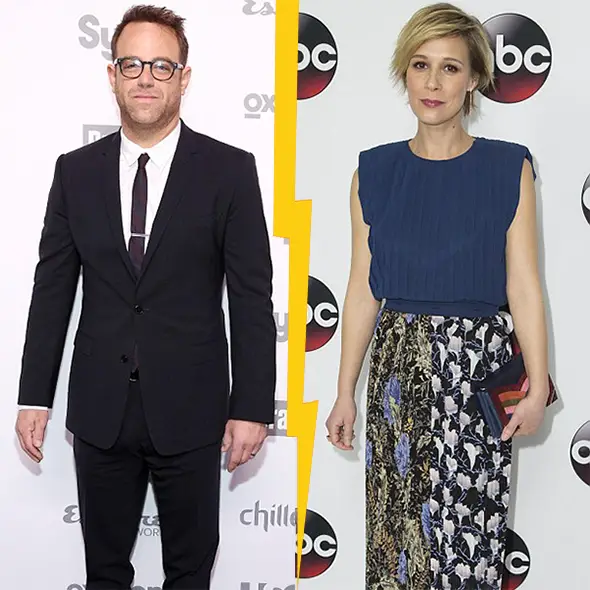 When a marriage breaks off, everything changes between them, but some aspects still connect them. Similarly, although Liza Weil filed for divorce with her husband, because of her affection towards a single person, Liza Will still be in touch with her husband.
This Gilmore Girls actress filed for a divorce against her spouse Paul Adelstein in mid-2016. The couple got married in November 2006, in a Reform Jewish ceremony. She got pregnant after three years of marriage in 2009, and the couple welcomed a baby daughter Josephine on April 20, 2010.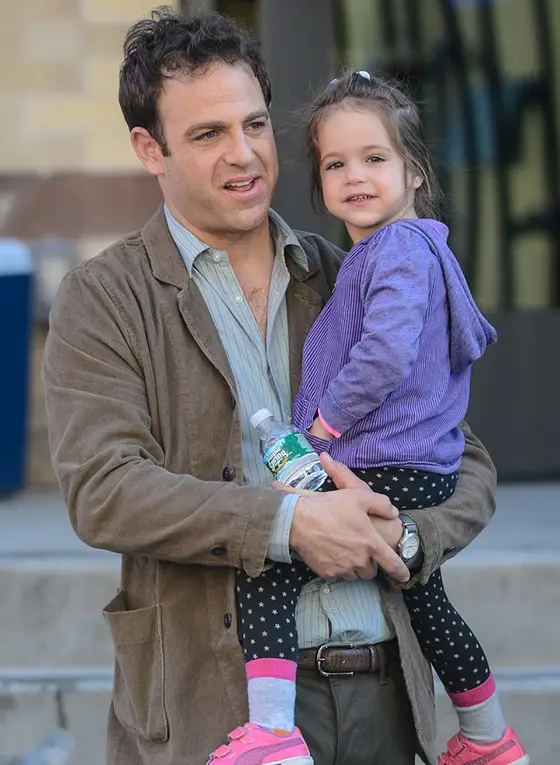 Caption: Paul Adelstein and his baby daughter Josephine strolling in 2013.
Photo credit: Splash
Liza and Paul, despite sharing the same career path had their misunderstanding as days passed by and finally, contemplated divorce. Last March, Liza, filed for a divorce with her husband Paul citing irreconcilable differences for a reason.
In contact even after divorce:
Even if Liza and Paul decided to end their married life, they could not do the same thing with their parenting responsibilities; given the fact that the couple still shares a six years old daughter. To resolve this issue and do the best for their daughter, Liza is requesting for a joint custody of her daughter so that the end of their marriage affair does not affect Josephine.
Divorce settlements:
As Liza is thinking about taking care of her daughter even after she splits with husband, there are still some issues left on their hands to deal with. Liza and Paul separated in January of 2016, but Liza waited a couple of months before she was sure to file a divorce.
However, after dealing with daughter issues, the couple had divorce settlements to deal with and was looking forward to approaching mediation. As there have not been any official statements over the matter of their divorce settlements, but it is likely to be huge as the divorce commenced when Liza and Paul were both on top of their profession.
Currently, Liza is not dating anyone and seems to be pushing her career with her extensive acting talents.
Liza Weil's career and net worth:
Apart from Gilmore Girls, Liza Weil is known for her role of Bonnie Winterbottom in hit ABC TV-series 'How To Get Away With Murder.' She has appeared in this hit TV-series from 2014 and is continuing to do so. However, Liza who now has a massive net worth of $3 million was into becoming an archeologist when she was a kid but ended up doing her debut in on-screen in 1994, in 'The Adventures of Pete & Pete' and ironically, that is where her acting journey started.