Entertainment
Luke Bracey Had An Actress Girlfriend But Did He Get Married To Her? Reveals Parent's Reaction On His Acting Career
Youth is that time of life when one likes to explore things on their own. They even want the freedom to discover themselves in their career and relationship. Similar is the case with our 28-year-old actor, Luke Bracey. He also made his own choice in acting career. So how did his parents react to this decision? And what about his love life? Let us know more about of his life.
Did Marriage Take Place Between Luke And Dianna?
After being boyfriend and girlfriend and staying in the relationship, there is an equal chance that whether the relationship would end up in break up or it would develop into marriage. As Luke's well-wisher- his family, friends, and fans look forward to the positive outcome out of the relationship which is marriage.
Thus, the question arises, if he married his girlfriend or not? Sadly, the answer is no. He was dating Dianna Agron from the series,"Glee" in 2015. The couple couldn't take their love relationship to the next level as they called off their bond. The reason behind their split is not known as both of them haven't said or spoken a word regarding it. Dianna got married on 15th October 2016 with Mumford and Sons rocker, Winston Marshall. Whereas, Luke is reported to be single and is not dating nor seeing anyone at the moment.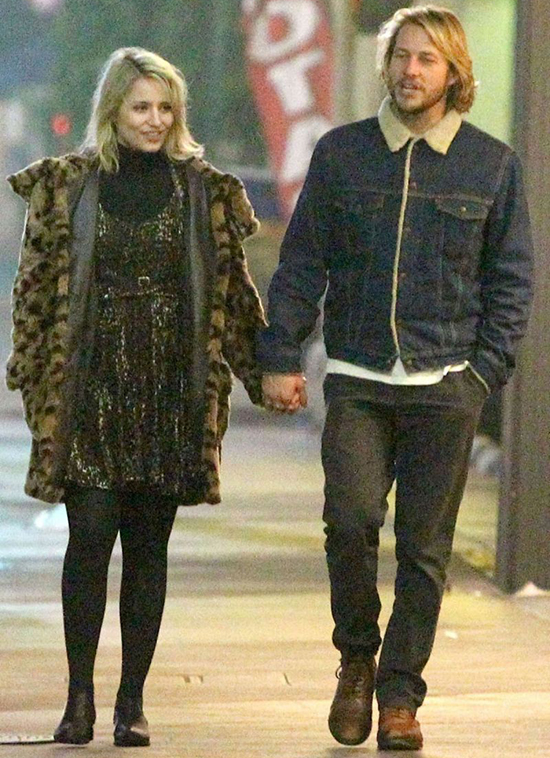 Caption: Luke Bracey and Dianna Agron once as a couple (2015)
Photo Credit:whosdatedwho.com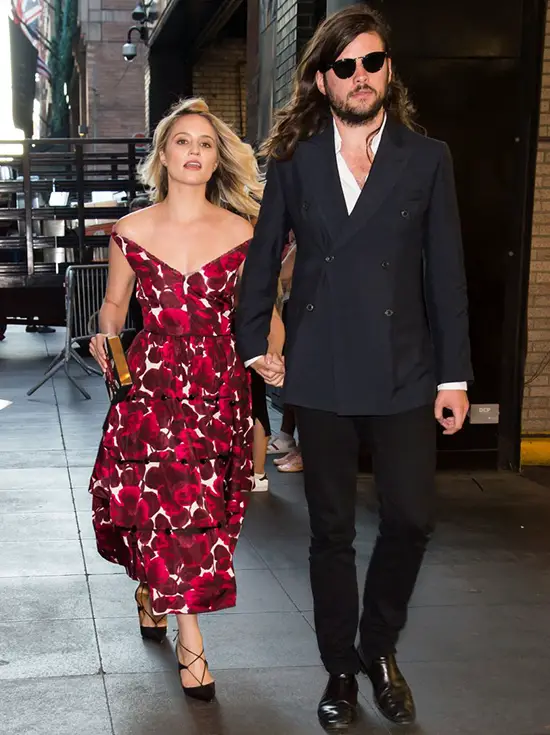 Caption: Newly married Dianna Agron and her husband, Winston Marshall(2016)
Photo Credit:wetpaint.com
Parents' Reactions Towards Luke's Career
In an interview when asked what did his family think of him suddenly becoming an actor, he replies that his parents were positive about his decision. They were supportive about it. He says,
 "They were a little apprehensive at first. No one in our family had ever done anything like that before, so they were worried. No one I knew in Sydney was thinking about how they might come to America and become a movie star. That would be considered delusions of grandeur. My parents were supportive, though. They just told me to keep at it as long as I was having fun. They told me to go for it. 
His Works And Net Worth
He has made his appearance in many movies and television shows. He played a lead role in the ABC drama pilot Westside. He was also seen in the starring role in the drama series Home and Away. He has worked in movies like Monte Carlo, The November Man, G.I Joe: Retaliation, The best of me, Point Break and other. His acting career is in the phase of further development, but till now, from the movies he has worked in, he has been able to collect the net worth of $3 million.
Luke Bracey's Short Bio
Luke Bracey was born on 26 April 1989. Luke is an Australian actor and was born in Sydney, Australia. He is six feet tall and belongs to white ethnicity.He grew up with so much love in his heart for movies and acting. Thus at the age of 20, he was able to accomplish his dream when he won the role of Trey Palmer in the television show "Home And Away". For this role, he was well acclaimed.