Entertainment
A Look Into Lysa TerKeurst's Tough Marriage Journey
The Christian author and speaker, Lysa TerKeurst, opens up about how she reconciled her marriage from breaking.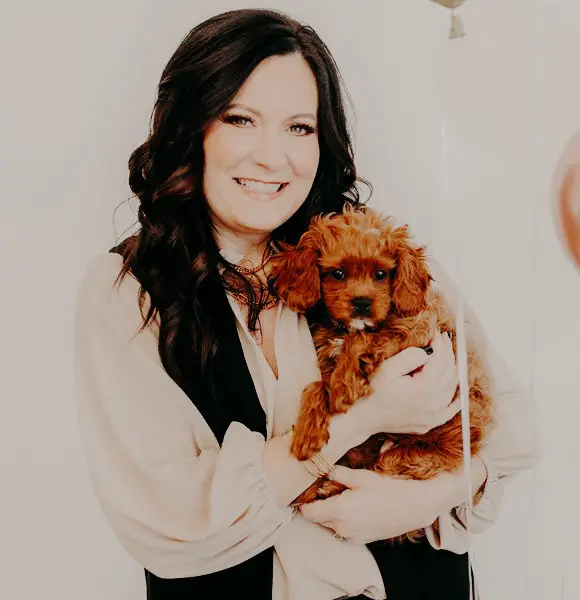 The American speaker and Christian non-fiction author Lysa TerKeurst opens up about her past that brought her marriage to the brink of collapse. 
Her Abortion Story 
Sharing her story on TCW, TerKeurst talked about her first abortion, which even led her to depression. 
Growing up in a messed-up family, she never received any love and attention from her father. So with the hope of filling the emotional hole, the author fell for her now-husband, Art, whom she first met in a Bible Study. 
Fallen for his good looks and charm, the two began dating. But four months into the relationship, TerKeurst unexpectedly became pregnant with Art's child. With the fear of being judged for her unwanted pregnancy, she and Art secretly abort the child. 
She did get an abortion but soon followed depression. Although Art tried his best to get her out of the misery, nothing seemed to have worked until he proposed to her one day. 
"Let's get engaged. I know you've wanted us to get married, and I want it too. Lysa, will you be my wife?" Art proposed. 
The unexpected proposal caught her off-guard. Nevertheless, she was more than happy to marry him, thinking it would help renew their relationship.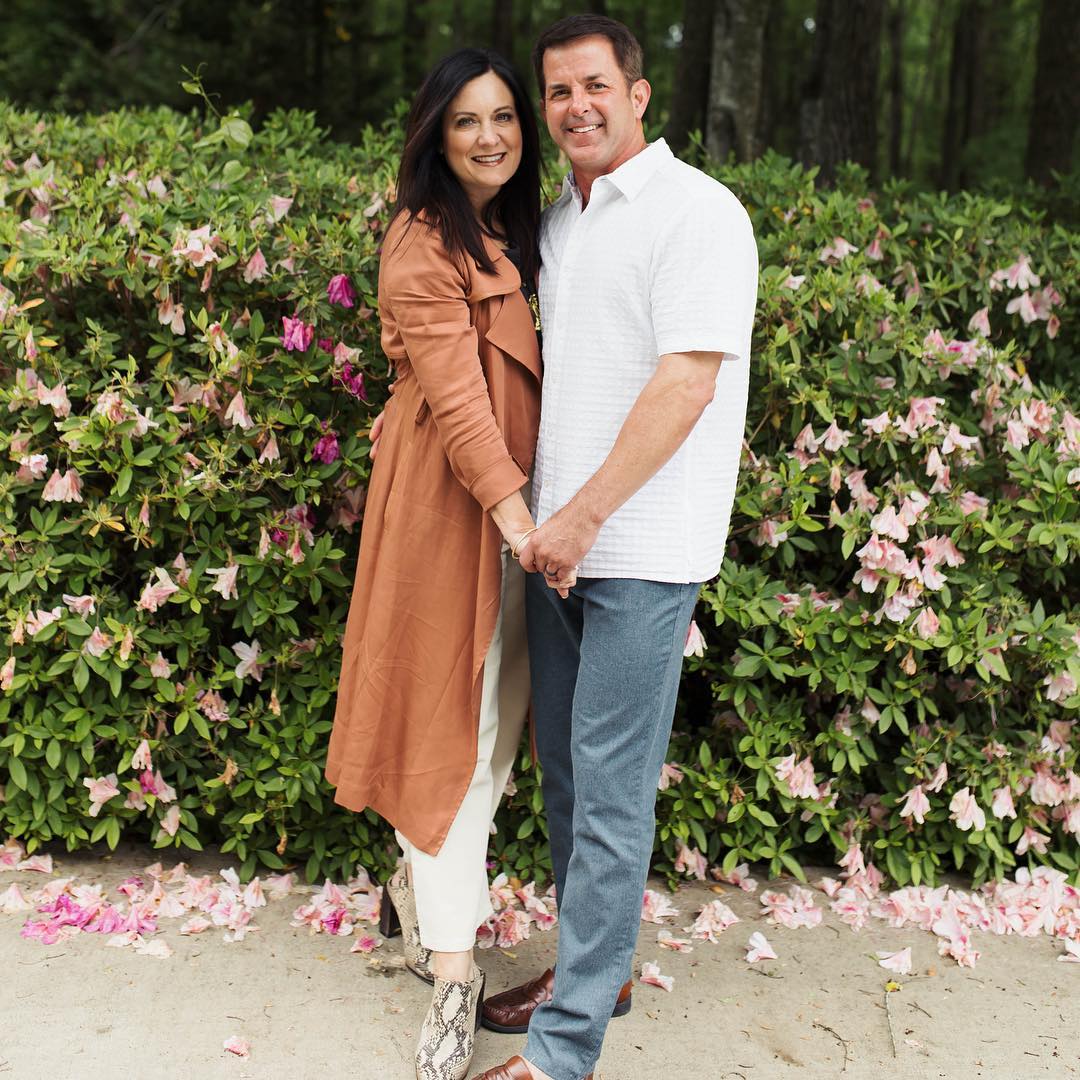 Lysa TerKeurst with her husband, Art, during Easter (Source: Instagram) 
Lysa TerKeurst's Married Life
But it turned out things did not seem to be better even when they were about to get married. They were close to calling off their wedding several times because of their frequent fights. 
However, they tied the knot, but happiness was far from sight for the two. As TerKeurst mentioned, the primary reason why everything was going downhill in their relationship was that they had never talked about their abortion since the beginning. 
While the abortion was eating her alive, Art acted as if it never happened and never once mentioned it. Finally, as their relationship was degrading day by day, Terkeurst decided to see a counselor to fix their marriage.
Even that didn't help. She said, 
As I lay in bed one night after seeing our third counselor, I was overwhelmed by hopelessness. No one seemed able to help us- not even God. My prayers for marital restoration just seemed to go unanswered, and I was weary in my faith.  
Almost Divorced
Seeing no hope for her broken relationship, the author started giving divorce a second thought. But, soon, she discovered she was pregnant. 
Knowing that they decided to give their marriage another chance and fixed an appointment with a counselor again. Something that the counselor said grabbed her attention.
"Until you individually repair your relationships with God and allow him to heal you, you can't begin to work on your marriage. It's impossible to love another person when you desperately hate yourself," said the counselor.
After putting a lot of effort into their relationship, the pair began communicating with one another more often. Gradually, the tense environment lifted.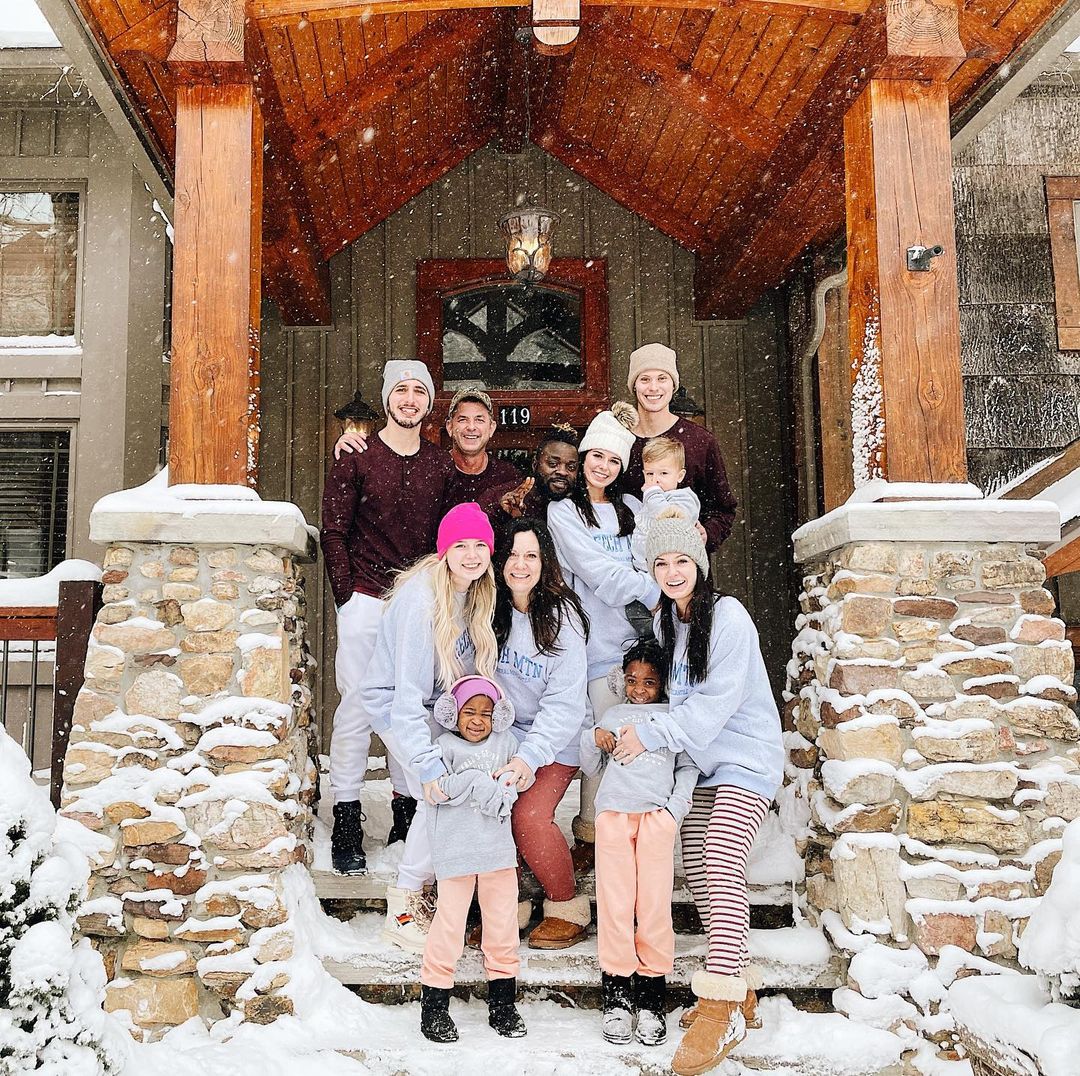 Lysa TerKeurst's family picture with her husband, daughters, sons, and grandchildren (Source: Instagram)
They went on to become parents to five children, three biological daughters, and two adopted sons. 
While everything was seemingly going great, TerKeurst demanded a divorce with Art in 2017. In a letter she had posted online, she mentioned that her husband was repeatedly involved in substance abuse and infidelity, so she wanted to end her marriage. She wrote, 
...But sadly, though I have repeatedly forgiven and accepted him back, he has continued to abuse substances, be unfaithful, and refused to be truthful to me and our family...
On top of that, she had breast cancer surgery the same year. But later, in 2018, the couple gave their marriage yet another chance and reconciled their married with renewed vows.
Eventually, they saved their relationship from drowning, and the two have been together for over two decades, blessed with three grandchildren. TerKeurst, an author of over 20 books, relishes her mended married life and lives happily with her big family.