Entertainment
Married in 2013, Fox Business Network on-air Reporter Diane Macedo Buddymoon With Her Husband and Family
Fox news reporter, Diane Macedo, went for a Buddymoon with her husband and family members. You might have heard about a honeymoon or even babymoon. But have you ever heard about Buddymoon? What does it mean? Aren't you inquisitive to know about Buddymoon?
When the newly wed couple brings friends, or even their family, along for the ride, it is called as Buddymoon. It has become an emerging trend in America.
Diane engaged Thomas Morgan on December  12, 2012. Later, the couple married on September 4, 2013, with a highly celebrated marital ceremony in London.  The rumors of the couple getting a divorce are spread erroneously on tabloids.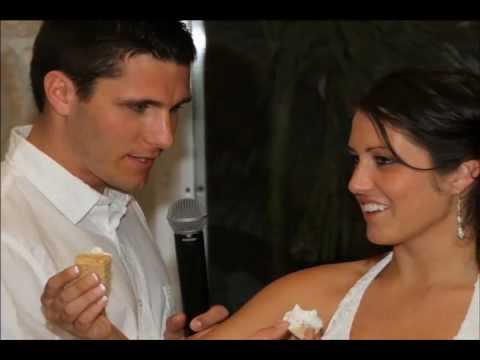 Caption: The couple sharing a light moment in their wedding.
Source: photonesta.com
Thomas planned a week-long tour to Portugal for their close guest and family members. Instead of planning for the honeymoon they scheduled for buddy moon. They benefitted them to know about the family members and their colleague more closely. The couple personally sorted out the list of the guest to be invited to the wedding. Their marriage is regarded as one of the most talked about wedding in America. The trip-group included about a dozen of people along with the couple. They stayed in a different apartment near the guest's apartment in Portugal. The love birds met Diana's parents who are Portuguese.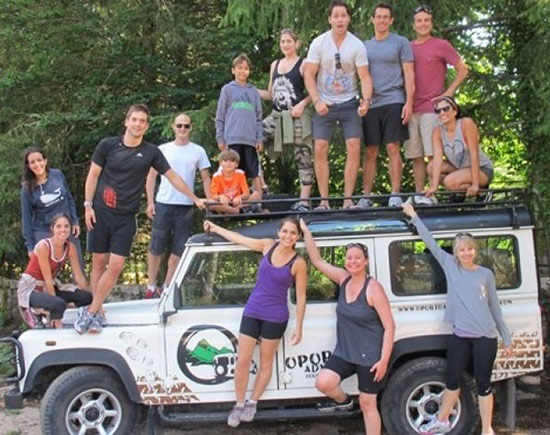 Caption: The team out for buddy moon.
Source: foxnews.com
In an interview, Macedo told Foxnews.com,
 "It's not for everybody, but it was for us, "I was happy to do the extra work to make it a little more worth [our guests'] while. We can travel alone whenever we want, so we figured we'd take advantage of our friends being there."
Multi-talented Macedo's annual salary is estimated to be at $120,000. Also, her net worth is $1.2 million.
No adoption:
Voice of an Angel, Diane Macedo:
Diane is also a singer aside from her anchor job. She has formerly worked as a female lead vocalist for a musical ensemble called Tribeca Rhythm as well as sang with New Jersey originating cover band 'The Good Life.' Here's a clip of her singing a cover of Adele's 'Rolling in the Deep' with Tribeca Rhythm.
Caption: Diane Macedo sings 'Rolling in the Deep' on Imus in the morning
Diane Macedo: A Short Bio and Wiki
Born on February 28, 1982, Diane Macedo is an American news personality who was a weekend morning anchor for WCBS-TV (home of popular News personalities such as Alice Gainer, Mary Calvi, and Cindy Hsu) in New York City.
The New York-raised anchor was born to an Illegal Immigrant  Portuguese parents and graduated from Boston College with double major in Political Science and Communications.She started her work in the world of Journalism as a guest booker for Fox News Radio.
Macedo announced her departure on March 6, 2016. Later, she announced that she is joining ABC News as anchor of World News Now and America This Morning on March 29.