Entertainment
Martin McDonagh Wiki Reveals Girlfriend/ Partner In Crime! Thoughts Of Getting Married?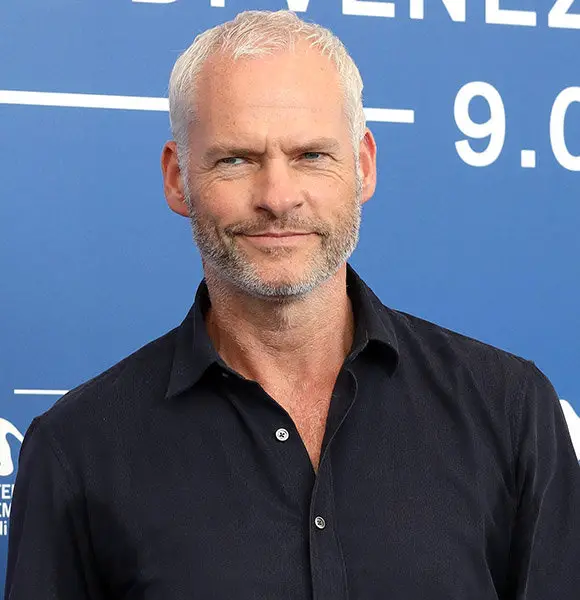 English writer-director Martin McDonagh is recognized for his both exceptional writing and directing with such big names like Three Billboards Outside Ebbing, Missouri, In Bruges and Seven Psychopaths under his resume. Known for his dark comedy and gory violence, Martin has also been the recipient of several Award-nominations including Tony Award, Olivier Award, Drama Desk Award, and even an Oscar. 
And all of his success came when he was without any girlfriend. But, now the successful director, Maritn is a committed boyfriend living together with his Italian girlfriend. 
Know about the personal and family life of this famous filmmaker along with his wiki-like-bio!
Living Together With Girlfriend; Dating Affair
Back in 2006, Martin was a single guy but with the history of girlfriends as per NewYorker magazine. But his single status changed once achieved success in the movie industry for he got himself an Italian girlfriend. 
He gave an interview with The Guardian in September 2015, where he mentioned he was living together with his girlfriend, Melina, and a dog. Martin and his partner reside in East London along with their dog Sammy. He mentioned his girlfriend again in an interview with the GQ Magazine in January 2018. 
The "partners in crime" have no immediate of getting married, so Melina may have to wait for a while before becoming the trophy wife of the filmmaker. 
But then again, Martin was also rumored to be dating Fleabag actress Phoebe Waller-Bridge back in early 2018. The rumors surfaced after the pair were spotted sitting together during the 2018's Golden Globes ceremony. The 48-year-old was even spotted kissing the recently single Phoebe after receiving his award.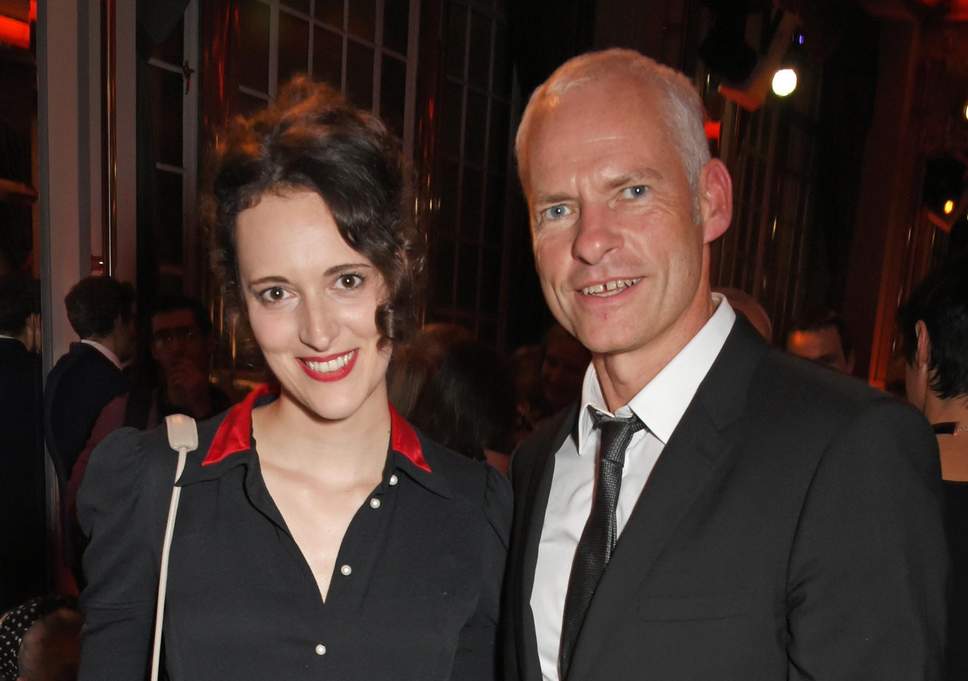 Martin and actress Phoebe Waller-Bridge at the 2018 Golden Globes Ceremony (Photo: EveningStandard.com)
Martin previously disclosed in a 2018 interview with The Guardian in January 2018 that he received his overnight breakthrough writing for theatres at the age of 27 when he got no girlfriend at the time. But, it wasn't a sad phase of his life as he enjoyed his new-found fame by meeting up with people and going to parties.
 "Actually, it felt great. It was going from being completely on my own, not even having girlfriends, to being thrust into the world. Meeting people. Going to parties. But yeah, it was a big life change, obviously. It took some time to settle down."
Further, Martin remembered his partying lifestyle had caused him to get drunk while accepting an award at the Evening Standard theatre awards in 1996.
Writing Gay Role In Movies
Martin has shown interest in writing gay characters in his works but confesses that he hasn't made much effort in doing the same. Further, he mentioned in a 2018 interview that some of his characters could be gay but not disclosed. He told in the interview with the Independent,
"When you're writing something you're thinking, 'Why couldn't this person be black, white, gay?' But I haven't done that enough [with gay characters] although there are lots of characters that could be gay, we just don't know it."
The 6' 1" (1.85 m) tall writer has also been criticized for writing racist and homophobic characters in his Oscar-nominated movie, Three Billboards Outside Ebbing, Missouri. The film was nominated in the 90th Academy Awards for the category of Best Original Screenplay. However, the prize was won by Get Out which is written by Jordan Peele.
Irish Parents; Brother A Famous Writer-Director
Born as the son of a construction worker and a housekeeper, Martin's family initially lived among the Irish folks in the Elephant and Castle area. His father was initially from Galway whereas his mother had shifted from Sligo. Martin's parents later into a cheaply-accommodated neighborhood in Camberwell, London. 
During his childhood, Martin was sent to Roman Catholic School along with his brother John with who he shared a discreet yet lovable relationship. John is also a well-known writer/director and is married to producer Elizabeth Eves.