Entertainment
Melanie Iglesias Breaks Up With Her Boyfriend Ryan Guzman! What Happened To Their Love Affair?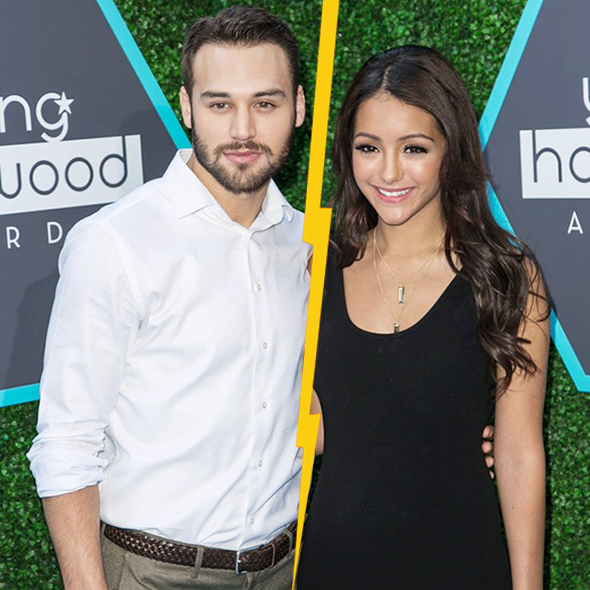 Hollywood is constantly filled up with the stories of link-ups and break- ups. It's common and normal when celebrities get their names tied up in these kinds of stories. In this case, the name of model and actress, Melanie Iglesias and actor Ryan Guzman has also come to the limelight. They have been the talk of the town among many people.
The reason behind this is because the couple called it an end to their relationship and they are done with each other, and no sooner the pair decided to put a full stop to their relationship.
The Reason Behind their Break-up:
The reason behind their break up is not out as both of them have not revealed about it. However, it is said that the reason is a business move. He is starring opposite JLO in the movie "The Boy Next Door," actually" for generating interest, he split with Melanie, and she might be in the dark about this move. Currently, Melanie is not dating anyone while Ryan having an affair with JLO might be just a rumor.
The Relationship when the Pair Lasted :
Like any other couple, they also enjoyed their time with each other and appreciated each other's company. Since they are in the same work field, this might have helped them to understand what each other has to go through, teaching them to face the challenges that come in their way too. When the pair lasted, they became each other's support, care and love.Unfortunately, the relationship had to come to an end, and all we can say is that it's natural. Here are some of the snippets taken from various sources which reveal that they were really loving and supportive towards each other.
The week before , Ryan quoted in Latina magazine about his relationship with Melanie
"We had been talking on Skype for three or four months while I was filming [Step Up] in Vancouver. That's a long freaking time to be doing that Internet type deal. So, after three or four months of talking through the computer, we finally got to see each other face-to-face," he had shared. "We felt like we had known each other our whole lives, which is kind of amazing. I never would have thought that would happen."
He also expresses his love for Melanie in his twitter account as,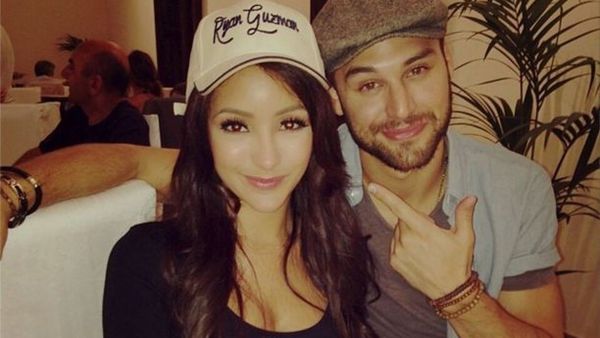 Caption: Melanie and Ryan, once as a couple (2014)
Photo Credit: akamaihd.net
Melanie once accompanied Ryan to a red carpet for his latest movie "Step Up: All In." Here she is found quoted as-
"Just saw a screening of #Step Up: All in Italy!,"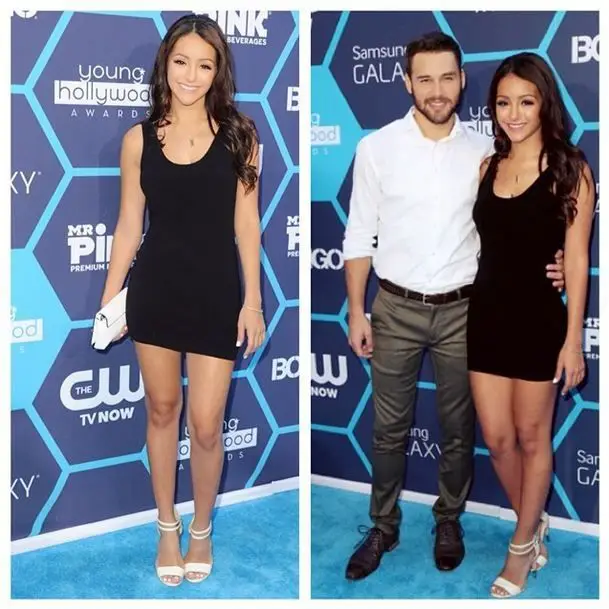 Caption: Melanie with Ryan at red carpet event for the movie Step Up: All In (2014)
Photo Credit: mtv.com
Their breakup news was known when Ryan gave the news on Twitter. He tweeted as "Since everyone will eventually find out anyway, unfortunately, I'm single again.."
After their break up, the two unfollowed each other on Twitter and Ryan didn't even follow Melanie on Instagram.
Melanie's Net Worth:
Melanie launched the Official Melanie Iglesias Store in 2012. She also has her own YouTube channel "What Girls Really Do." She signed with Red Model Management too. She also appeared in 265 episodes of the world poker tour series and also in all seasons of Guy Code and Girl Code. All these income sources have helped her to have the net worth of $200 Thousand.