Entertainment
Michael Galeotti Wiki: Personal Bio - From Married Life to Divorce with Ex-Wife
Michael Galeotti Wiki: Personal Bio - From Married Life to Divorce with Ex-Wife. Michael Galeotti, an American budding star, had to encounter the ruthless power of his fate as his life was snatched at the age of thirty-one.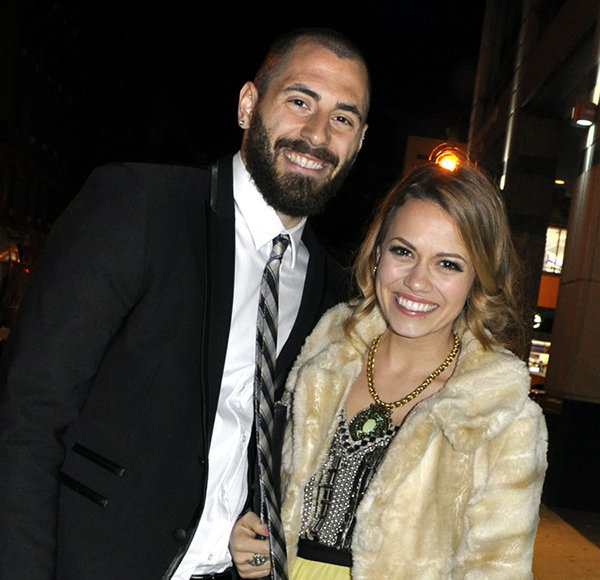 "Human being's plans are subject to merciless amendment by Nature or Fate, or whatever one preferred to call the powers behind the Universe!"-Arthur C. Clarke
Michael Galeotti, an American budding star, had to encounter the ruthless power of his fate as his life was snatched at the age of thirty-one.
Galeotti, who was the ex-husband of Bethany Joy Lenz, was having a blissful married life but in a little while, the couple's married life came to an end and not before long he had to pass away. 
Though the young immortal musician is resting in peace in heaven, fans are still curious to find out every detail of his life. So, today we have got meticulous information about his life that will satisfy your enthusiasm. 
Micheal Galeotti  Wiki-Like Bio:
The charismatic musician, in his brief career, was married to the actress of One Tree Hill, Bethany Joy Lenz. The couple got married back on 31st December 2005  after dating each other for not more than thirty days.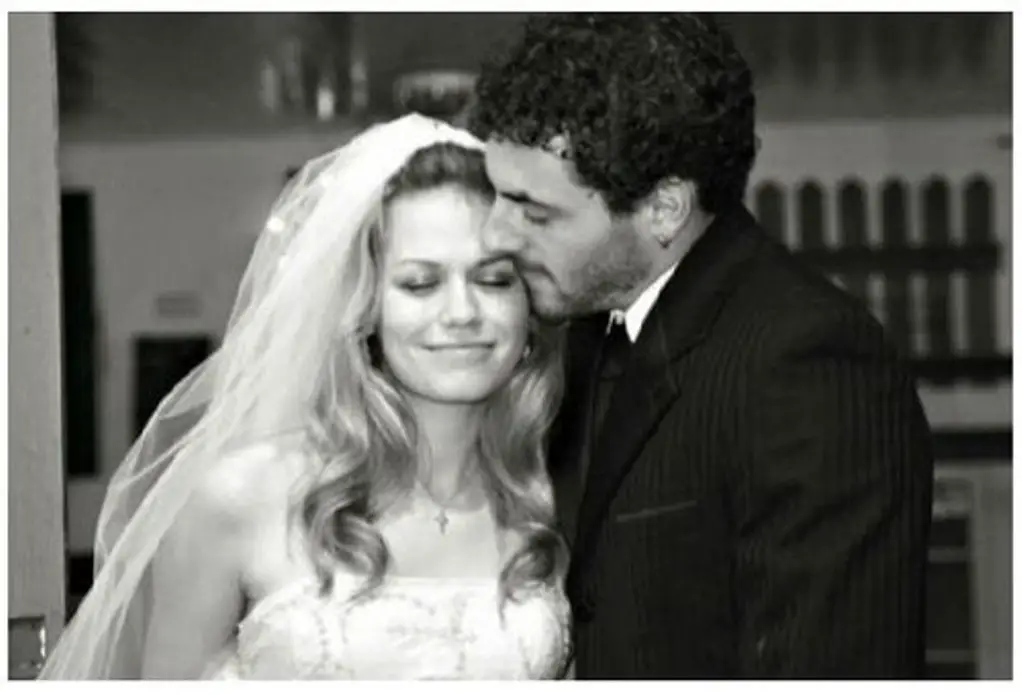 Caption: Micheal Galeotti and his wife Bethany Joy on their wedding day.
Photo Credit: Puzzups.com.
The pair welcomed a baby girl named Maria Galeotti in 2011. Everything was going well for the happy couple or at least we thought so but not before long the couple decided to move on.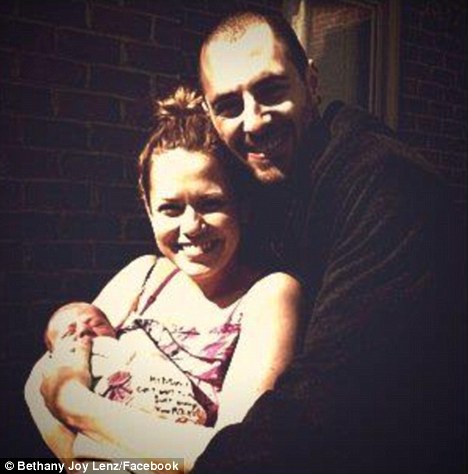 Caption: Bethany and Micheal holding their beautiful daughter Maria.
Photo Credit: Dailymail.co.uk.
Every relationship has to go through ups and downs and so did their relationship. But the friction in their marriage was too loud to be sorted out and the couple announced their divorce in 2012, ending their six years of marriage.
"I'm sorry to say that Michael and I have decided to divorce. We remain friendly and dedicated to raising our beautiful girl in love and we appreciate your prayers and support during this difficult time. I feel immensely humbled and grateful that God works all things for the good of those who love Him."
After the wistful divorce, the couple moved on with their respective life. While Bethany, who has a net worth of $6 million, was linked up with her co-star James Lafferty, Micheal had a downfall and the divorce might have hit him harder than expected.
Micheal, who was starred in the Disney show called "The Jersey" in 2004 had fallen victim of alcohol and was arrested several times for DUI and had also received jail terms for it.
But it did not stop there. Micheal Galeotti was lost into utter darkness until his name hit the headline in 2016. 
Michael Galeotti was found dead in his living room. The news broke out when one of his concerned friends went to check on him in his apartment. After waiting for a long time, his friend broke into his apartment through the window only to find his dead body lying in the living room.
After the autopsy, the date of his death was reported on 11 January 2016 and the cause of the death was atherosclerotic heart disease.