Entertainment
Michael Hutchence Unheard Songs to be Released in His 20th Death Anniversary: Dispute Over Music Release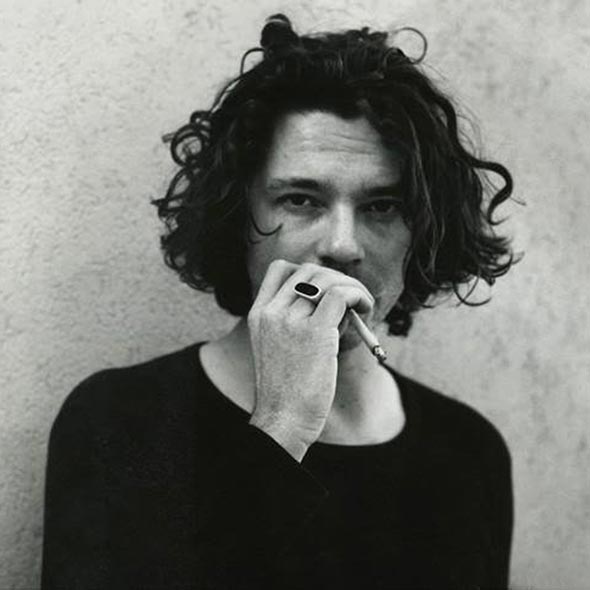 Unheard songs and the documentary on the final years of rock star Michael Hutchence is set to be released on his 20th death anniversary. The singer and lyricist of INXS have recorded total of 15 songs which includes two duets with 'very big' artists.
Hutchence will be introduced to the whole new generation by Sydney recording studio owner Ron Creevey and LA-based record producer Danny Saber. They spent the past two years gathering his songs which have never been heard before.
Dispute Over Music Release
The release of unheard songs might not be that easy as the NXS manager Chris Murphy has announced to pursue legal actions anyone who releases the music under the Hutchence and INXS copyright.
Chris Murphy said- "I do know every single individual and or company who interfere with INXS/Michael copyrights are about to find themselves in very deep legal trouble."
Suicide Case- November 1997
Hutchence was found dead in Sydney on November 22, 1997. He was just thirty-seven. It is said that he was hanged himself by his own leather belt in a hotel room no 524 at the Ritz-Carlton. His body was found by one of the staffs of the hotel.
Another reason behind his death was suggested to be a drugs overdose. We lost the charismatic and energetic face of INXS that day.
His Love Life
Michael dated a string of prominent actresses, singers, and models. He was in a passionate romance with Neighbours star Kylie Minogue. A photographer Richard Simpkins, 43, who used to be with Michael all the time revealed that Michael sent faxes to Kylie expressing his feelings.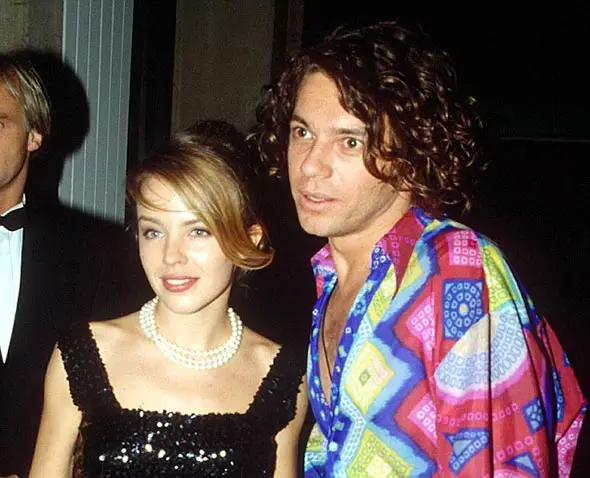 Kylie Minogue and Michael Hutchence during their relationship (Photo: dailymail.co.uk)
Here is a video where Kylie talks about Michael Hutchence.
He has dated prominent personalities like Helena Christensen and British presenter Paula Yates. Michael and Paula were blessed with a daughter named Heavenly Hiraani Tiger Lily in 1996.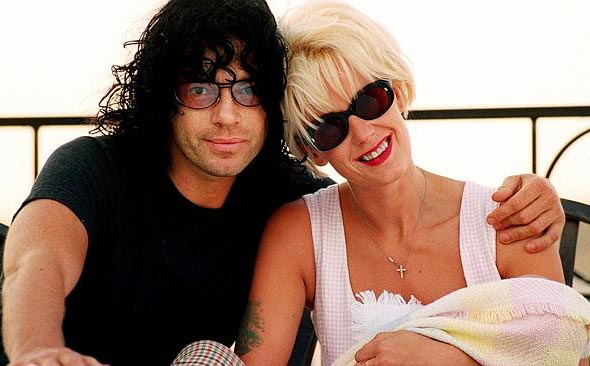 Michael Hutchence and Paula Yates (Photo: resources0.news.com)