Entertainment
Miracle Watts, 25, Before And After Her Alleged Surgery! Talks On It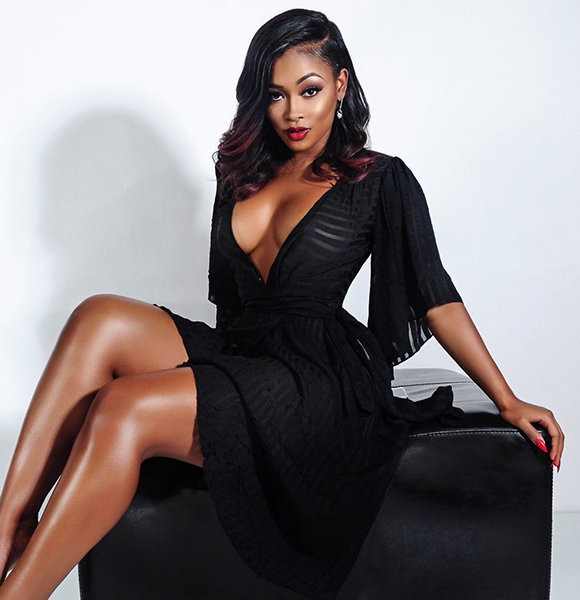 Miracle Watts is a famous 25-year-old Instagram star and American model, who received her first shot of fame after a shout-out from Drake on the OB Brien track "2 On Thotful."
However, the model claimed further stardom only after she underwent surgery for better curvy looks. Not just for her after surgery looks, but she is also known for her dating life. Read on through to find out about Miracle Watt's going under the knife and her dating affairs. 
Miracle Watts's "Surgery" 
Miracle Watts, who stands at the height of 1.64 m (5 feet 4 inches), was a Texas resident before she turned herself into Insta famous model. She even became the part of few Hip Hop videos, but her appearances did not help boost her fame.
However, Miracle later went through the surgery to enhance her figure more, which helped her further in her modeling career. It was even rumored that she desired for Beyonce's exact b*** that too from Beyonce's plastic surgeon. 
Later, she claimed that she bought the same b*** as Beyonce, stating Beyonce's b*** was obviously not natural. However, it didn't get confirmed whether she got the surgery like that of Beyonce, as she mentioned earlier. 
Miracle's before and after surgery looks was indeed evident as she appeared different. The sources even reported that she underwent a nose job and bust enhancement too.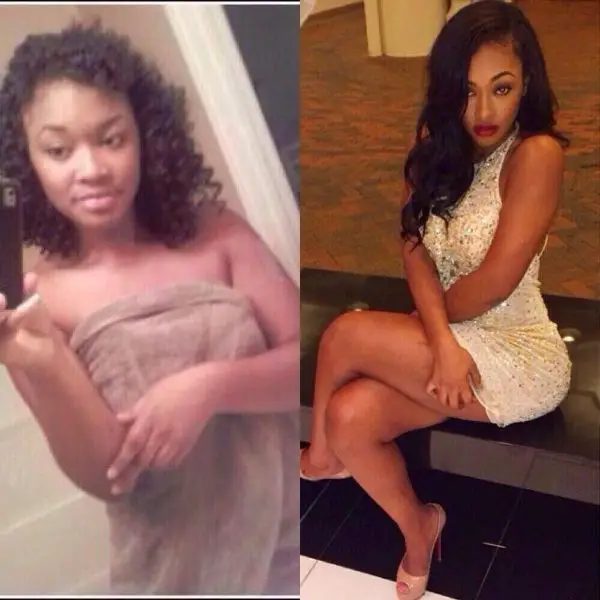 Miracle Watts' Before and After Alleged Surgery (Photo: zhiphopcleveland.com) 
Not only, her surgical-enhanced body improved her figure but also helped increase the number of followers on Instagram. However, to everyone's surprise, she shared a tweet on 16 April 2014, addressing her surgery rumors and declining that she went under the knife. 
Well, despite the tweet, the beautiful model further got involved in surgery rumors and even featured in various videos that claimed of her having gone through it.
Whatever the case may be, Miracle has now become famous shutting down the haters, and apart from modeling, she is also an entrepreneur, who runs her a beauty line called Miracle Tresses. She has earned fame and fortune both as a model and entrepreneur but has kept the figures of her net worth, a secret!
Zoo Visit With Boyfriend
The model, who boasts around 2 million followers on Instagram, got involved in dating rumors with the American recording artist, August Alsina. 
The duo reportedly went to the zoo together in the January of 2016 and shared about their visit on their respective social media. However, both Miracle and her boyfriend cleverly shared their single pictures only.
Not only that, Miracle even featured her boyfriend, August in one of her snapchat feeds in August 2015. 
Miracle Watts, who has been silent about her dating rumors with August since 2016, possibly hints on their split; however, the official confirmation is still to come forth from the concerned parties.