Entertainment
Morgan Brown Vacillates With Boyfriend - Multiple Splits But Still Dating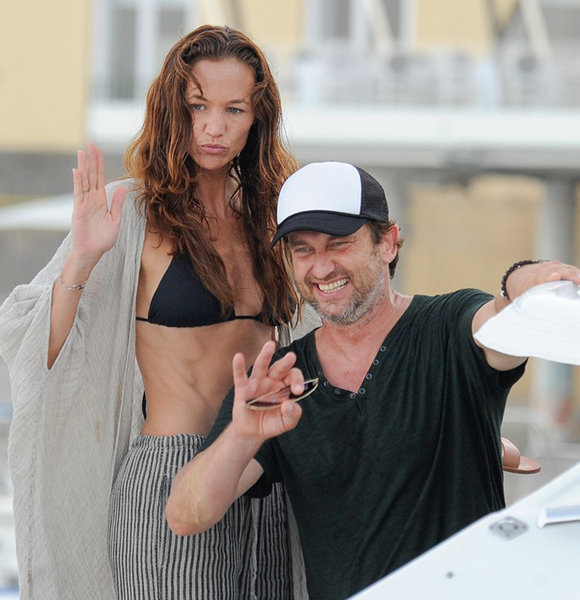 Never leave the true relationship for a petite blunder! No one is perfect, and no one is correct all the time. In the end, affection is always greater than perfection.
In the case of the former model and an interior designer Morgan Brown, she passed through a couple of splits with her boyfriend for the petite blunder. However, she is still dating him. What led her to hook up with her boyfriend even after break up?
Let's peek Morgan's relationship journey with her boyfriend.
Morgan Brown's Oscillating Dating Relationship!
Morgan Brown is in a dating relationship with her boyfriend, Gerard Butler for last three years. The couple came up publicly about their relationship back in September 2014 after they were spotted together on a PDA-filled trip to a beach in Malibu. Henceforth, a couple of pictures of the pair swirled all over the tabloids in which they are seen enjoying quality time on a beach.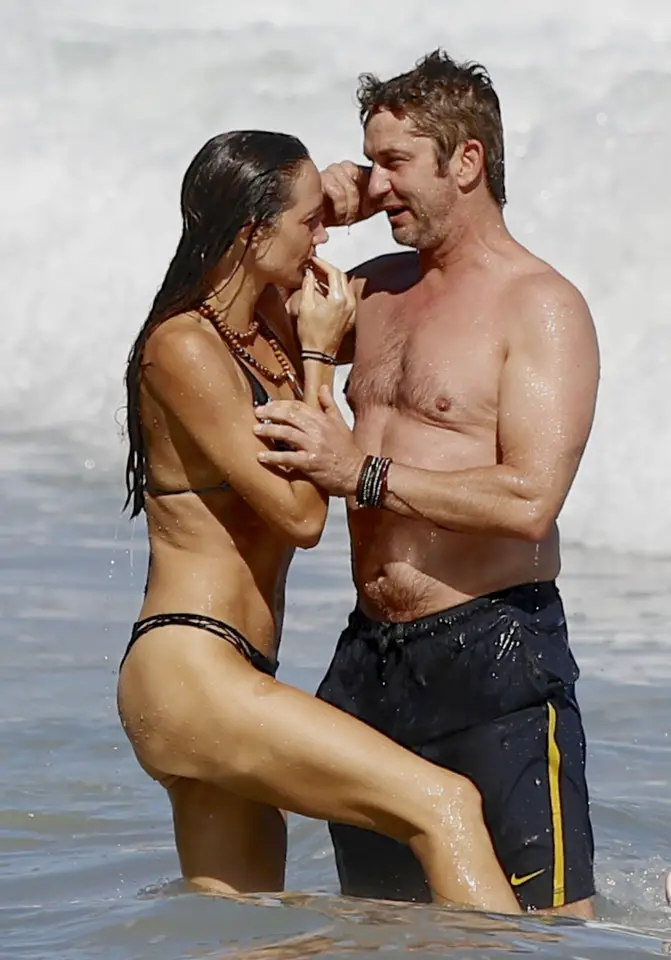 Morgan Brown, her boyfriend Gerard Butler in Malibu (Photo: The Sun)
The beautiful Morgan went on and off in a relationship with her boyfriend for several times. After two years of the warm, romantic relationship, Morgan broke up for the first time with her partner, Gerard at the beginning of 2016. During their split, Gerard was reported to be hooked up with pop star Rita Ora in a Los Angeles hotel. As soon as the news of Morgan's split with her long-time boyfriend surfaced the media, it was hard for Gerard to handle the ladies who were infatuated towards him. Talking about Gerard's plight, a source said, 
"It's hard for him to constantly say, "No. Get away from me. I have a girlfriend.'"
However, Morgan and Gerard patched up their relationship in April 2016. After the reunion, the interior designer, Morgan was on a shopping trip in Malibu with her boyfriend. After then, the duo continued their dating relationship smoothly until August 2017. The pair parted their ways once again in August.
After Morgan's split with Gerard, she was pictured having a coffee with Hollywood actor Liev Schreiber. However, the incident didn't get the hive as Morgan was again seen back with Gerard, enjoying a night out in Los Angeles.
Then after, the lovebird Morgan and Gerard went on a holiday trip in South Beach Miami.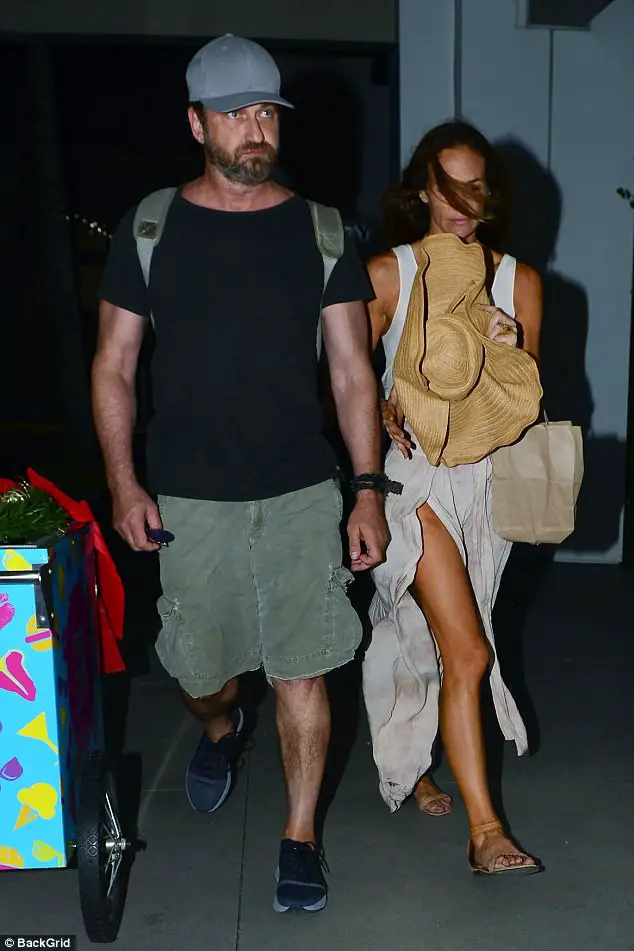 Morgan Brown and Gerard Butler (Photo: dailymail.com)
The couple passed through several splits; however, managed to reunite after every break-up. As of now, they are blissfully dating each other and shows no any signs of separation. 
Prior dating Morgan, Gerard was in a dating relationship with Romanian model Madalina Ghenea.