Entertainment
Mother of Sexy Daughter, EmilyB (Emily Bustamante) is Pregnant: Expecting Third Baby
Yes! The first daughter has indeed made her a proud mother. Since her first daughter has been taking the media by storm with her beauty and boldness, she will be hoping to have a similar child. When is she planning a delivery? Let's try finding out.
Pregnant with the Third Baby:
Emily has uploaded photos of her baby bump on various media catching a lot of media attention. In January 2015, Emily had confirmed her pregnancy.
Although she already has a very sexy daughter from her previous relationship with Swizz Beats, the hip-hop producer and son Johan with rapper "Fabolous", she will still be looking to add another. Check out the picture of Emily's baby bump: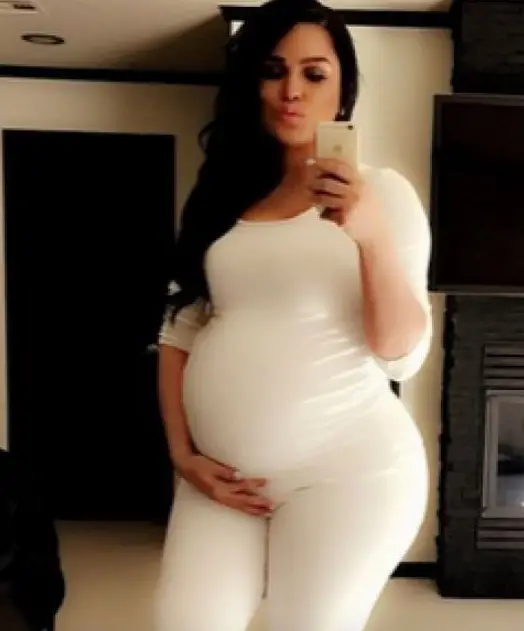 Caption: Emily posing with the baby bump
Source:vh1.com
According to Emily, she gave the birth to her son in June 2015 and had to undergo some serious weight loss.
"I really enjoyed being pregnant but what you didn't know was that I suffered from horrible nausea and I lost weight during pregnancy. I was in labor for 16 hours and wouldn't dilate past 9 cm."
Here is the picture of Emily's family with rapper boyfriend "Fabolous", son Johan and daughter Taina.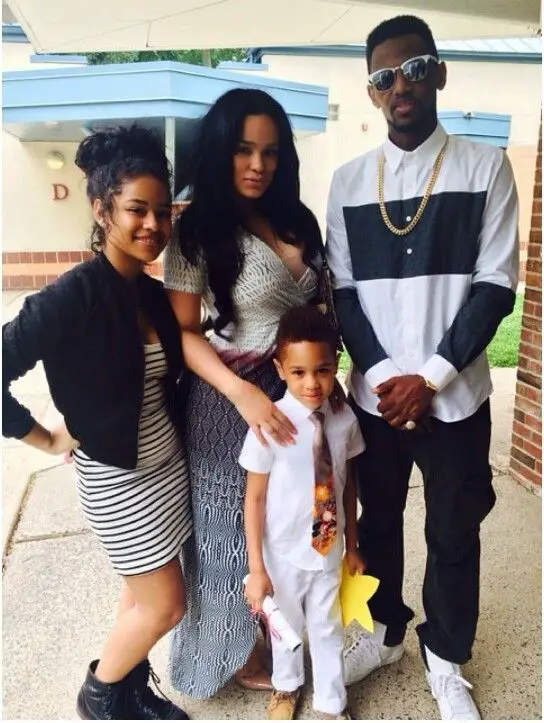 Caption: Emily with family
Source:Pinterest.com
The "Sexy Daughter."
Her 18- year-old sexy daughter Taina Williams has recently won the crown for Prom Queen, and Emily's pride was out of bounds.
Here is the mention from Emily's Instagram:
Troubles with a Boyfriend?
However, a source also explained that Emily and her boyfriend had the plan to split up due to lack of marriage commitment from his side. It also mentioned that Fabolous refused to give the commitment ring as well.
But, whether they are married or not is still unknown. However, in the previous interview, Fabolous was said to have cleared all rumours as well. The matter of their relationship is quite vague and confusing at present but Emily is said to be single according to a source.
Caption: Fabolous talks about his relation with girlfriend Emily.
Emily is a fashion stylist and has played on the VH1 reality shows. Having good bonding with various personalities of the hip-hop communities, she had accumulated a good amount of net worth summing up $1 million.
Emily Bustamante or Emily B was born on 10th February 1981 in New York City and was later raised in Virginia. She had also co-starred on Big Morning Buzz. She is indeed a famous stylist and recently is selling her own clothing line. She currently lives in New York with her daughter.