Entertainment
Nick Cassavetes Mysteriously Married And Divorced His Wife; Has Daughters As Family While Talking On Gay Marriage
What a filmmaker does is create suspense around his projects. He never gives any clues about what next is going to happen in his films, and the suspense he maintains adds up to the curiosity of the fans and the people watching the movie/series/drama. The same can be said about Nick Cassavetes who has been making great projects but is also very confidential regarding his personal life. Did you know, he was once married without much publicizing about it and has children from his marriage? Also, did you know that he is now separated with his former wife?
If you did not know, let us educate you in these regards.
Nick Cassavetes: Secretly Married But Divorced: Enjoys With His Daughters
Nick Cassavetes was once married to his now ex-wife Isabelle Rafalovich. The two tied the knot back in 1985 on September 8, and not many people were aware of his marriage as he never shed any light on his married life such that the fans and the media could know about it.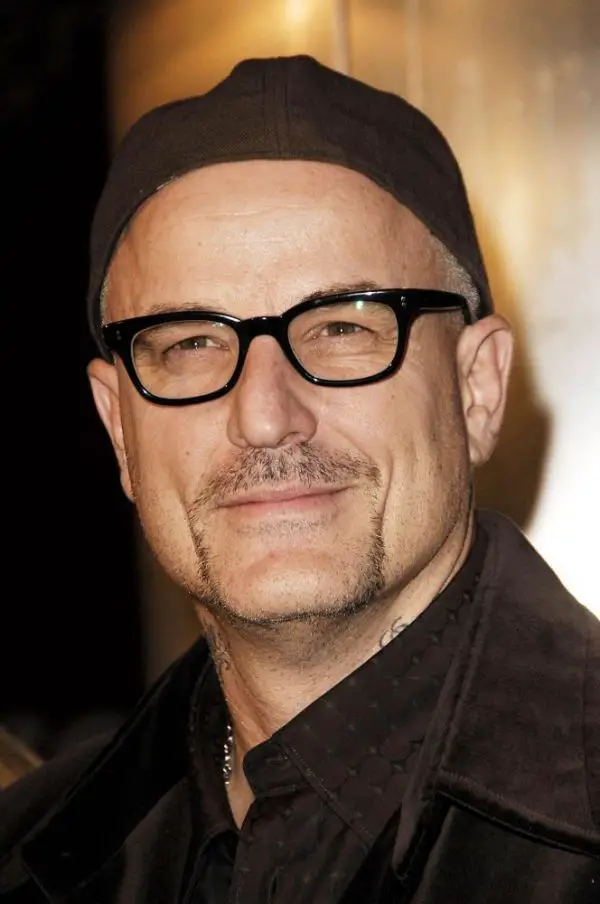 Caption: The personal life of Nick Cassavetes has been nothing short of a mystery to the people.
Photo Credit: hollywood.com
Also, the former pair has two daughters together, Virginia Cassavetes born on 1986 and Sasha Cassavetes born on 1988.
Sasha was born with a heart defect, and that is why she underwent substantial surgery and did you know, one of Cassavetes' most successful films "John Q." was dedicated to Sasha, and his adaptation of "My Sister's Keeper" was based on Sasha's medical experience?
They say the birth of children makes your bond with your partner even stronger but this was not the case with Nick and Isabella as following the birth of their second and younger daughter, Sasha, they divorced without much revelations about the relationship flow and the reason behind the demise of their relationship.
Also, following the divorce between Nick and Isabella, Nick then found another one to partner him in his life. It was Heather Wahlquist, who happens to be an actress, with whom Nick fell in love with to get engaged to. The two reportedly met each other on the sets of John Q (2002). The love between them was so strong that they even had a son together. But what is their current relationship status is very much far from the knowledge of the fans and media. Also, the son they had is very much hidden from everyone.
But what we do know is Nick and his daughters are living as a family happily, and Nick has been doing whatever he can for his daughters who are invaluable to him.
Nick Cassavetes Compares Incest To Gay Marriage:
It was 2012 when the master director debuted his controversial movie "Yellow." The film revolved around Mary, played by Heather Wahlquist who is in love with her brother and speaking on the plotline; he made such comments,
"I have no experience with incest. We started thinking about that. We had heard a few stories where brothers and sisters were completely, absolutely in love with one another. You know what? This whole movie is about judgment, and lack of it, and doing what you want.
He then added,
Who gives a shit if people judge you? I'm not saying this is an absolute but in a way, if you're not having kids – who gives a damn? Love who you want. Isn't that what we say? Gay marriage – love who you want? If it's your brother or sister it's super-weird, but if you look at it, you're not hurting anybody except every single person who freaks out because you're in love with one another."
Caption: Nick Cassavetes About His New Movie "Yellow" and Greek Heritage Uploaded on Dec 15, 2011
The man wanted to say that love is loving no matter who you choose to fall in with.
Regardless of his comments, the man is a gold when it comes to making great movies like "The Notebook", "The Astronaut's Wife", "Entourage", "The Hangover: Part II" and much more. The success of these and other movies have led him to accumulate a net worth of $40 million.