Entertainment
Nicole Appleton's Ex-Husband Liam talks about their Married Life, Divorce and Children!
While normal people fantasize about dating rock stars all their lives, what they don't know is how hard it is to maintain the relationship. But when two artists come together and start up a relationship, you might think it would work, as they do the same thing and they know what is going on in their lives.
But that's where you are wrong. Just ask Oasis' frontman Liam Gallagher and All Saints band member Nicole Appleton. Despite the fact that they were in a relationship for so long, both of them are well-known artists and have a son together, their marriage still didn't work out. Let's find out what really happened between the two.
When they got Married? Husband?
Nicole and her ex-husband Liam tied the knot on a very special day, Valentine's Day, back in 2008. They got married in London, at Westminster Register Office, in a very secret ceremony, surrounded by close family members. Liam and Nicole had been dating for eight years and also had a son, Gene Gallagher, together before deciding to tie the knot.
Know the Divorce Reason!
But unfortunately, the marriage was not a fairytale for both the couple. After finding out that Liam had been cheating on her and he had also fathered a love child with American music journalist Liza Ghorbani, Nicole couldn't bare it any longer.
And the shocking thing was Liam didn't even bother to tell her face to face and instead called her whilst she was on a holiday and told her everything. As a result, Nicole filed for divorce and was even granted in just 68 seconds, in April 2014, after Liam admitted to adultery.
Past and Current Boyfriend and Dating Life:
Now that the couple is divorced, they are free to seeing other people (but in Liam's case he had been seeing other people even when he was married). Which is why Nicole is happy with her current boyfriend, Nicholas Gray, who is a Kasabian's lighting technician and more happy news, have got the approval of Nicole's son Gene.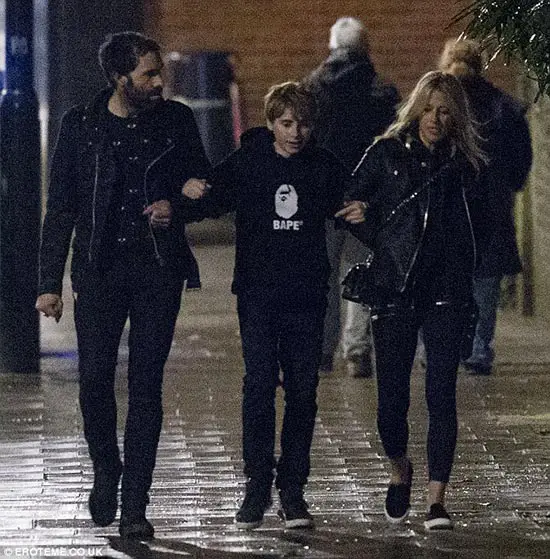 Caption: Nicole with her boyfriend Nicholas and son Gene, after dinner
Source: dailymail.co.uk
Liam, apparently after fathering a love child with another woman, is dating his former manager Debbie Gwyther, and reportedly have even moved in together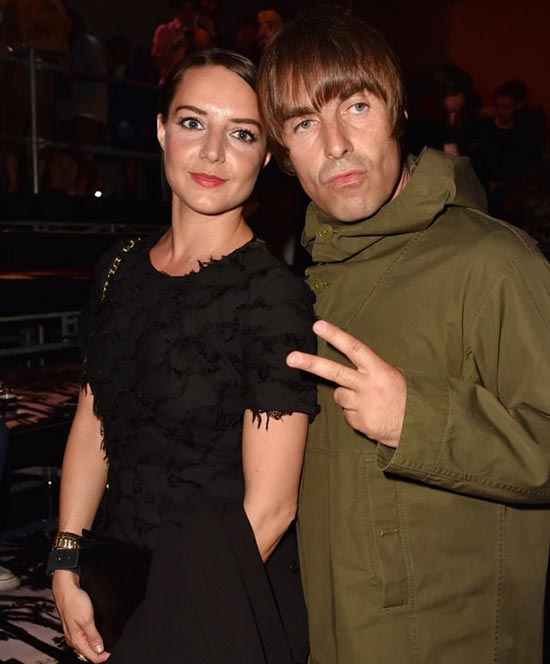 Caption: Liam hanging out with his girlfriend Debbie.
Source: dailymail.co.uk
Prior to marrying Liam, Nicole was engaged to pop star Robbie Williams. Whereas Liam was married to actress Patsy Kensit, had a brief fling with singer Lisa Moorish and an extra-marital affair with journalist Liza Ghorbani.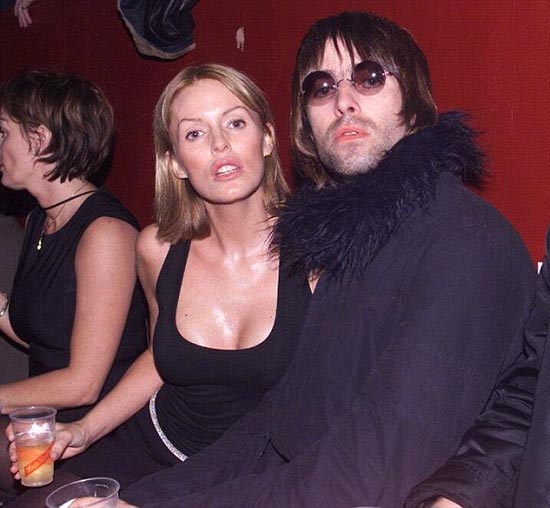 Caption: Liam Gallagher with ex-wife Patsy Kensit
source: dailymail.co.uk
Liam has four children from all his marriages and past relationships. Two sons, Gene (with Nicole) and Lennon (with Patsy), and two daughters, Molly (with Lisa) and Gemma (with Liza). Nicole is a mother to just one son, Gene with Liam.
What is her Net Worth:
Nicole and Liam are both artists. Liam (44) is the former bandmate of Oasis and is the front man of the band Beady Eye. From his record deals, concerts, royalties and clothing line Pretty Green, he has been able to earn net worth of $60 million.
Nicole (41) on the other hand is a band member of the 90's girl group All Saints and Appleton. From her record deals, concerts, and movie ventures she has been able to earn the net worth of $10 million.