Entertainment
Oscar Awards Winning Actress Faye Dunaway Used Plastic Surgery To Look Young For Todays Days?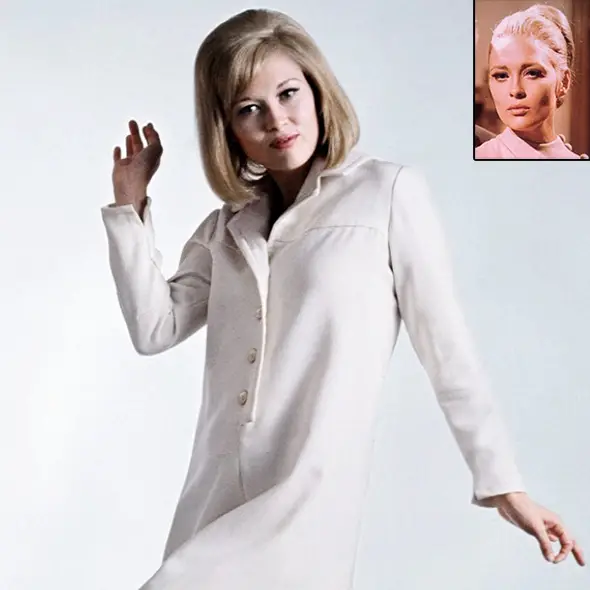 Oscar Awards Winning Actress Faye Dunaway Used Plastic Surgery To Look Young For Todays Days?
Entertainment
It is no secret that beauty and looks fade away with age. It is a universal truth; no one is evergreen and immortal. Everyone has to be old and take consequences of it. Same applies to three times Oscar awards winner Faye Dunaway.
Faye Dunaway is 75 years old, and she can't change the fact that she is growing old. But sometimes people can't just get enough!
"It's not age that makes a life. It's what you do with it."-Dunaway!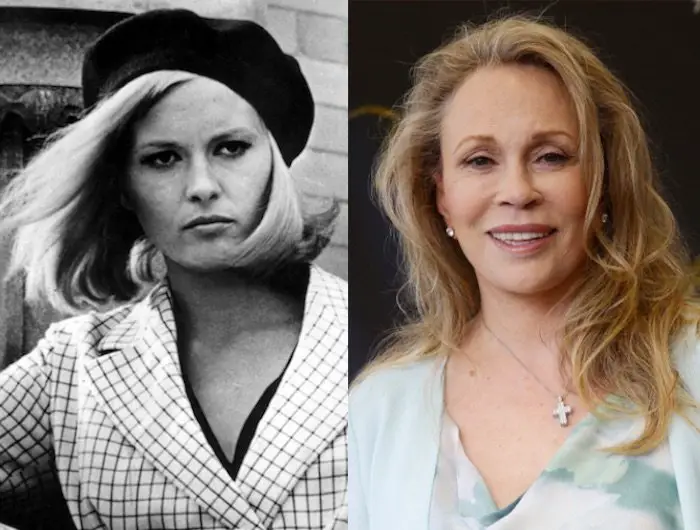 Caption: Faye Dunaway's comparison, left side when she young and on the right side as of today.
Photo Credit: purpleclover.com 
Dunaway has spoken herself about growing old, and it is no surprise that she is not the women from her young days. As of today, she is 75 years old and said in an interview with the people on October 4, 2016:
"It is what it is. It's not something to moan or complain about. I still have a lot of creativity and emotion, and it almost gets deeper as you get older – the more you understand and absorb."
Moreover, she added briskly, 
"It's not age that makes a life. It's what you do with it."
Dunaway also said that she is lonely after her two failed marriage relationships with J. Geils Band singer Peter Wolf and photographer, Terry O'Neill, she said:
"I'm very much a loner,"
She added:
 "I'd like to have a partner in my life and I would if I could find the right person, I think, but I don't know who that might be right now."
Arrogance: synonym of a star?
The charm of the individual depends on perception and opinion, but oddity isn't. It was back in 2010 when Faye was seen in LA airport with sunglasses and a surgical mask. The glorified actress has always refused to comment on rumors about her plastic surgery covered her face as she made her way back home.
It is still a mystery why she covered her face, might be to prevent airborne diseases but again in 2013 she showed the dark side of her with a strange behavior on  Vanity Fair Oscars after party as she wore bright yellow leather gloves.
There are lots of incidents which only proves she's got the attitude and that too exclusive one. She did generate headlines at an Aids research gala in Cannes on May 19, 2016, when she pulled out the portable scales from her bag and used it to measure her food and the purpose behind it was to calculate the calories on the plate.
Director and restaurant critic, Michael Winner did reveal in his 2010 memoir that she took out the scales at every meal he shared with her.
"Whenever you had lunch or dinner with her she would take scales from her bag and place them on her plate.
Moreover, he wrote:
Then she would scoop food off the plate until the scales registered a certain weight," 
It is no secret that arrogance comes with stardom, but outburst to the common people only makes her unpopular.
Let's hope that she finds a perfect match even though she is 75 years old. Dunaway being a successful actor is also currently developing two shows for TV and has a net worth as that of $40 million.