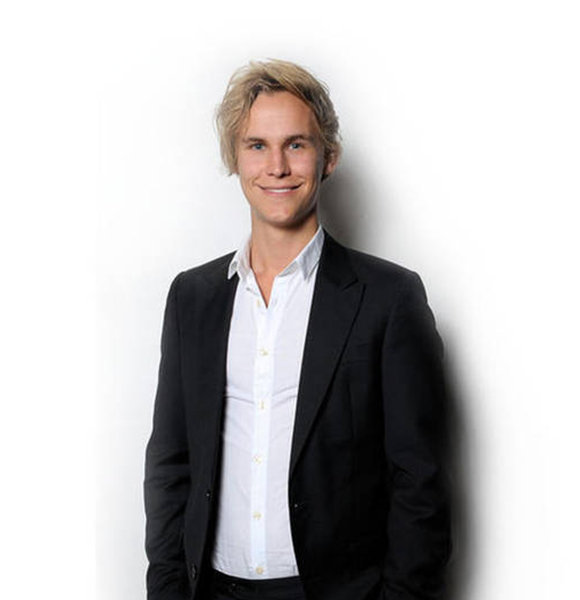 Australian Heartthrob Rhys Wakefield is an upcoming talent to look out for in Hollywood. But back home in Australia, he is already an established actor. His most famous work credit is starring as Lucas Holden on the Australian soap opera Home and Away, a massive show that star Thor hero, Chris Hemsworth.
Well, Rhys is following the footsteps of the Thor actor and trying his luck in Hollywood. He stars in the third season of True Detective, and his film Berserk is ready to release in April 2019.
Has Wife Or Girlfriend? Or Is Single? 
A good looking actor like Rhys must be favorite among the ladies and the gays. Along with looks, his talent and dedication towards art is another reason to swoon over him. 
Not disappointing his fans in the upcoming movie Berserk, he not only acted but directed and even wrote the movie. Is there anything he cannot do? But what about his dating life? 
Read Also:- Movie Star Andrew Walker Wedding Vows With Wife, Shattered Or Sacred?
Well, in 2006, he dated fellow co-star Home and Away. Fans wanted the pair to get married! But the on-screen love interest in the famous soap opera far from announcing his engagement or making Indiana his wife, Rhys let nothing slip about his dating life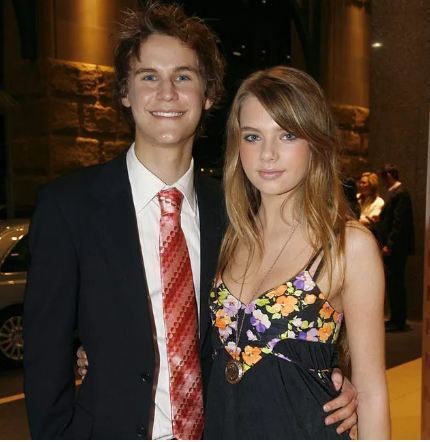 Rhys Wakefield with his girlfriend Indiana Evans pose for the camera (Photo: Getty Images)
Still, now, the couple has kept their relationship status under the wraps.
In the quest to keep out of the public eye, Rhys does not have an Instagram account whereas Indiana stopped posting in her Instagram handle about a year ago. Maybe social media is too distracting for both the actors and instead of social media they are busy in their work commitments.
By the way, Rhys - known to do his stunt by himself - is a dedicated actor. He famously could hold his breath for one minute and twenty seconds under water after training for his movie Sanctum. 
And, he transformed himself for his role as the evil leader in The Purge franchise. He continued his streak of playing the diverse character in The Grand Son. An extraordinary performer, it's not sure what he has in store in the future.
What Is His Age? Height, Networth
The actor known for his role in James Cameron's thriller Sanctum is 30 years of age. Standing at height 5 feet 10½ inches (1.79 m) Rhys sure has come a long way from playing a chocolate boy in a soap opera to the leading man in a James Cameron's movie. 
With the love and blessing from his parents, he has successfully made his mark in Hollywood. He has accumulated a net worth of $3 million.