Entertainment
Mowgli's Rohan Chand Shines At Young Age, Proud Moment For Parents!
American actor Rohan Chand is known for his roles in the movies; Bad Words, Jack And Jill and The Hundred-Foot Journey. 
The actor has been in the spotlight once again after the trailer release of his new movie Mowgli.
The Brooklyn NY native had his first taste of the Hollywood when he was 6, and since then he has never been out of the work. His parents have had their heads held high as their son is quietly getting on the business and establishing a niche in Hollywood due to his real life like acting skills. 
Career On The Rise
Christian Bale, Benedict Cumberbatch, Cate Blanchett, Freida Pinto, and Rohan Chand. 
A list of stellar cast names, who have given numerous hits till date and are established elite among the Hollywood, is along with a young American boy of Indian origin. This is a real ensemble of famed director's new flick Mowgli, and whats more surprising is it's only Rohan who is playing a human.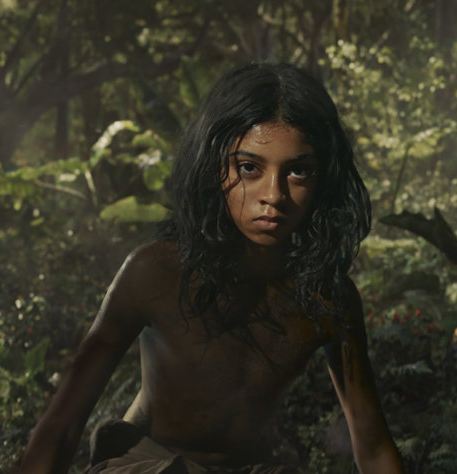 Rohan Chand as Mowgli in the upcoming movie Mowgli (Photo: moviefone.com)
The director of the film Andy Serkis has been full of praise of the actor, saying his mature performances have made Mowgli a must watch.
He was quoted as saying:
"We are incredibly lucky to have Rohan at the center of the story. He is a young age boy playing a very complex adult role and he is utterly brilliant."
High praise indeed for the young boy from NewYork, who started his career from Jack and Jill, and was the co-lead opposite Jason Bateman in the 2013 comedy Bad Words. He has also been a part of series Homeland where his performance opposite Damian Lewis was severely acclaimed.   
The young actor has come a long way from his humble beginnings to Hollywood and his parents are one of the reasons for his success. 
Parents Support Bears Fruition, Proud of Their Son
Rohan was born to parents of Indian descent in NewYork city. Both of his parents hail from IT field and Hollywood seemed a long shot they never imagined. 
However, the young actor entered the industry when he was playing baseball in the Brooklyn borough with his friends in front of parents.
And one of the moms of the boys playing was a casting director for Adam Sandler. She suggested the Chand family to audition for the role of Gary in Jack And Jill. Initially reluctant about the idea, his parents claimed that Rohan even did not know how to read, and he was just 6 years of age.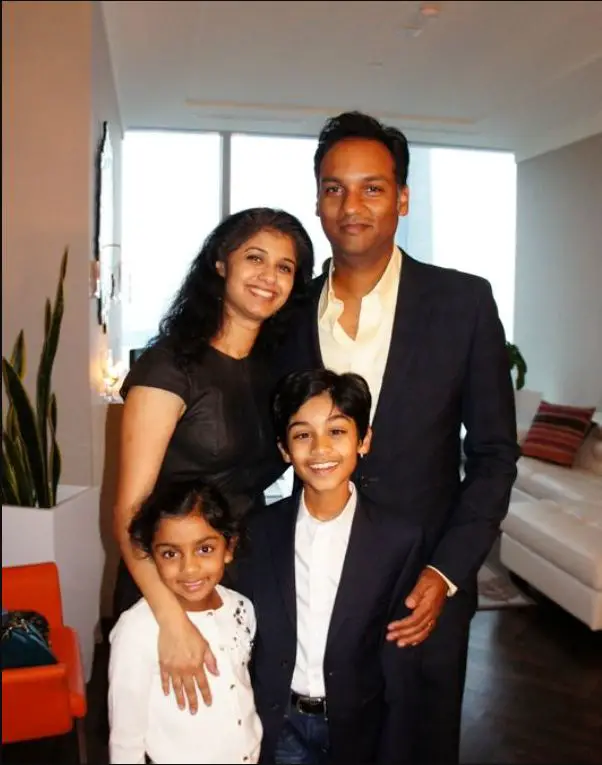 Rohan Chand with his father Rob Chand, mother and youngest sister (Photo: Starsunfolded.com)
However, Rohan, who celebrates his birthday on 23 July, did an audition for the role and the rest is history.
The young age actor has never looked back after Jack And Jill and been wowing the audience with his brilliant acting skills. 
One person who the actor has yet to impress is his younger sister. The actor said in 2014 had been reminding him of his shortcomings and suggested where he could have done better. 
His parents, however, are all but praise for their young son. His father in 2013 was effusive with praise for his son, who he said was not neglecting his studies despite his increasingly busy schedule. 
Flanked by supportive parents and an honest critic in his household, the only way is up for the actor, who was listed as one of the top 20 stars under the age of 20 by Indiewire.