Entertainment
Ryan Giggs Has One Of A Kind Multiple Affairs with Girlfriends! A Detailed Look On His Divorce with Wife and What Caused It
Ryan Giggs Has One Of A Kind Multiple Affairs with Girlfriends! A Detailed Look On His Divorce with Wife and What Caused It The Manchester United star Ryan Giggs' wife Stacey Cooke too experienced such relationship, as Ryan kept on cheating her with multiple women. Today, let's have a detailed look at the married life of Stacey Cooke and Ryan Giggs!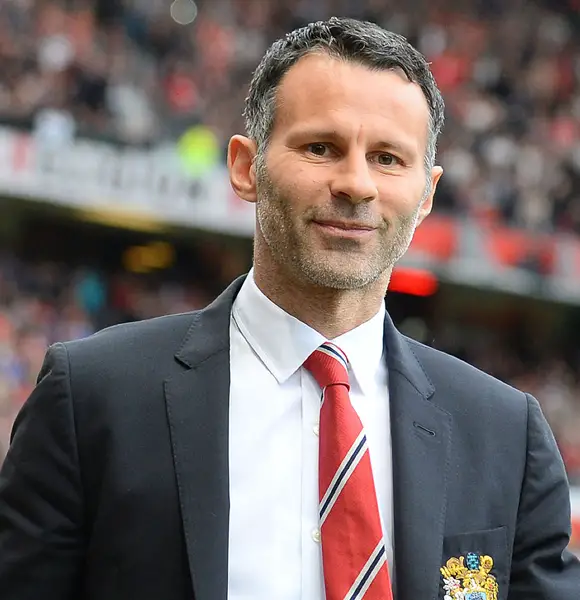 Relationships are usually wonderful, but when your relationship with your partner turns sour due to different issues, your relationship seems to be a downfall, and your affair or married life gets worse when you figure out that your partner is cheating on you.
The Manchester United star Ryan Giggs' wife Stacey Cooke too experienced such relationship, as Ryan kept on cheating her with multiple women. Today, let's have a detailed look at the married life of Stacey Cooke and Ryan Giggs!
Ryan's Multiple Relationships As The Reason For His Divorce!
Most of us know that Welsh football coach Ryan was married to his long-time girlfriend, Stacey Cooke in a low-key wedding in 2007. He got separated with his long time wife Stacey last year in May.
But do you know the exact reason behind the separation between Ryan and Stacey, who are the parents of their two kids? 
Well, this couple parted ways when it was revealed that Ryan cheated on her with Natasha, his former sister-in-law, and Welsh Big Brother star, Imogen Thomas.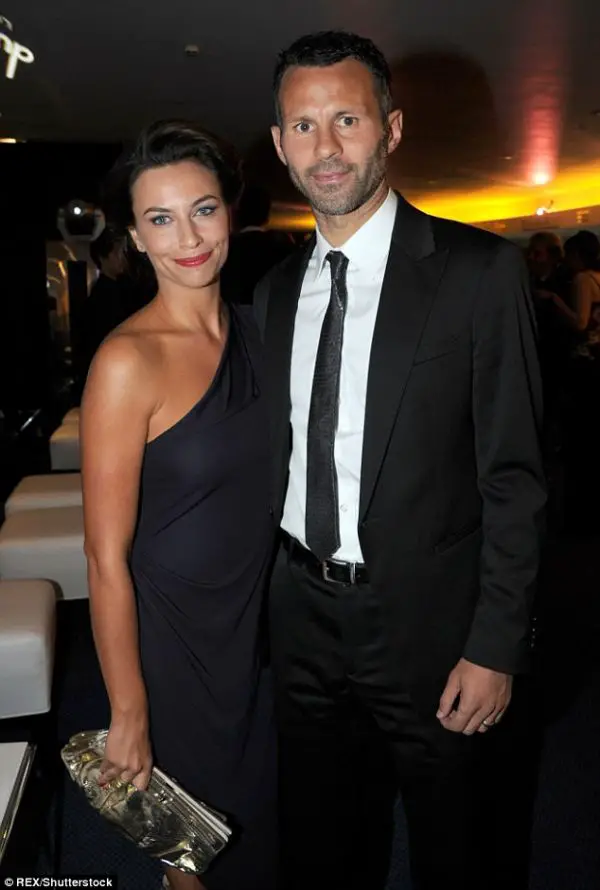 Caption: Ryan Giggs with his estranged wife Stacey at the GQ Men of the Year Awards in 2010.
Photo Credit: Dailymail
Earlier in 2011, Giggs' six-month fling with reality TV star Imogen Thomas was revealed. He was also said to be involved in a secret romantic relationship with his brother Rhodri's wife Natasha for around eight years. 
He first met Natasha in March 2003 at a Manchester nightclub. They then met the next night and slept together for the first time.  A month later, he welcomed a daughter named Liberty Beau with his girlfriend, Stacey.  
Even at the time, the footballer was still pursuing Natasha for sex. He even sent her graphic text messages and slept with her while Stacey was pregnant.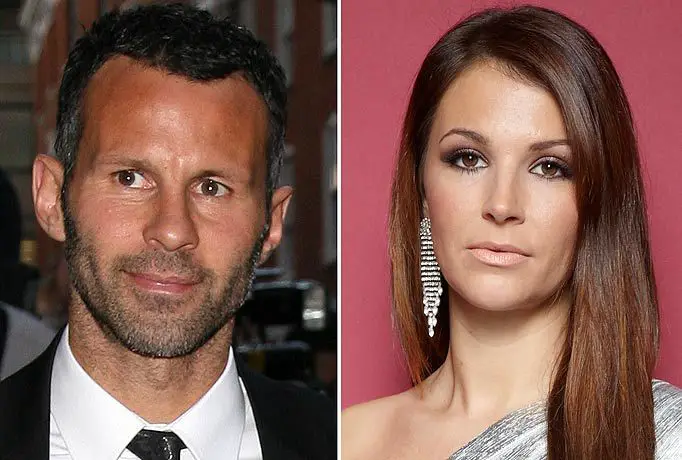 Caption: Ryan Giggs had a secret affair with his former sister-in-law, Natasha for almost eight years.
Photo Credit: The Sun
After tying the knot with Stacey in 2007, Ryan embarked on a six-month affair with Imogen Thomas. By that time, he already had his second child; a son named Zachary Joseph (born October 2006) with Stacey.
Do you know that Ryan spent £150,000 in 2011 to stop Imogen's story about their illicit affair? However, the stories spread like a wild fire all over the tabloids.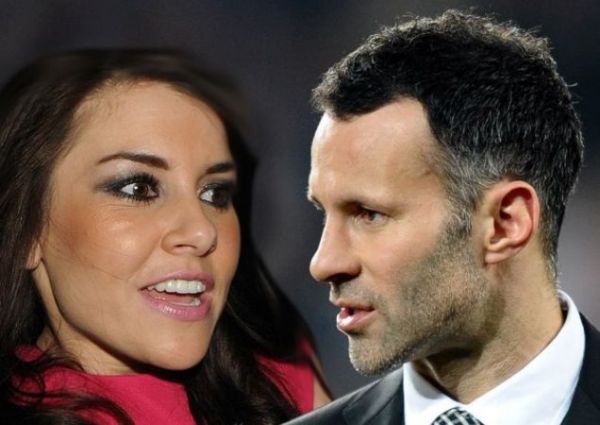 Caption: Ryan Giggs also cheated his wife with a six-month affair with Imogen Thomas.
Photo Credit: Metro.co.uk
 Like an ill-fated injunction, Giggs' eight-year long affair with Natasha was also exposed that year. Natasha said-
"Ryan and I have already had an affair for eight years. It's a terrible secret I've had to keep for too long now. I don't want it weighing on my conscience any more. I don't want to have to carry on lying."
She continued-
"I still have feelings for Ryan which I don't want, but I'm starting to hate him now too. If he contacted me now I don't think I would even reply."
She even stated that he paid her £500 in September 2010 to abort their child. During that time Natasha was about to get married to Rhodri.
But Ryan's marital relationship came to an end when his wife found him flirting with a waitress in Manchester Restaurant. Stacey reportedly told about her relationship with Ryan to one of her friends.  She said-
"There's no way back. Ryan and I are finished. Word got back to Stacey that Ryan had been flirting with some of the waitresses at George's, and she had had enough."
A New Romance Or Flirtation Alert?
On December 2016, right after separating with Stacey, Ryan was spotted flirting with Emmerdale actress Gemma Atkinson. They were witnessed getting close at the after-party for the Sports Personality Of The Year in Manchester.
Talking about their romance to The Sun, a source said-
"Ryan and Gemma was seen getting close, she didn't leave his side. They've known each other for ten years so they're very comfortable in each other's company."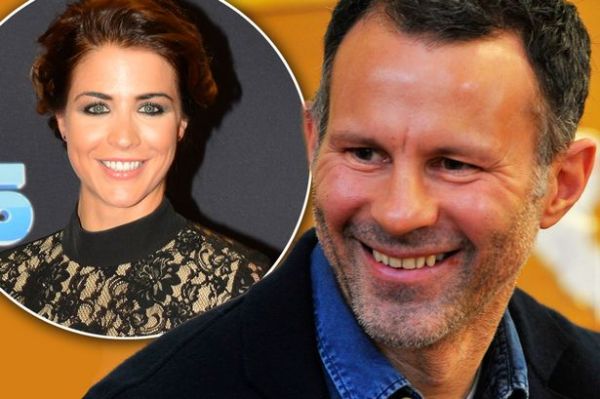 Caption:  Ryan Giggs and Gemma Atkinson sparked romance after Ryan's court battle.
Photo credit: Mirror
Earlier this year in February, Ryan was spotted enjoying a dinner with Gemma in Manchester at George's Dining Room and Bar, after a court battle with estranged wife, Stacey.
According to an insider, Ryan was impressed seeing Gemma in an elegant strappy top and was not letting his problems getting him down. The source explained-
"He kept sneaking glances at her. He looked like he was enjoying himself, certainly not a man with the weight of the world on his shoulders. There was definitely a spark there. They gave each other their undivided attention, and kept leaning across the table to get closer."
Well, what do you think? Are Ryan and Gemma dating or were they just enjoying their time together? Feel free to express your opinion in the comment box below!