Entertainment
Ryan Henry, 31: Perfect Girlfriend; Dating Affair Mixed With Loyalty Issues
The number of talented body artists has increased in this era, and there are some television series that are entirely dedicated to tattoos and body arts. One such series franchise is Black Ink Crew: Chicago that has earned immense love from its fans.
Well, one of the stars of the show is Ryan Henry who has been the subject of his fan's discussions. The most controversial gossip about him is about his relationship status: he has been flaunting his two on-and-off girlfriends.
So, if you are keen to know more about the owner of 9 Mag Tattoo Chicago, then keep reading!
Ryan's Affairs With Two Different Girlfriends!
Ryan Henry, who is 31 years of age, was in a romantic relationship with his high school sweetheart, Rachel Leigh, for many years and the couple shares a son named Mason. At one point, they were so devoted to each other that they thought they would be together for a lifetime.
But, Ryan cheated on his long-time girlfriend, Rachel, with his co-star, Katrina Jackson. After this, they went their separate paths and found someone else to live their lives with.
Ryan's ex-girlfriend Rachel discloses reason behind their separation (VH1)
Ryan severed his past relationship with his high school sweetheart and started dating Katrina. The tattoo artist Ryan Henry found the other woman in his life through the VH1 reality series, Black Ink Crew: Chicago.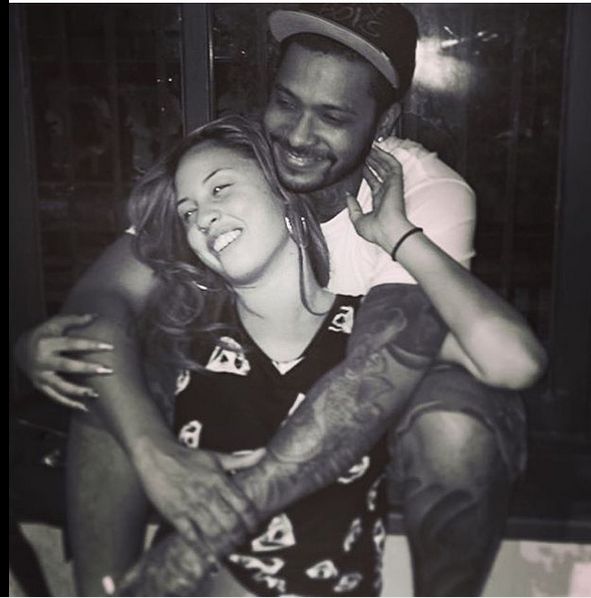 Ryan Henry with Katrina (VH1)
Katrina was, however, insecure about her relationship and felt terrible that Rachel was cheated on with her.
So, out of her insecurities, she moved to LA and started a new life with her new man, but Ryan kept messaging her to come home.
Meanwhile, Ryan was also enjoying a nice meal with Rachel. Take a look!
Kat opening up about her relationship with Ryan to her friends (VH1)
Well, when two people are destined for each other, there is no stopping their union. The true love brought Ryan and Rachel together again. Though they are not officially together, they seem like a real couple. The couple further invests a great deal of energy and effort in co-parenting their son, Mason.
Besides, Ryan's Instagram account is loaded with the pictures of his ex-girlfriend, Rachel Leigh. Despite their separation, their love and attachment to each other are not hidden from anyone.
Their past differences aside, Ryan's love for Rachel runs so deep that the two seemed to have revived the relationship to give it another shot. They might not be ready to be tagged as boyfriend and girlfriend just yet, but it seems Ryan has finally found his queen.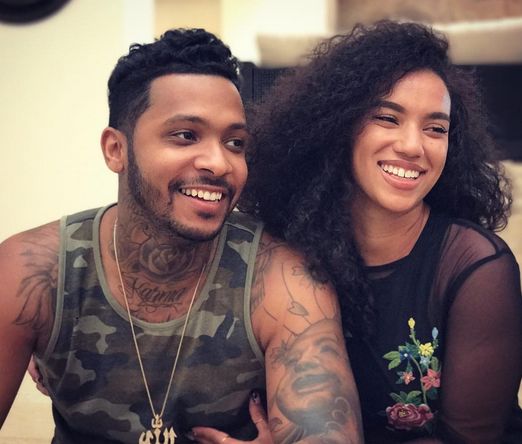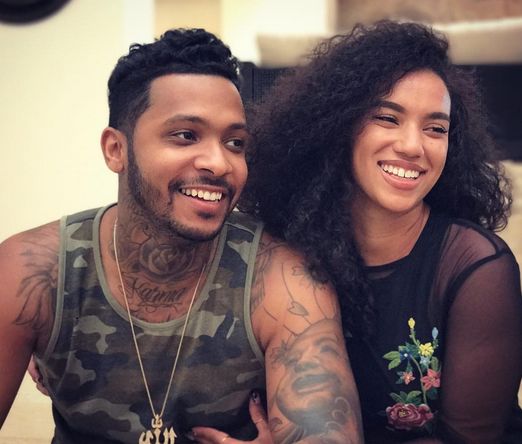 Ryan Henry, Rachel Leigh smiling for camera (VH1)
Well, it seems that his affair with Kat is over and his feelings for Rachel is rejuvenated. We hope they will have a happy family together this time.