Entertainment
Sarah Gadon Still Dating Her Boyfriend? What's The Status Of That Low-Key Relationship?
Sarah Gadon Still Dating Her Boyfriend? What's The Status Of That Low-Key Relationship? Similarly, Actress Sarah Gadon has been in a long-term relationship with her boyfriend but, they share a pretty low-key bond which has led her fans to wonder if the couple is still together. So, let's bust the truth.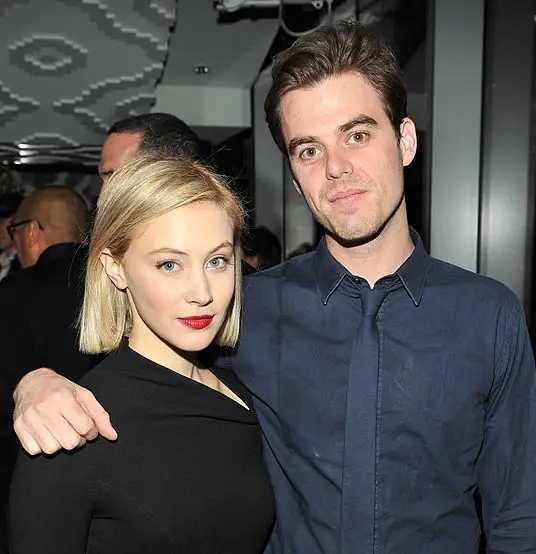 That tingling feeling is right there when you ought to know something about your favorite celebrity and find out that they have completely shut everyone out. Well, of course, everyone has their personal life, but keeping admirers out of it does not seem like a bright idea. But hey! Nobody is judging here.
Sarah Gadon, the Dracula Untold actress, however, falls into the category of the 'wannabe lowkey.' Why wannabe? Because of her kind of secretive relationship with a boyfriend that has already traveled miles. The fans undoubtedly want all the scoop here, and today, nobody gets denied from having it!
Is Sarah Gadon Still Dating Her Boyfriend? 
Taking an insight into the personal life of actress Sarah Gadon, she has been dating the award-winning film editor Matt Hannam.
According to DailyMail, Sarah and Matt met while working together on the set of the horror film, 'Antiviral,' which released in the year 2012. After dating for some years, the couple took it up a notch and started to live together in a rented coach house in Toronto.
Despite the fact that the duo has been together for more than four and a half years, Sarah has not dropped any hints on her plans for getting married. However, she did say that the thought of motherhood has crossed her mind.
"As women, it is something we all have to think about – when are you going to be able to do that and how are you going to fit that around your career? And I look at these amazing icons like Cate Blanchett and Meryl Streep and think it must be possible."
While speaking about her acting project, she mentioned about her boyfriend, from which her fans get to know his importance in her life.
"We actors can get very wrapped up in our work, so Matt is my healthy reminder that every production has about a hundred people working behind the scenes and it's not all about us".
Despite their low-key nature, the couple is occasionally spotted walking casually on the streets of New York.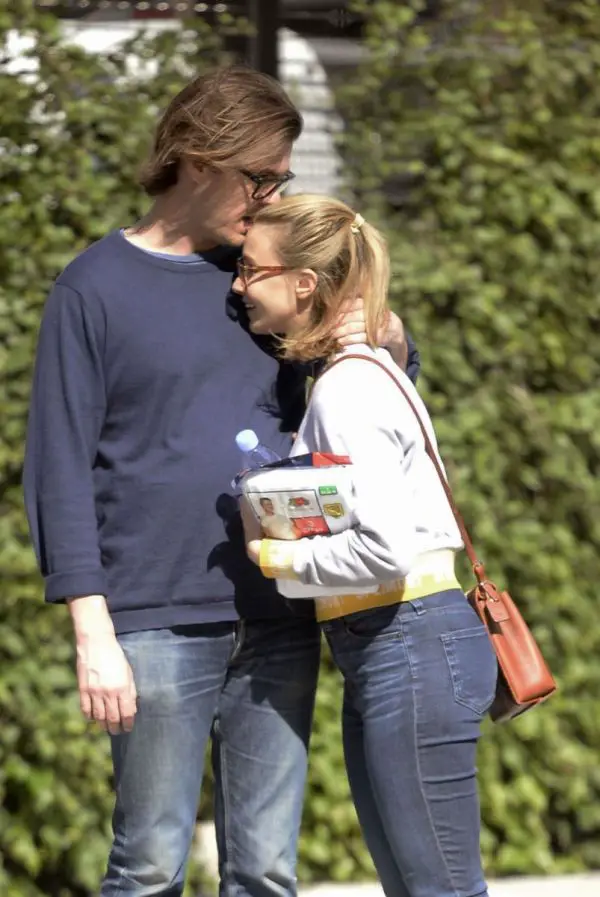 Caption: Sarah Gadon and her boyfriend, Matt Hannam having a casual stroll around in New York City. 
Photo Credit: hawtcelebs.com 
But, it would not be entirely fair to call the couple "very secretive" because they do share their moments; not explicitly, but they do. Recently in August 2017, Sarah uploaded a picture of her hugging her boyfriend, Matt via her Instagram. 
Because the 30 years old and her boyfriend share a low-key dating affair and have not talked about any turmoil between them. So, it is safe to assume that they are still dating. 
Sarah Gadon: A Short Bio
Born on April 4, 1987, Sarah is best known for her role as 'Belle' in the film 'A Dangerous Method (2011), 'Antiviral' (2012) and 'Enemy' (2013). She was a voice actor for the film 'The Nut Job,' portraying the role of Beth in Total Drama.
Sarah gained recognition when she featured in the movie The Girl King (2015) as a lesbian lover with her role as 'Ebba.' In 2016, she appeared in the Hulu Original series 11.22.63 and film 'Indignation,' which shows a Jewish boy falling in love with 'Olivia' played by Sarah herself.
Think we're missing something? Do let us know in the comment section below!