Entertainment
Simon Rex: Splendid Net Worth and Famous Relationships: Dating History With 5 Girlfriends?
If you are single and are in search of your soul mate, will you wait for her arrival or try experimenting with every other girl?  Well, Simon Rex chooses to date until he finds his love of life. His dating history makes us clear that he has been searching for a perfect love.
Simon Rex aka Dirt Nasty, the renowned MTV VJ, has been into multiple relationships. Here we reveal his five girlfriends and the dating history. 
1. Paris Hilton (2004-2008)
Simon dated a reality star and hotel heiress, Paris Hilton that span for four years since 2004. They had on-and –off relationship until they finally separated in 2008.  At the 2008 Sundance film festival, Simon and Paris were spotted kissing.
2. Nicole Marie Lenz (2003-2004)
Before dating Paris, Simon used to be in a relationship with Nicole Marie Lenz, an American actress, and fashion model. His relationship with Lenz lasted for a year.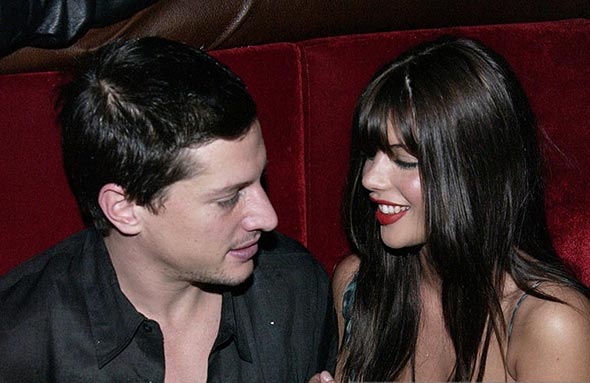 Caption: Simon and Nicole on Paris Hilton's birthday in 2003.
Source: gettyimages.com
3. Jaime Pressly (2000-2001)
 Simon Rex and Jaime Pressly dated from 2000 to July 2001. Pressly is an American actress and model who is popular for portraying the character of Joy Turner on My Name is Earl. Rex and Pressly have together appeared in
movies like Jack and Jill and Karate Dog.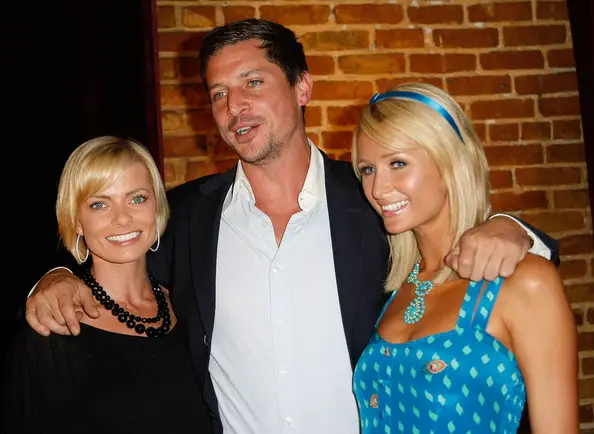 Caption: Actress Jamie Pressly, actor Simon Rex, and actress Paris Hilton at the premiere screening for "Rex" on June 8, 2009, in Hollywood, California at cinespace.
Source: zimbio.com
4. Bobbie Brown
Simon was also said to be in a relationship with Bobbie Brown. The period in which they dated each other is not yet disclosed.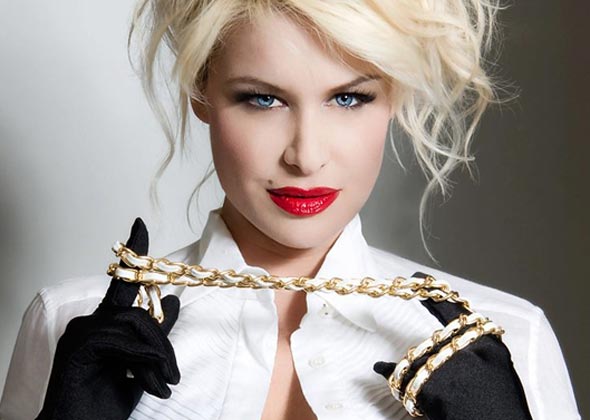 Caption: Actress and model Bobbie Brown.
Source: noisecreep.com
5. Jasmine Waltz
And here comes his another girlfriend Jasmine Waltz. Rex and Waltz kept their relationship very low-key.
Caption: The Celebrity Big Brother contestant Jasmine Waltz.
Source: digitalspyuk.cdnds.net
Is he gay?
Simon is definitely not a gay at all as he has rejoiced multiple relationships. But what is the reason behind his unstable affairs? Won't he be getting married with the girl he likes or is he going to be a serial dater?
Simon Rex, 41, is a former VJ who has gained popularity as an MTV VJ turned rapper and comedian. Popular as Dirt Nasty, Rex has a large fan following in social media. As an MTV VJ, he has interviewed many artists like late Tupac Shakur. He is best known for appearing in Scary Movie 3, 4 and 5, What I Like About You, and National Lampoon's Pledge This!. Simon has a net worth of $3 million.