Entertainment
Stephen Dillane Hiding Married Life Behind His Back? Possesses Any Children Following In His Footsteps?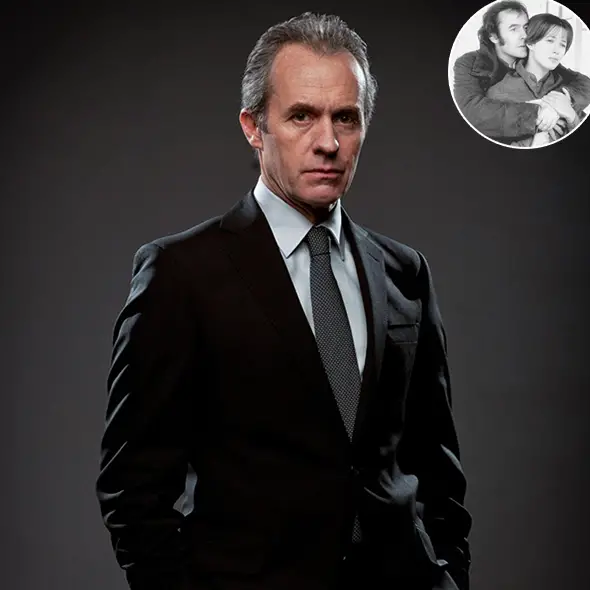 Marriage holds an important and influential part in anyone's life, even for celebrities. But celebrities often have a tendency of keeping their married life and wife out of the limelight as it shifts the entire focus from their craft to their personal life. So let's find out if popular 'Game of Thrones' star Stephen Dillane is married? 
Did Stephen Dillane take wedding vows?
Although he is not officially married till this date, he has been in a lifelong relationship with Naomi Wirthner. Stephen Dillane and Naomi Wirthner are not married. However, they have been in a live-in relationship for a long time and share two children together, Frank(25) and Seamus.
Stephen's love for Naomi is evident through his answer when the questions raised about the identity of the love of his life, which was,
"Naomi"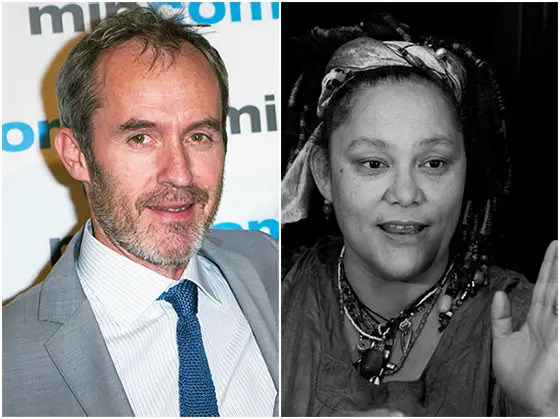 Caption: Stephen Dillane(left) and partner Naomi Wirthner(right). 
Stephen's Son Frank Following his Father's Footsteps?
Stephen Dillane's son, Frank Dillane is an aspiring actor in the movie industry. He is most popular for his performance in 'Harry Potter and the Half-blood Prince' as 'Tom Riddle.' During an interview, when the interviewer raised question about his father, he said,
"I try not to watch that [Game of Thrones] for a few reasons. My father is such an amazing, beautiful actor. He's incredible and he helps me a lot. "
"We do a lot of work together - we read plays together and he helped me to get into drama school. But I've found now if I watch him too much, he 'steals' me.  I've found that I have to slowly distance myself from that teacher-pupil relationship and see him as an equal. Whenever I watch him, I am amazed at how brilliant he is, and it makes me doubt myself. So I have to be careful."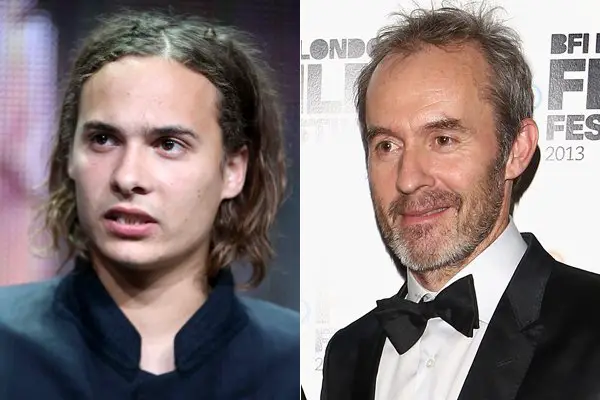 Caption: Frank Dillane (left) son of Stephen Dillane (right).
Photo Credit: dfiles.me
Frank Dillane has already made a mark in the industry, and his notable works include his performance in 'Harry Potter & the Half-Blood Prince'(2009), 'Papadopoulos & Sons'(2012), 'In The Heart of Sea' (2015), Sense 8(2015) and 'Fear the Walking Dead'(2015). Looking at the progress made by Frank in such a small span of time, it is clear he is bound to reach very high in his career, following his father's golden footsteps.
Born on 27 March 1957, Stephen John Dillane made his career debut from the theaters, and was popularly known as the "actor's actor." His remarkable works include his performance in Storm Perfect sense, Papadopoulos & Sons, Nine Lives and The Hour. He has been active in his career for a long time now, which has awarded him with an incredible net worth of $6 Million.