Entertainment
Snooker Legend Stephen Hendry End Married Life With His Wife For Actress Girlfriend?
It does not matter how many years pass by as a married couple. If one day one wakes up with a slightly less and different feeling about the other it's probably on its way to a dead end. Let's just look at the legendary snooker player Stephen Hendry who split up with his wife for someone else.
Stephen Hendry, 47, has ultimately left his wife Mandy Hendry for a Lauren Thundow who is a children's theater star; roughly 20 years younger than Stephan who won the snooker world championship at the age of 21 making himself the youngest-ever snooker world champion. Probably the age when Lauren was just an infant.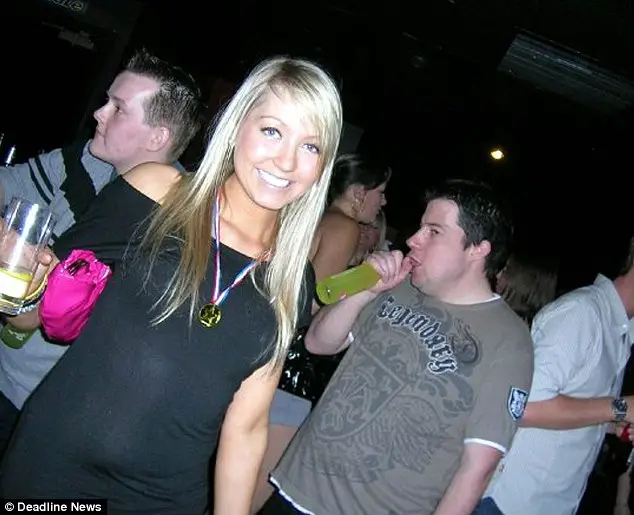 Caption: Stephen Hendry's present girlfriend/partner Lauren Thundow.
Stephen who was married to Mandy for 19 years since their marriage in 1995 at Muthill Parish Church in Perthshire share two boys as their children; Blaine born in 1995 and Carter born in 2004. Despite the fact of having almost teenage children, Stephen chose to get over with the marriage. As Hendry was celebrating his love towards Lauren Mandy was left heartbroken but has already proceeded forward with divorce appeal at the Liverpool County Court two months after the split.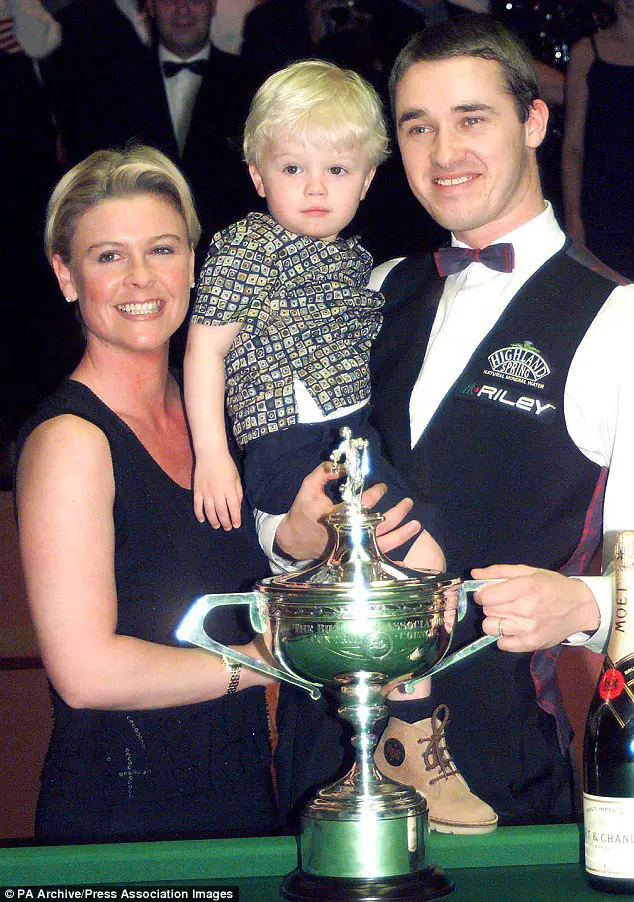 Caption: Stephen Hendry with former wife and son Blaine in 1999.
Source: dailymail.co.uk (2)
She said,
"I am heartbroken that Stephen has made the decision to leave the marital home, relocate to England and pursue a new relationship. This is a very trying and emotional time. However, my main priority is the well-being of my children."
However, Mandy is not the only one who was heartbroken and left to be in the shadows as Lauren's then boyfriend, Matthew Gathercole who recently came from his trip to Las Vegas at that time was left devastated to know about his girlfriend's affair with what he called a 'rich sports star' through The Sun.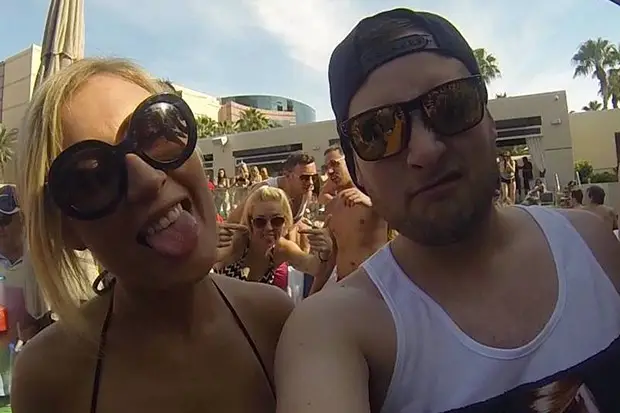 Caption: Lauren Thundow with former boyfriend, Matthew Gathercole.
Source: thesun.co.uk
Following the split with the retired snooker legend, Mandy recently put Auchterarder marital home on sale which once the couple's home for more than £1.2 million. The house was previously set for rent by Stephen during the Ryder Cup in 2014.
Caption: Stephen Hendry and former wife Mandy Hendry's Auchterarder marital home.
Source: liverampup.com
Stephen Hendry retired in 2012 with an unbelievably heavy defeat of 13-2 against Stephen Maguire. However, people speculated that shame of the heavy defeat was the reason why he was retiring, but he later said that the defeat had nothing to do with his pre-planned decision of retiring.  
After he had retired, Stephen got into commercial interests and commenting for BBC, and with the earnings of his entire career, Stephen has gathered himself a net worth of $16.5 million.