Entertainment
Still Young Looking Bernadette Peters Bewails About Losing Husband While Talking About Her Perfect Marriage That Ended Untimely.
Bernadette Peters has been making people laugh for last five decades, but Bernadette Peters projects a very different image backstage. More interestingly she was hit by a devastating news back in 2005.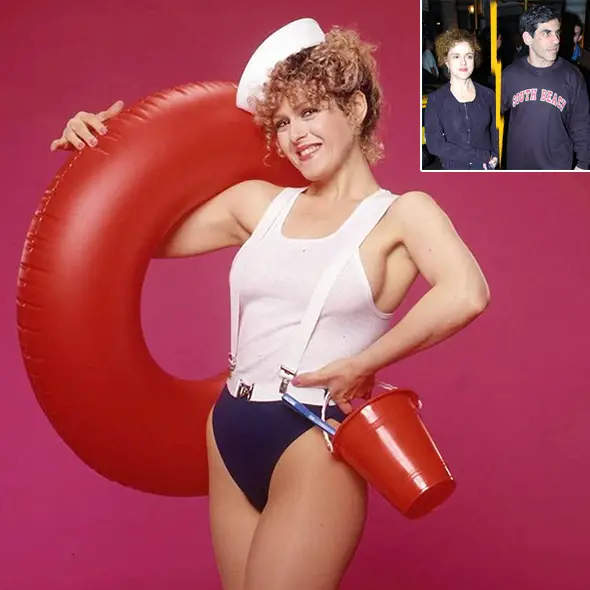 Bernadette Peters has been entertaining for last five decades, but Peters projects a very different image backstage. More interestingly she was hit by a devastating news back in 2005.
 So what was the reason for her picture perfect marriage as it ended untimely? What is she doing as of today? We will reveal it all in our story today. 
Peters talks about her perfect marriage!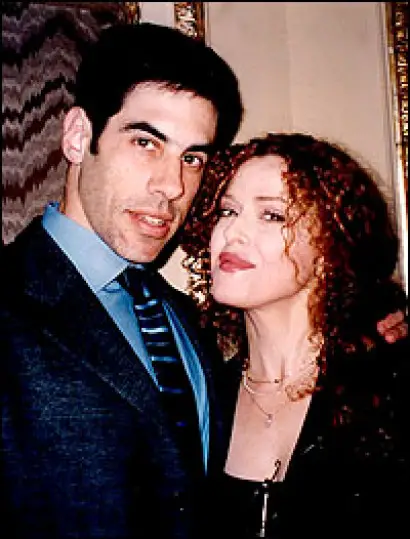 Caption: Bernadette Peters along with Michael Wittenberg clicked romantically, posted on September 30, 2005.
Photo Credi: playbill.com
Michael Wittenberg husband of Bernadette Peters was someone who was quiet and supportive to his wife, who stood outside the spotlight in which his wife bask.
Alas! He couldn't fulfill all the expectations despite being a perfect husband. Michael Wittenberg, who was the husband of Broadway musical-theater star Bernadette Peters, died on September 29, 2005, in a helicopter crash in Montenegro. He was only 43 when this tragic incident occurred.
Mr. Wittenberg was also an investment advisor for Wachovia Securities, was on a business trip when the accident took place.
Barry Weissler and his wife Fran produced the 1999 revival of "Annie Get Your Gun" along with Bernadette Peters and the show won Bernadette Peters a second Tony Award. Barry on his statement to nypost.com on September 29, 2005, said remembering Michael as;
"He was a delightful and lovely man who thought we were all a little weird in show business,"
Moreover, he added:
"They were such a terrific couple, and I'm heartsick that this has happened,"
Peters and Wittenberg married back in July of 1996 at the home of Mary Tyler Moore, a longtime friend of Peter's. They did not have their children, but lavished much love and care as that to children on their two dogs, a pit bull breed named Stella and a mixed terrier named Kramer which couple had adopted.
Peters herself on her statement called the marriage as;
"a secure, rooted place" that "allows me to branch out."
It was as like a romantic movie scene where Wittenberg and Peters met one random night outside her apartment where she was waiting for a date, and on the other hand, Wittenberg was dressed in a tuxedo suit on his way to a charity event. Peters said of the event:
"So he walked up to me, a stranger, and said, 'Are we ready to go?' How's that for confidence and a sense of humor?"
Peoples of theater hoped that the tragic and sudden demise of her husband would not put an end to Peters' incredible Broadway career and it wasn't meant to be that way around. And after that tragic moment, Bernadette Peters is not linked up with any other person in her life, and through various sources, she is reported to be single.
Current status of Peters!
Peters started her acting career at the young age of three and a half when she was cast in the television show Juvenile Jury. Peters has never been away from the spotlight due to her dedication towards work.
Currently, Peters will make her Auditorium debut in Chicago on March 31. Now, she is also seen in television series "Mozart in the Jungle." So, as of today, Peters has a lot more coming in her way, and her fans and followers may be surprised to see her onscreen in her new avatar.