Entertainment
Tamzin Merchant: Inside Her Little Known Dating Affair with Boyfriend!
Tamzin Merchant: Inside Her Little Known Dating Affair with Boyfriend!Today we'll be talking about the actress who missed the opportunity of a lifetime, Tamzin Merchant. Besides that, she misses out flaunting her personal life with her fans curious to know more about her. So let's take a quick peek to find out more about the beautiful actress' personal life!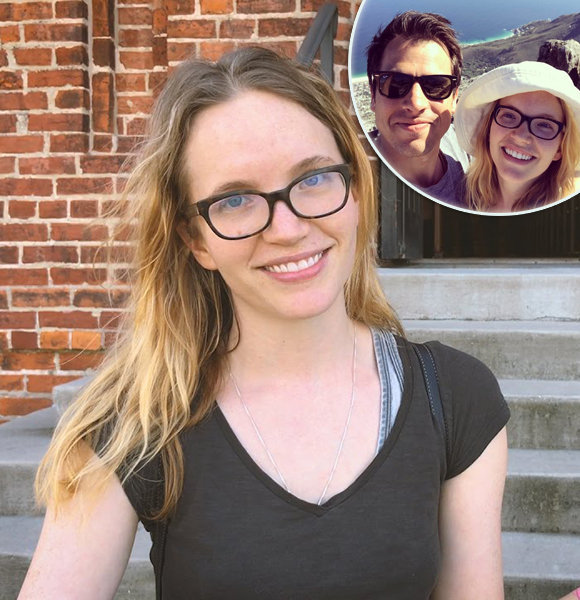 Game of Thrones was one of the most popular shows worldwide during its run. It was famous for its unpredictability and exciting wars among seven kingdoms for the iron throne.
In the show, one role, in particular, was well received and very popular among fans. It was the mother of dragons, Khaleesi. The English actress Emilia Clarke played the blonde unburnt. But let's tell you, Clarke was not the first choice of the directors!
Today we'll be talking about the actress who missed the opportunity of a lifetime, Tamzin Merchant.
Dating Affairs, Boyfriends
Despite hesitating to talk about her relationship in interviews, Tamzin takes the liberty to share her beau's pictures on her social media.
The actress is in a loving relationship with her boyfriend, Barney Douglas.
Although the couple is yet to reveal how they met or how their relationship initiated, they are very much in love with each other and do not miss any opportunity to flaunt that on their respective social media.
Both Barney and Tamzin were very much into traveling and shared pictures in exotic locations.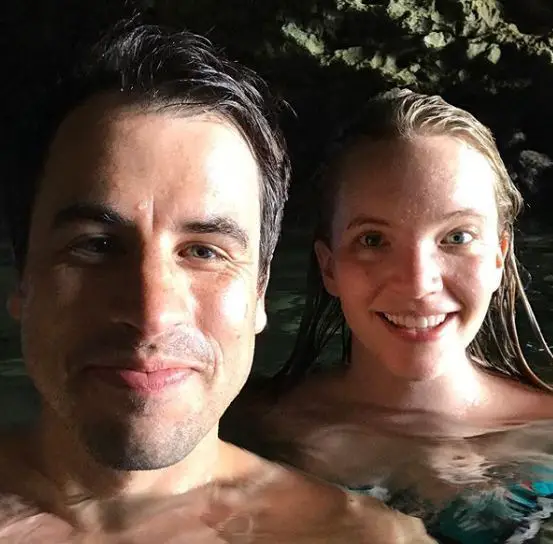 Tamzin Merchant and boyfriend Barney Douglas enjoying their cave swimming trip (Photo: Tamzin Merchant's Instagram)
Before Barney, Tamzin was romantically linked with Freddie Fox back in 2012.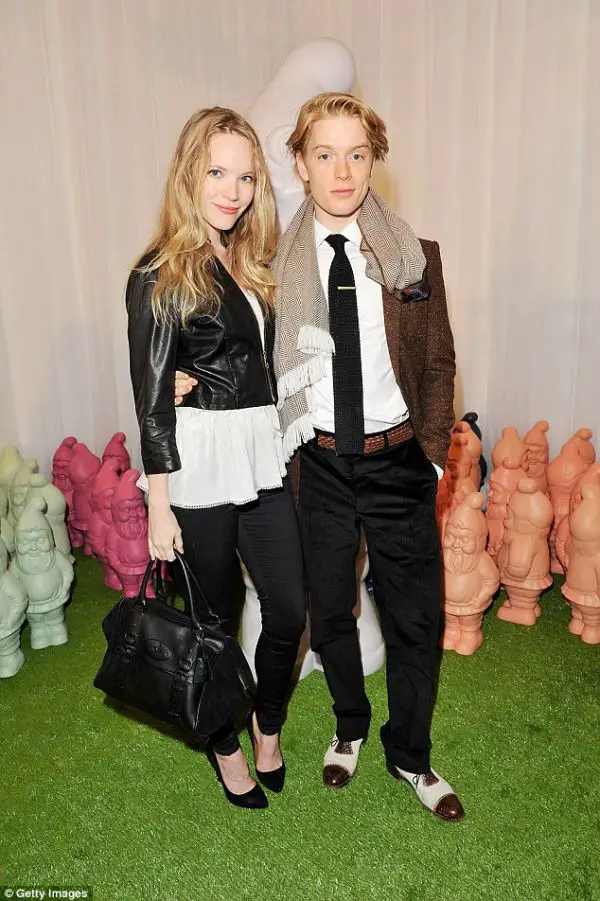 Tamzin and Freddie pose for the camera (Photo : Dailymail.com)
The couple met and fell in love with each other on the sets of The Mystery of Edwin Drood.
Freddie was very smitten with Tamzin, which he expressed to The Telegraph as:
"I can honestly say I have never been in love before, but I know this is it.She is perfect. I know it is such a cliché — 'we played lovers and then a romance blossomed,' and all that, I get it — but, really, I couldn't be happier. I love her so much."
But, the couple broke off in 2013 after dating each other for two years. According to the sources, they called their relationship off because Freddie wanted to move to America and focus on his acting career.
Well, that was all in the past, and as of now, her relationship with Barney as solid as a rock.
More About Tamzin Merchant
The 32-year-old actress Tamzin Merchant was born on 4 March 1987. She was born in England but was raised in Dubai after her parents decided to move there. She lived in Dubai until the age of 13. As for academics, Tamzin attended Brighton College and Homerton College, Cambridge.
One of her first and early roles include opposite the famous and glorious Kiera Nightly in Pride and Prejudice in 2005. She has also portrayed the fifth wife of Henry VIII, Katherine Howard in the hit series 'The Tudors' gracefully, given her face and refined British accent.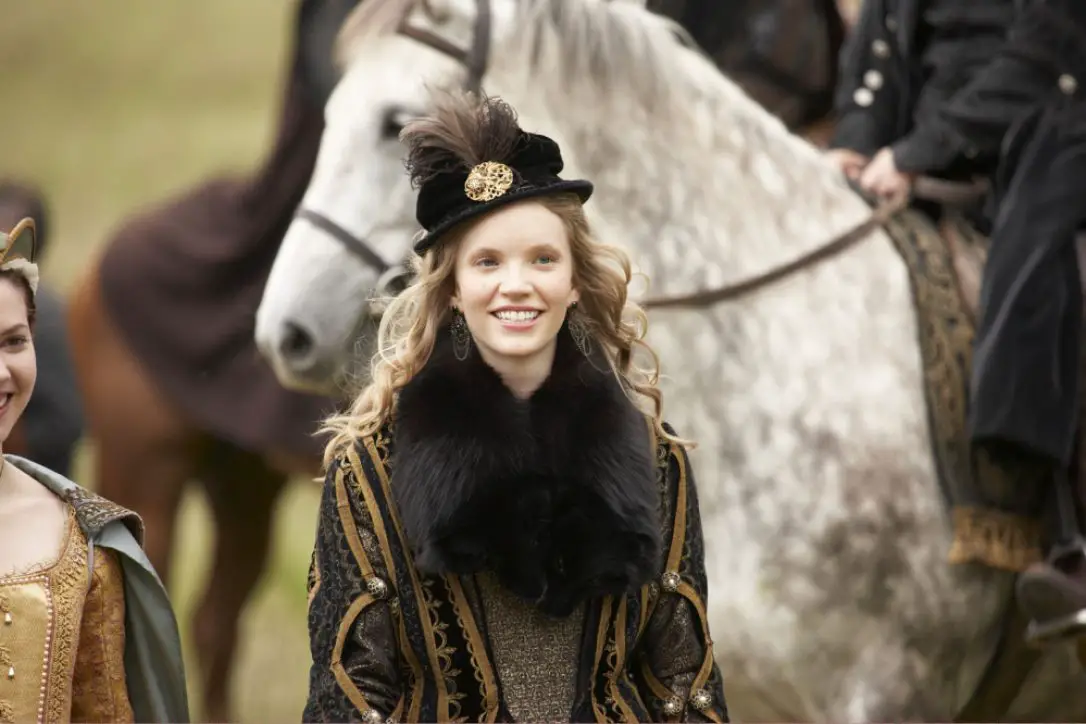 Tamzin as  Katherine Howard in the series The Tudors (thestar.com)
In an interview, she expressed her thoughts about the character she portrays in the series.
"I think she was almost like a lamb among these lions or wolves is a better description of the people in court. She was kind of treated like a plaything and she was exploited and I think that's the tragedy of her. She did do some stupid things, she made some stupid mistakes. I've made stupid mistakes in my life, I haven't been beheaded for them."
The actress does full justice to the character that she plays on screen, which is the reason she has garnered the fame that most of the people lag to achieve!
As of 2019, the actress plays one of the major roles in the Amazon fantasy series tilted Carnival Row. She portrays the character of Imogen Spurnrose, a human socialite in the show. She remains one of the interesting characters in the show and her performance has been compared with Game Of Thrones actress Emilia Clarke.